I am now back in Paris after a couple of weeks' traveling and visiting family, and I am happy that it still feels very much like summer here in the city, as bronzed Parisians gradually return and many shops and restaurants are still shuttered.
French kids won't be back in school until early September, and to prolong that summertime feeling, there's nothing like getting together with friends to find a grassy spot in a park, spread out a big blanket, and ready your plates for a little picnic.
This list highlights my best picnic recipes, favorites from my repertoire that are portable and easy to share. Want to share your own go-to provisions or tips for picnics?
The most important part to getting through the summer heatwaves is hydration, hydration, hydration! Whether you are hiding behind a fan inside or braving it under the sun, this mint lemonade is the perfect refresher.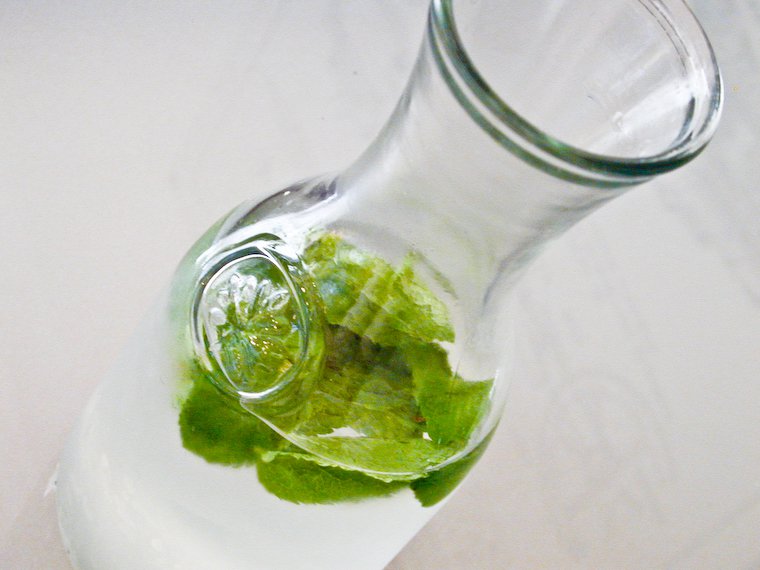 Impeccably crisp, these homemade crackers pair well with any of your favorite dips; my current obsession is dipping them in homemade muhammara (see below).

A staple of any French picnic, this quick bread (known in French as a cake) is bursting with flavor from fresh herbs and feta cheese. It is also an incredibly versatile recipe, as the base formula can be used with a multitude of ingredients for different flavors.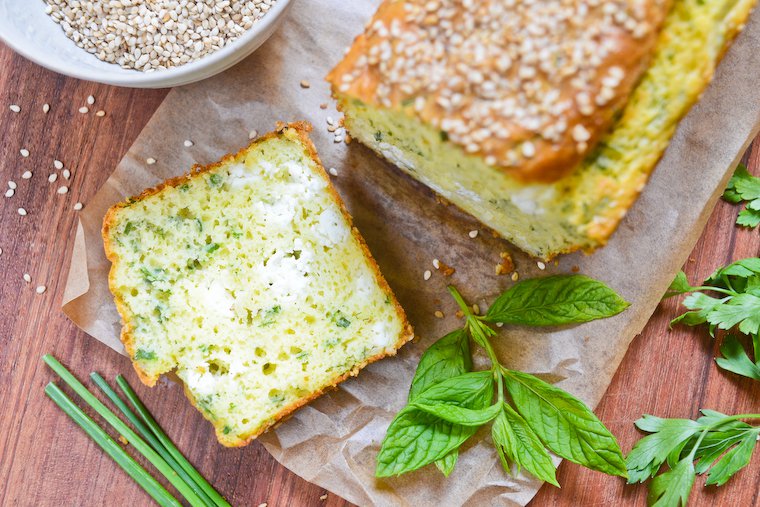 This Middle Eastern spread is made with freshly roasted red peppers, cashews, and walnuts, and is great spread over a baguette or on crackers (see above!).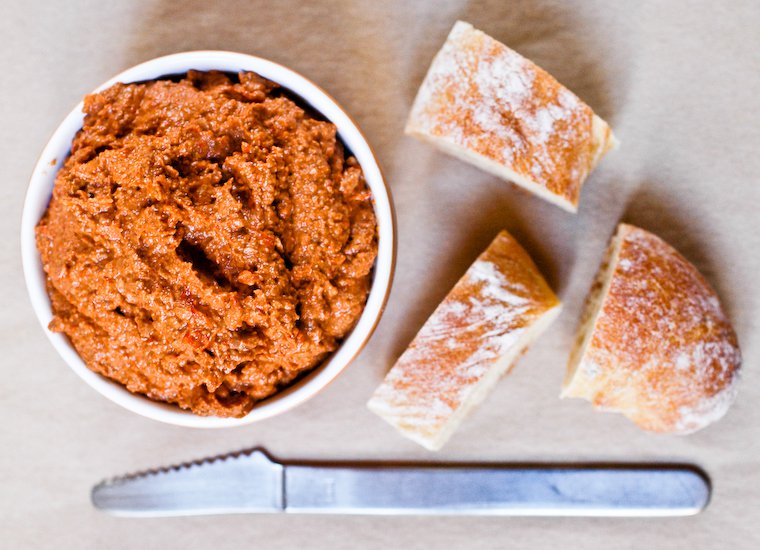 The trick to this dish is perfectly roasted broccoli — once you have that, you're good to go. Equally delicious warm or at room temperature, this salad is easy to transport and is great to add an extra dose of green to your picnics.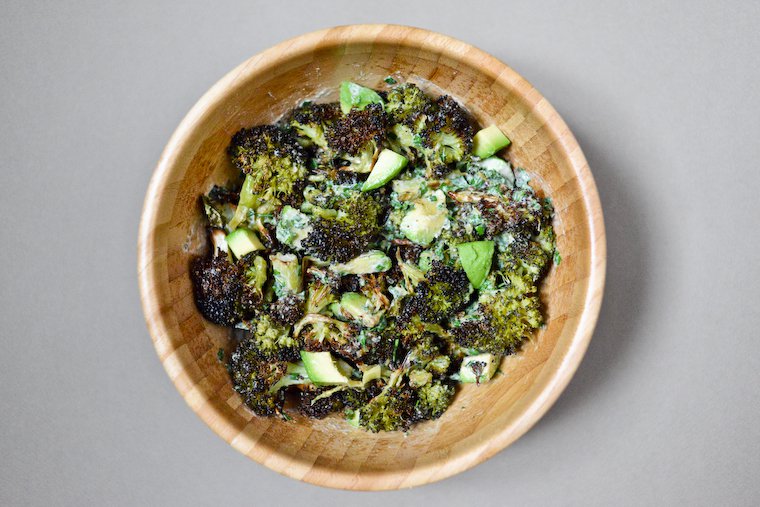 So simple and no cooking required — a nice reprieve on the days where turning on the stove is the last thing you want to do.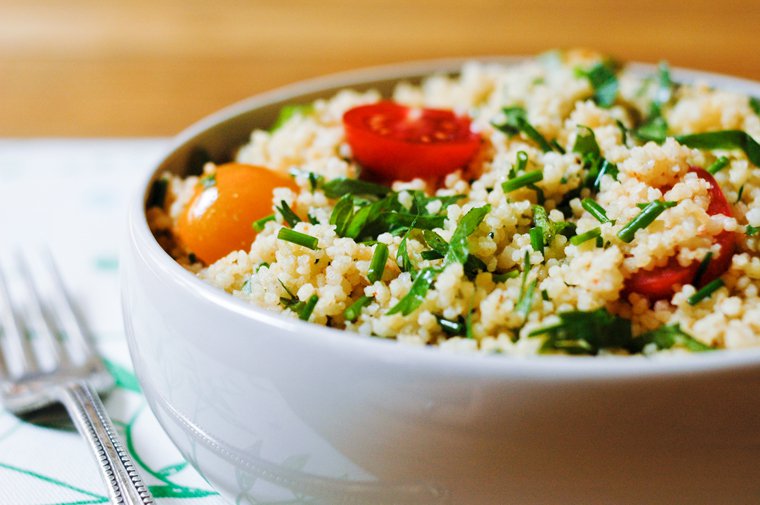 The perfect use for day-old artisan bread, late-season tomatoes, and that surfeit of cucumbers going wild in your vegetable garden.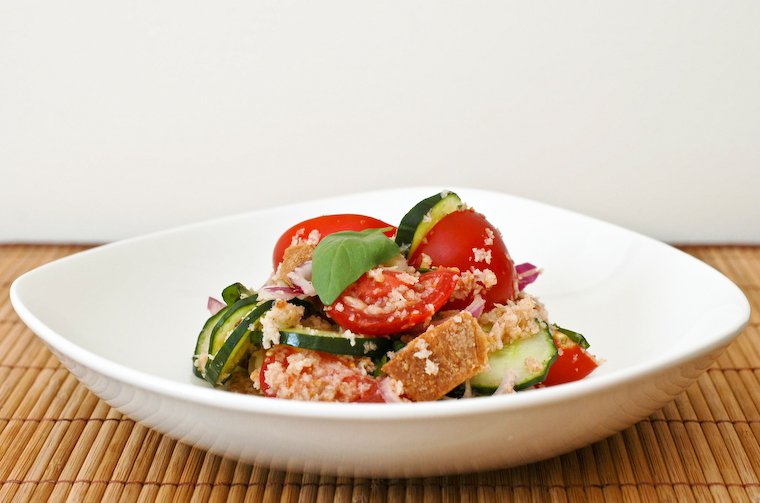 I typically make this to eat warm, but I have found it is amazing at room temperature, too, and makes for an easy-to-carry dish highlighting summer squash.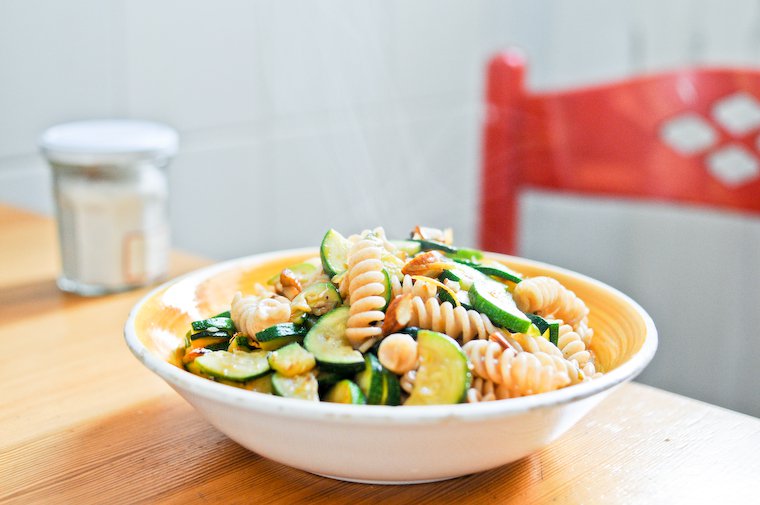 You simply can't have a French picnic without packing a few hard-boiled eggs, and there are a few secrets to getting them perfectly cooked, every time.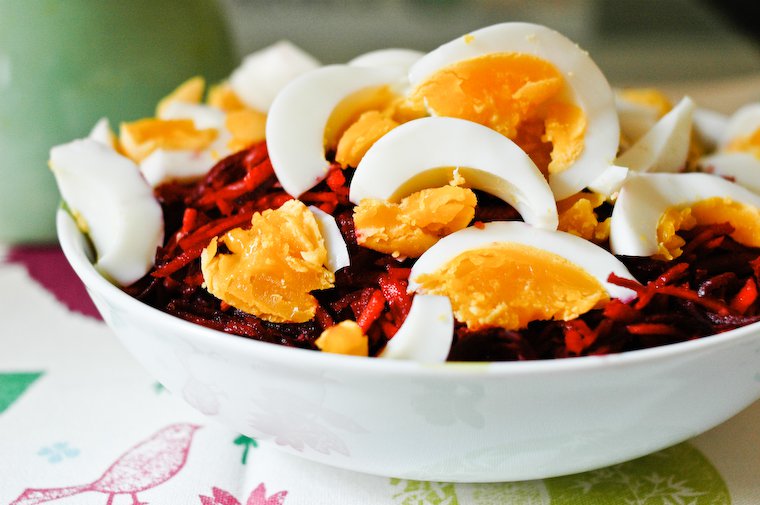 A light, refreshing snack filled with vegetables and anything else you may desire. These are super easy to put together, and hold up well as you search for the perfect picnic spot.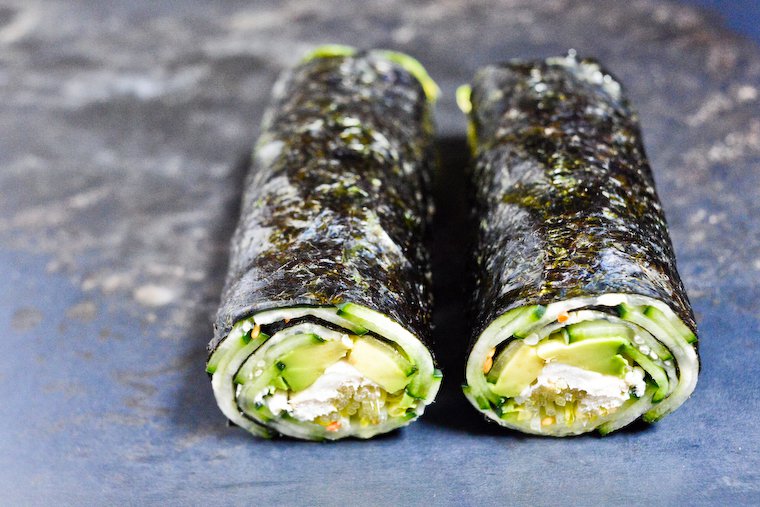 When we were traveling in Japan, we often saw school kids on field trips eating their bento boxes at lunchtime and nibbling on their onigiri. They are a breeze to make, and even easier to dole out.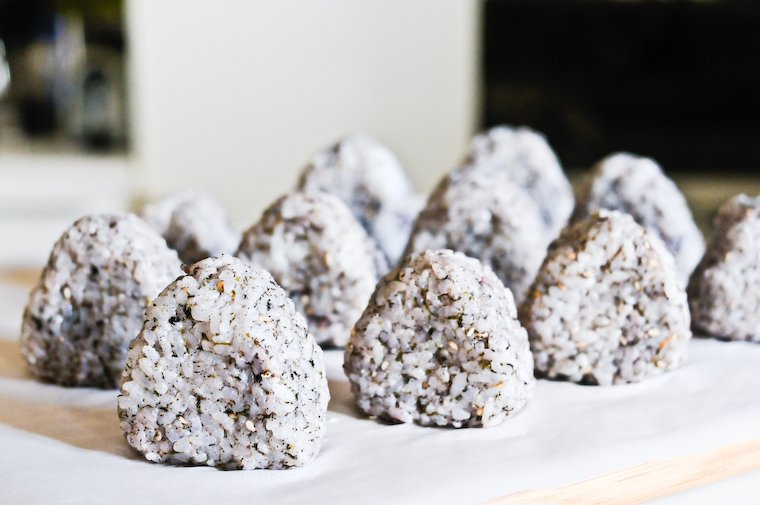 Be the most popular person at your picnic with these excellent chocolate chip cookies, which you can make the day before if you'd like.
I prefer single-serve dessert for picnics — no knives or plates required — and madeleines are the ideal format. Be sure to pack them in a lidded container to avoid smushing them!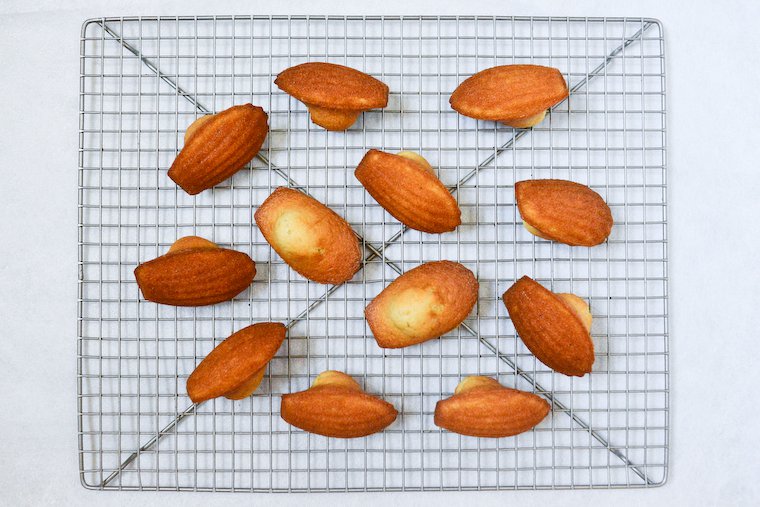 These fruit-and-nut raw bars are the perfect high-energy treat if you're going to be hiking home after your picnic!