These are the top 10 posts that have proven the most popular over the 14+ years that I've been writing this blog. They're an excellent starting point if you're just joining us! I hope these recipes and tips, and tricks will soon find their place in your kitchen, I hope.
You can also view the top 10 reader favorites from 2015.
Be sure to let me know when you try one! And don't forget to tag your C&Z cooking with the tags #cnzrecipes and @clotildenet on Twitter and Instagram. I can't wait to see what you create.
#1: 45 Things to Do with Fresh Sage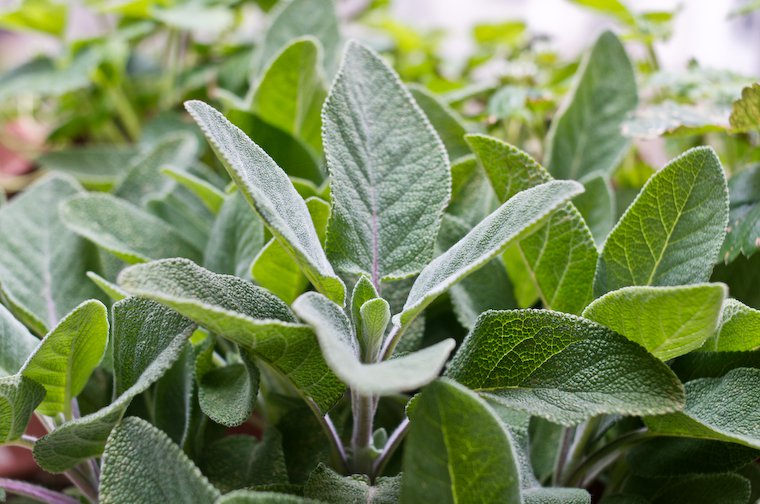 #2: Quick and Easy Puff Pastry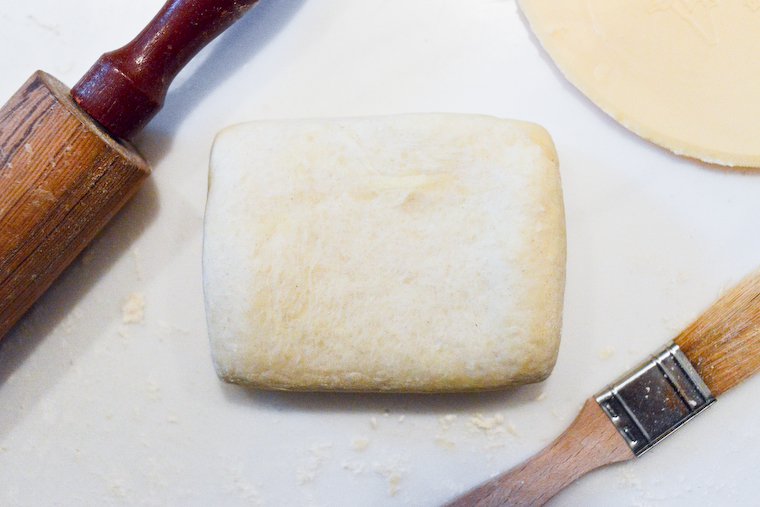 #3: Vegan Apple Crumble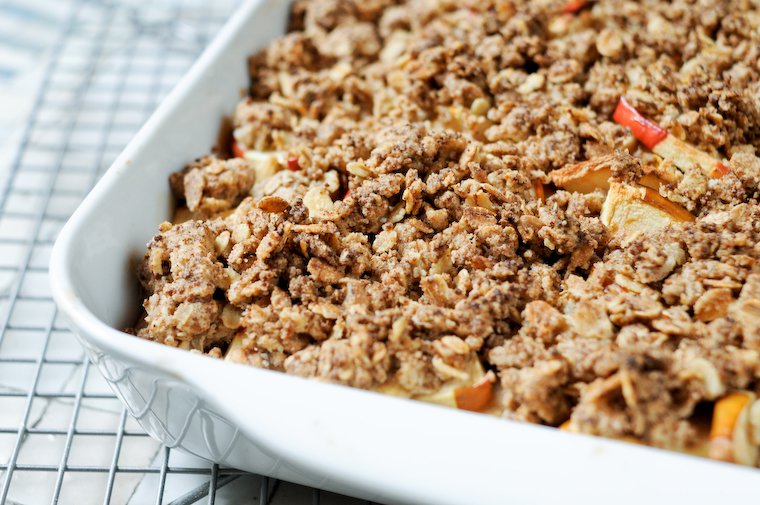 #4: Yogurt Cake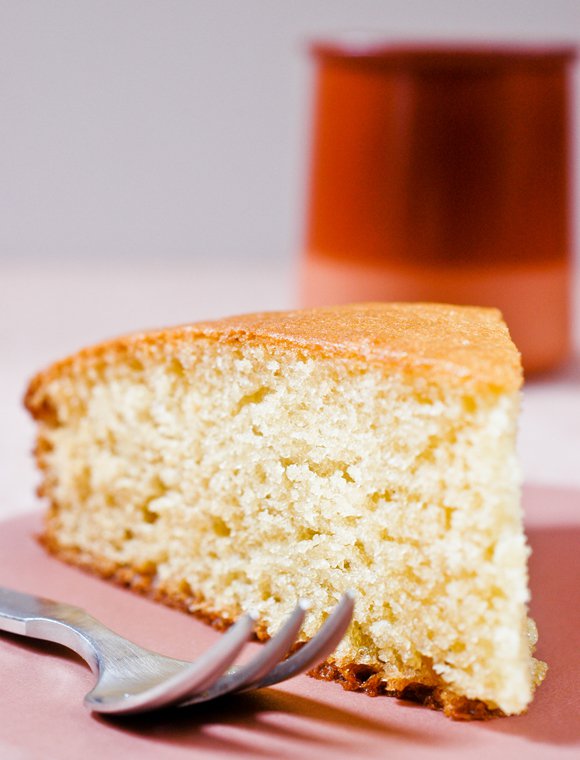 #5: Easy Vegan Olive Oil Tart Crust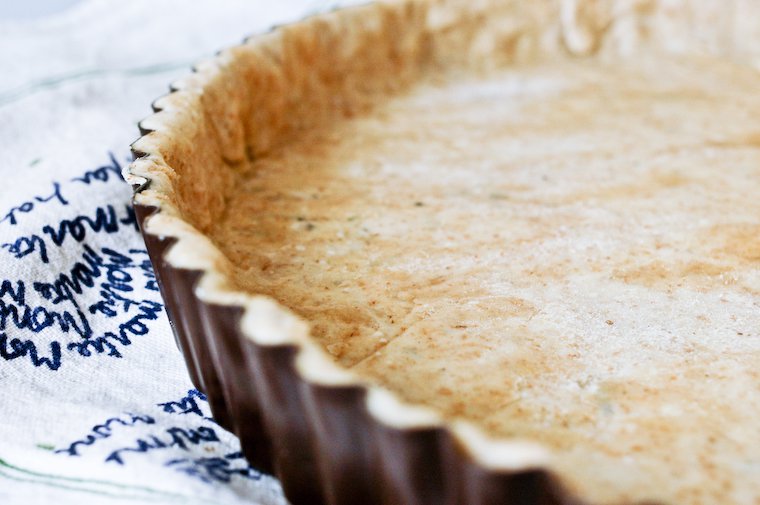 #6: 58 Ways to Use Your Cucumbers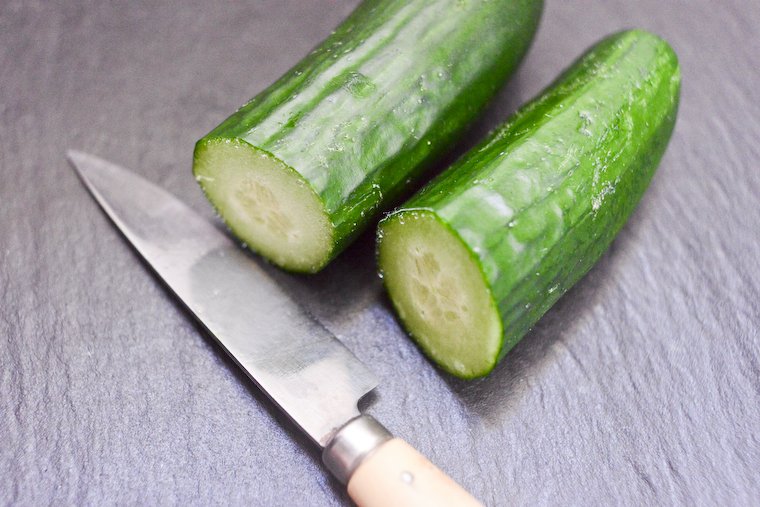 #7: How to Roast and Skin Hazelnuts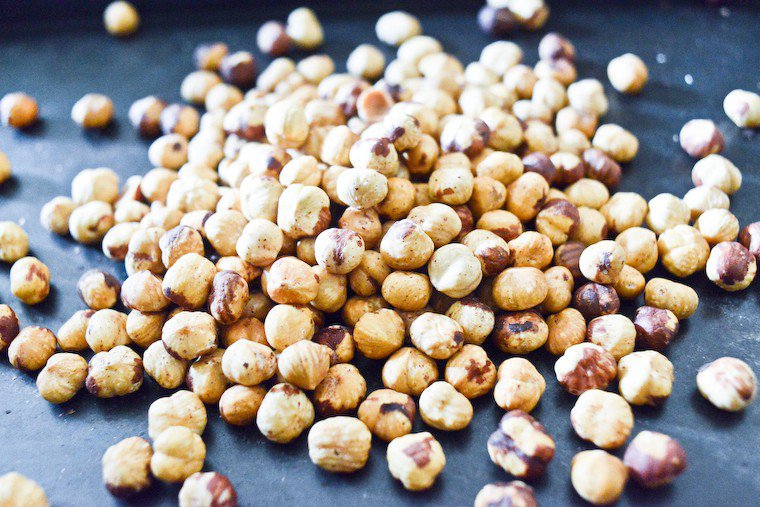 #8: Radish Leaf Pesto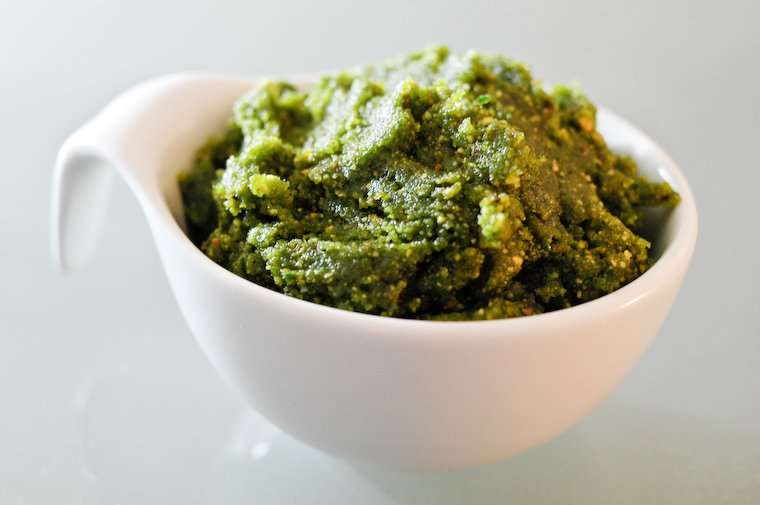 #9: Homemade Cloth Napkins (Easy Step-by-Step Tutorial)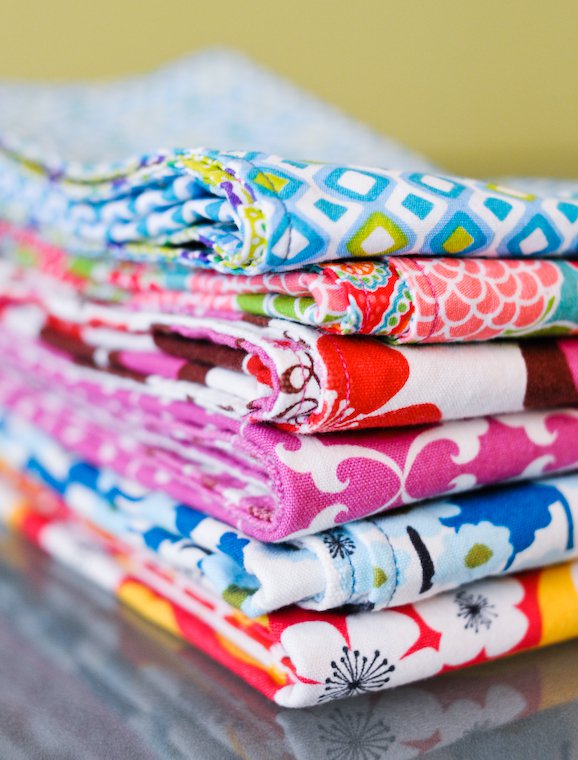 #10: French Scalloped Potatoes (Gratin Dauphinois)