Gâteau au yaourt
Maxence is a big advocate of the adage "if it ain't broke don't fix it". In other words, when a classic recipe is fabulous, don't meddle with it, and just do what you're told. Obviously I have trouble following that piece of advice, and more often than not I'll surrender to the urge and tweak a little something here and a little something there — substitution is my middle name.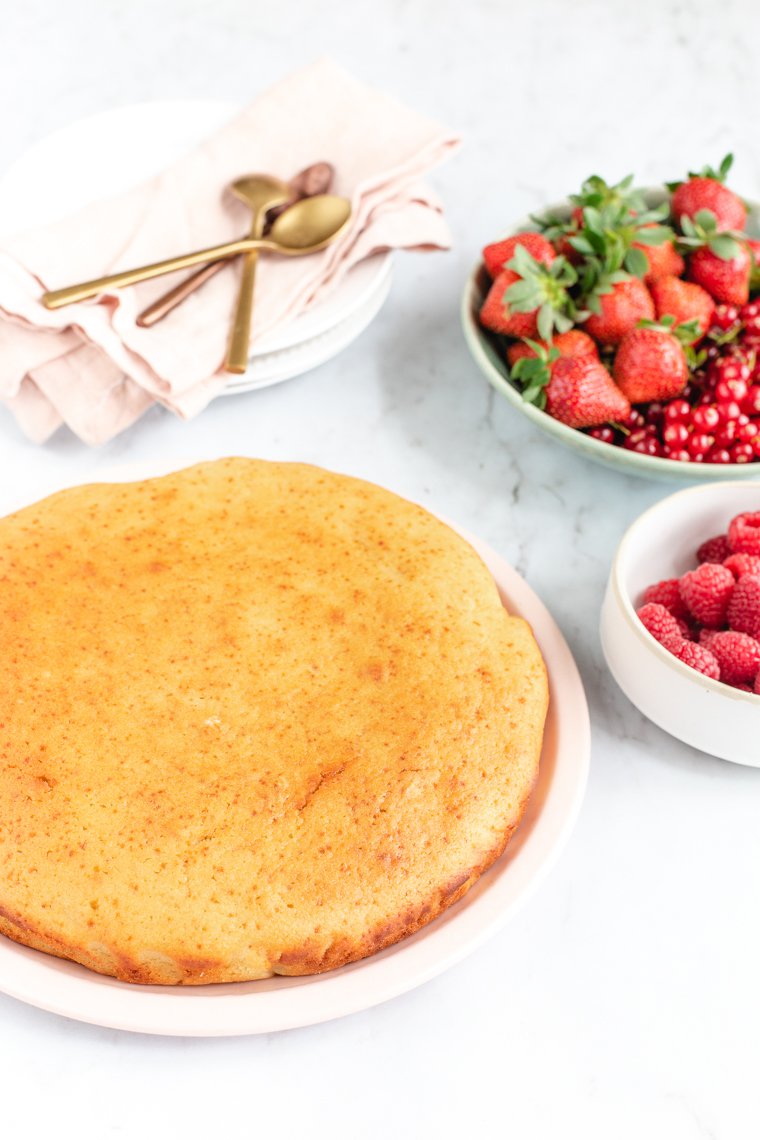 It is a fluffy, cloud-like and moist affair, not too sweet, and just perfect for any time of day — any time at all, trust me.
But Maxence had been craving the glorious simplicity of a French yogurt cake for a while (his grandmother's gâteau au yaourt to be specific), and on Sunday afternoon I decided to bake one for us. Gâteau au yaourt, as its name implies, is a cake which calls for yogurt. Very easy to make and even easier to love, it is often the first cake that French kids learn how to bake.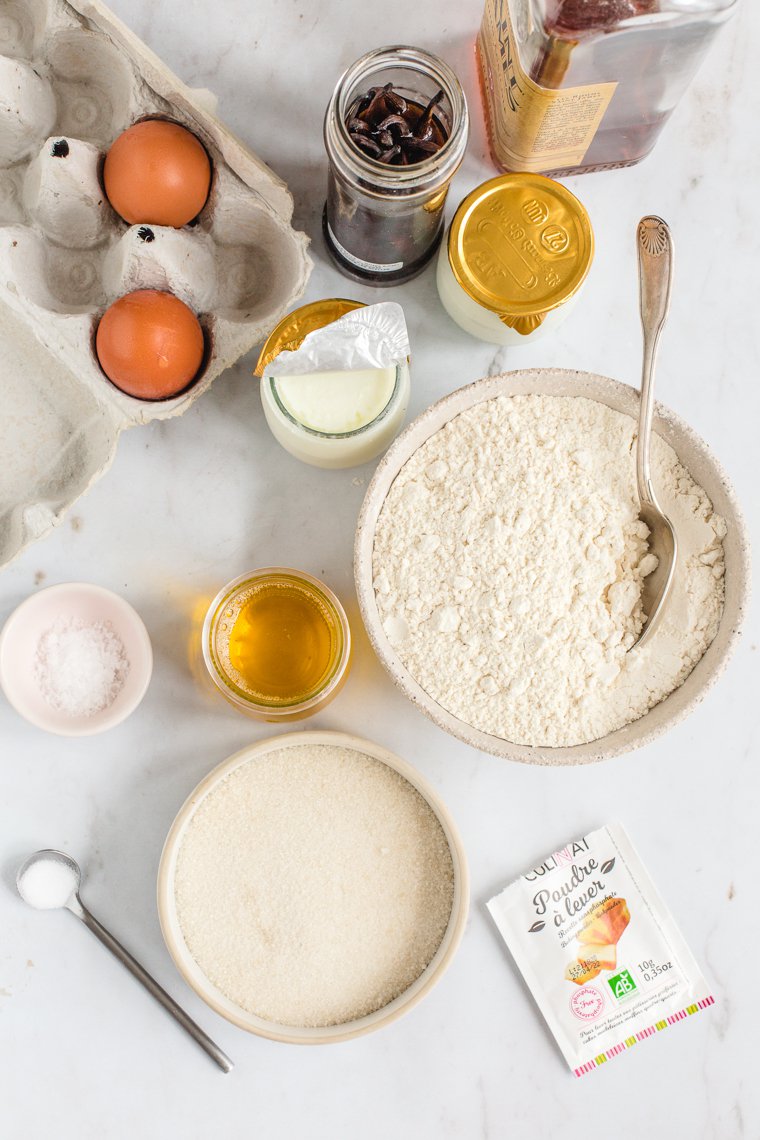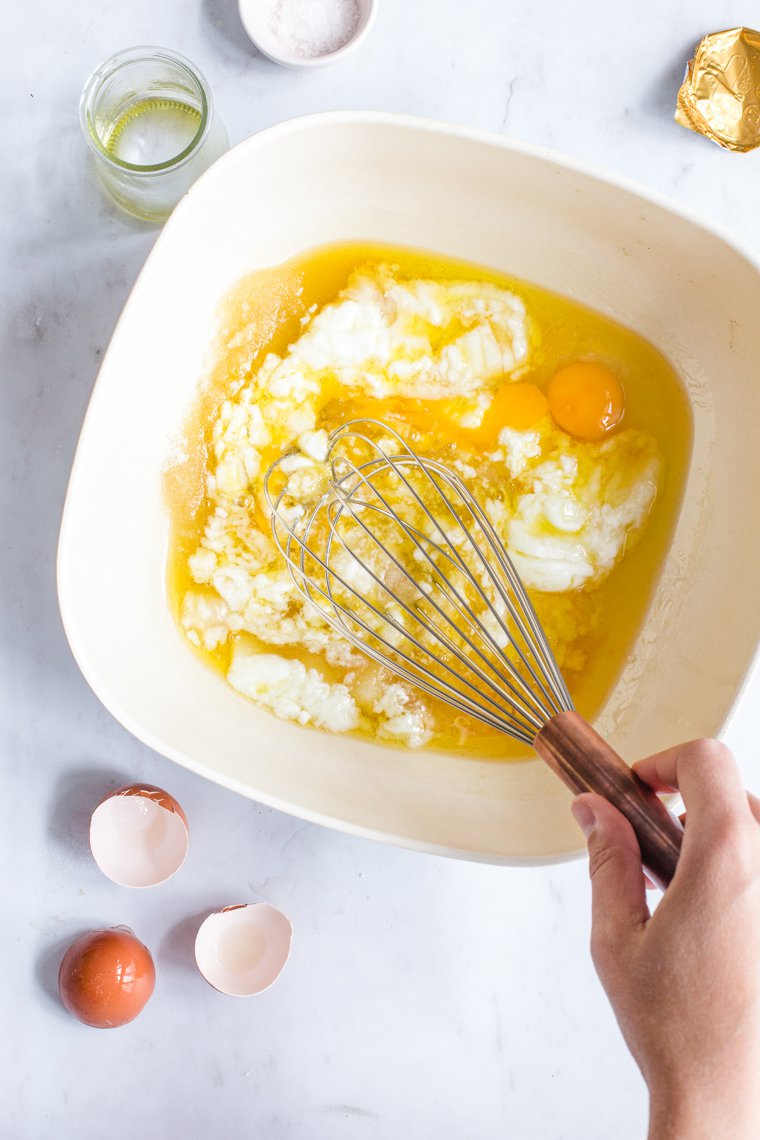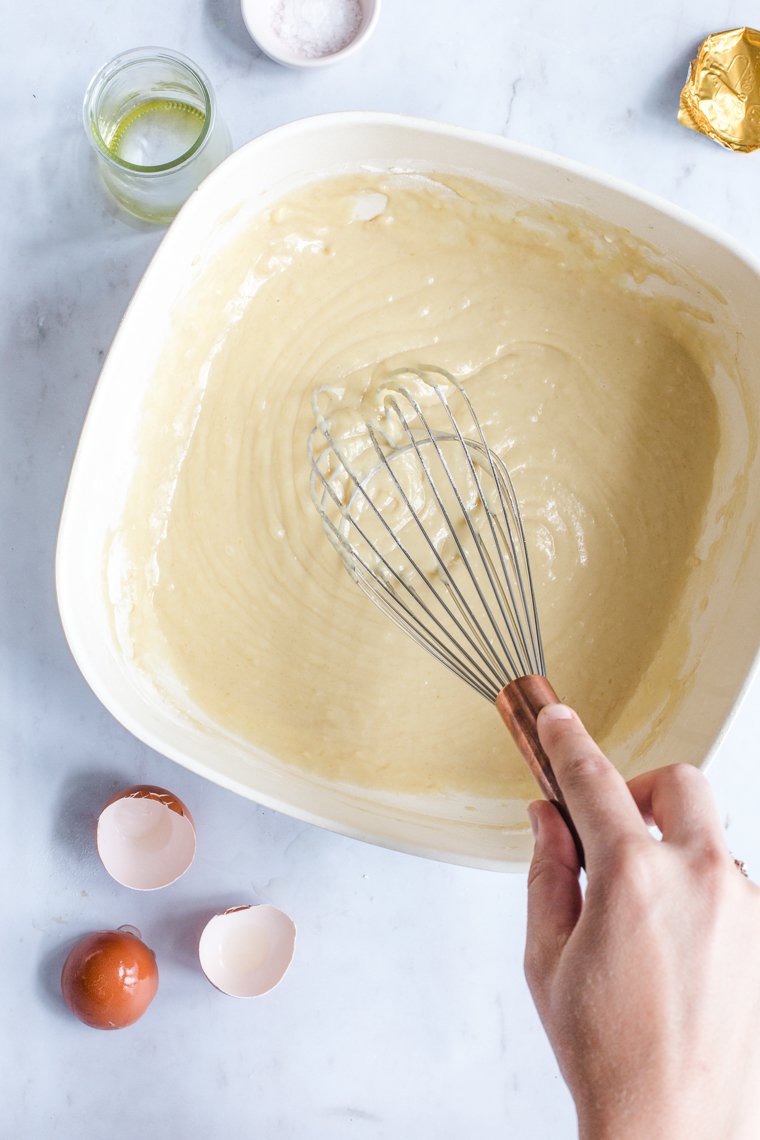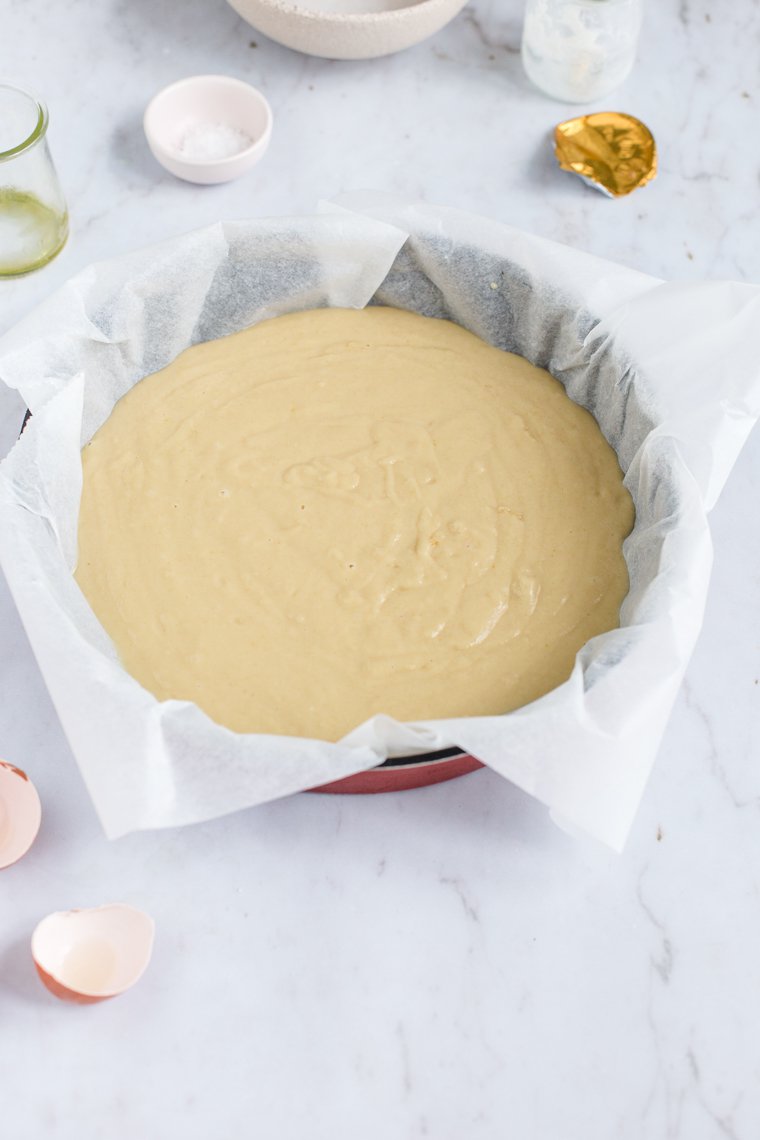 The Glory of French Yogurt Cake
It is a fluffy, cloud-like and moist affair, not too sweet, and just perfect for any time of day — breakfast, dessert, afternoon snack, any time at all, trust me. It is particularly tasty fresh out of the oven when it is warm and crusty (do let it cool for about half an hour), but it will keep delightfully well in an airtight cake box for a few days, as the flavors develop and the top crust softens and turns melty on your tongue.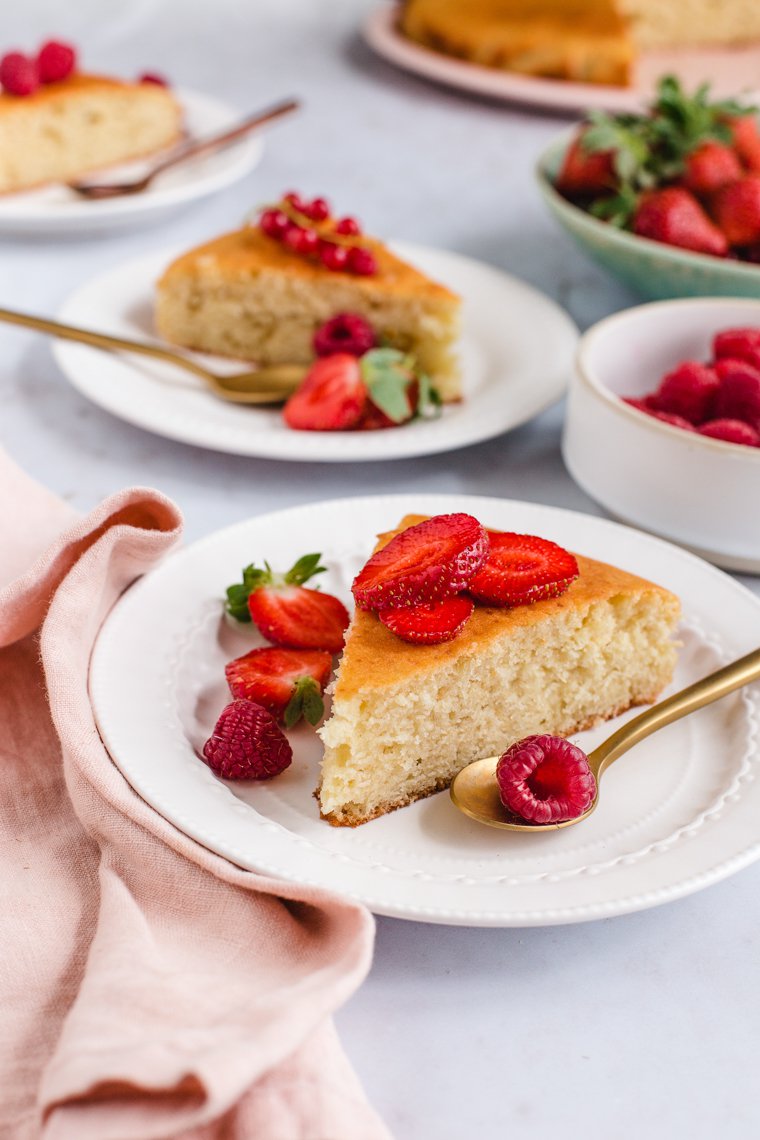 And well, I have to admit, however much I liked the raspberry almond variation I made a year ago, this is definitely a cake that's worth eating in its most innocent version. Oh, I'm not saying I won't keep building on it and using it as a base recipe for other cakes — that's just who I am — but I will keep this one on heavy rotation.

Have you tried this? Share your pics on Instagram!
Please tag your pictures with #cnzrecipes. I'll share my favorites!
Ingredients
2 large eggs
250 ml (1 cup) whole milk plain unsweetened yogurt (if you use two 125ml or 4oz tubs, you can use them to measure out the rest of the ingredients)
160 grams (3/4 cup plus 1 scant tablespoon) sugar (you can use an empty tub of yogurt and measure the equivalent of 1 1/2 yogurt tubs if you used the 125ml or 4oz kind)
80 ml (1/3 cup) vegetable oil (or a bit less than 1 yogurt tub)
250 grams (2 cups) all-purpose flour (or 4 yogurt tubs)
1 1/2 teaspoon baking powder
1/2 teaspoon baking soda
a good pinch of salt
1 teaspoon pure vanilla extract
1 tablespoon dark rum
Instructions
Preheat the oven to 180° C (350° F) and line a round 25-cm (10-inch) cake pan with parchment paper.
In a large mixing-bowl, gently combine the yogurt, eggs, sugar, vanilla, oil, and rum.
In another bowl, sift together the flour, baking powder, baking soda, and salt.
Fold the flour mixture into the yogurt mixture, mixing just until all traces of flour disappear -- don't overwork the dough.
Pour the batter into the prepared cake pan, and bake for 30 to 35 minutes, until the top is golden brown and a cake tester comes out clean.
Let stand for 10 minutes, then transfer to a rack to cool.
https://cnz.to/recipes/cakes-tarts/yogurt-cake-recipe/
Unless otherwise noted, all recipes are copyright Clotilde Dusoulier.