Among the recipes and posts I published to Chocolate & Zucchini in 2015, do you know which ones proved the most popular? Here are your 10 favorites, if we're to believe the numbers in my analytics program. Is there another one you think should have made it to the Top 10 Recipes from 2015? What's been the best recipe that you cooked, from C&Z and elsewhere, this past year?
#1: Vegan Apple Crumble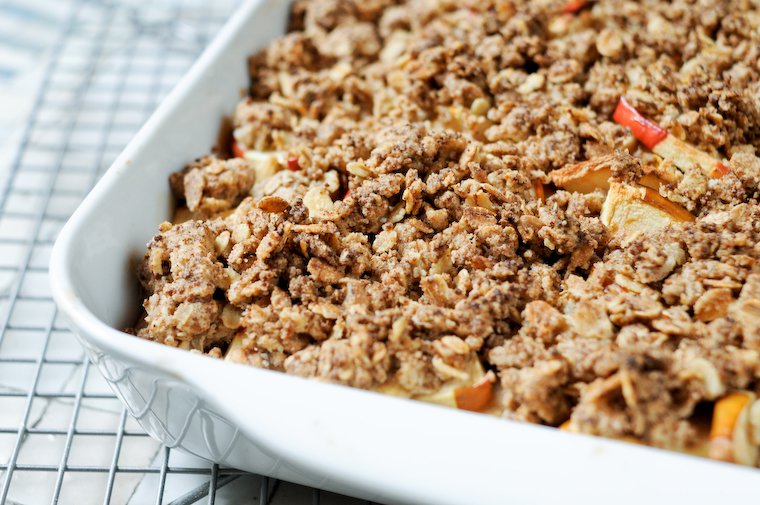 #2: Homemade Coconut Milk Yogurt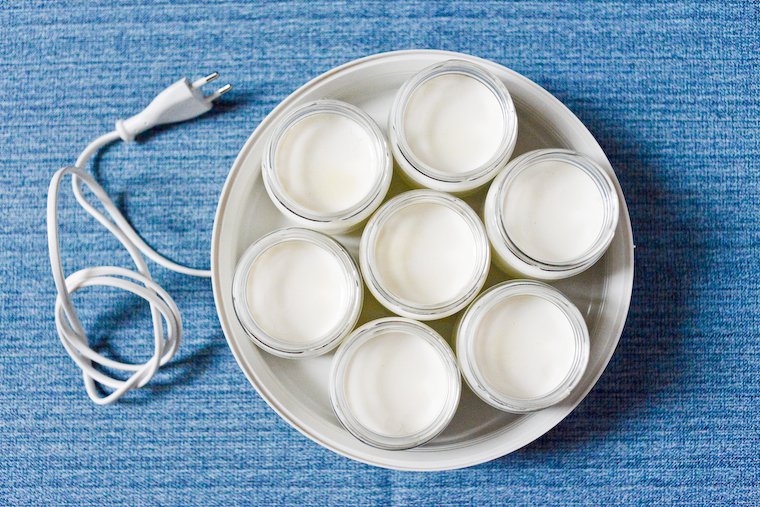 #3: A Better Way to Slice Zucchini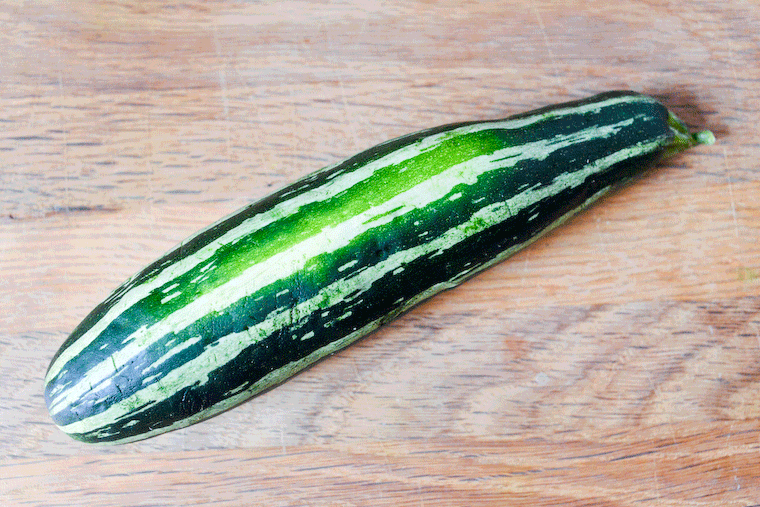 #4: Easy Peanut sauce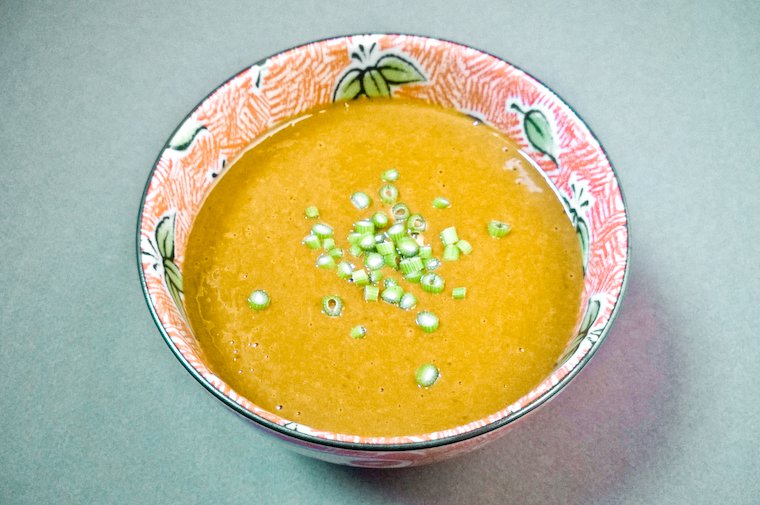 #5: Tomato and Coconut Fish Curry
#6: 12 Amazing Instagram Accounts for Paris Lovers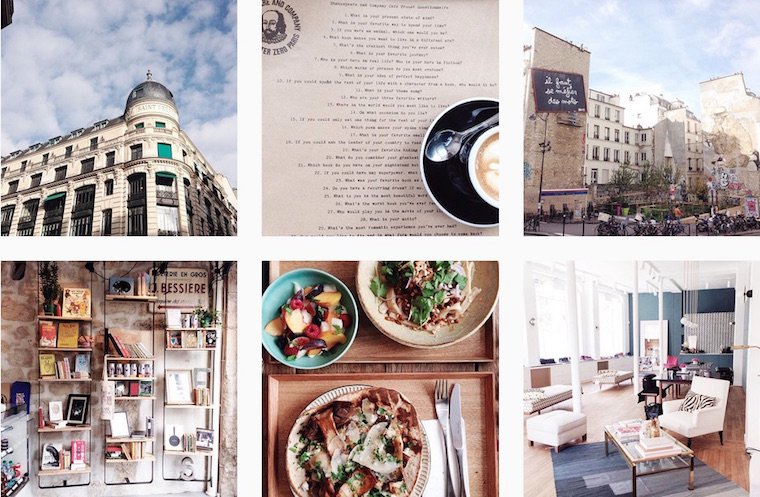 #7: Yogurt Scones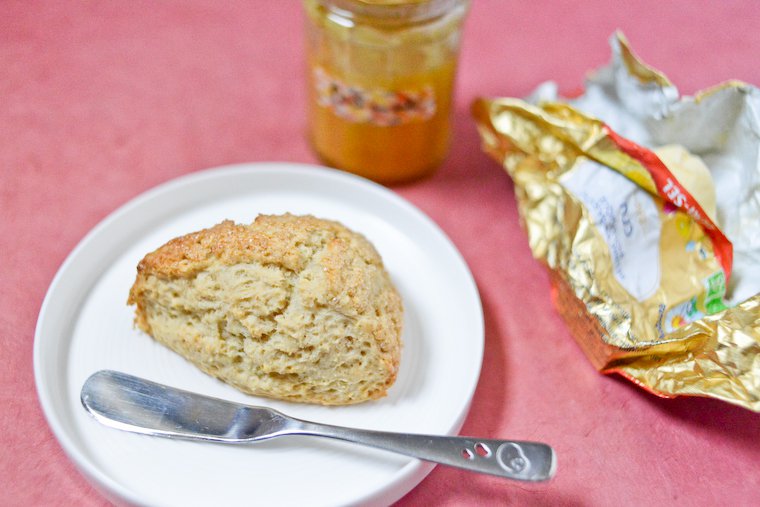 #8: Coconut Butter Recipes: 20+ Divine Ways To Use Coconut Butter
#9: Grilled Sweet Potatoes with Black Olives and Almonds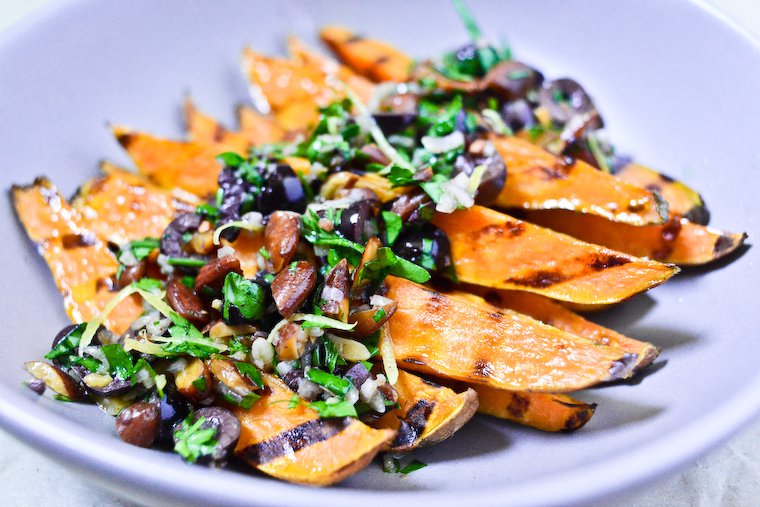 #10: Gluten-Free Chocolate Sablés (Just 4 Ingredients!)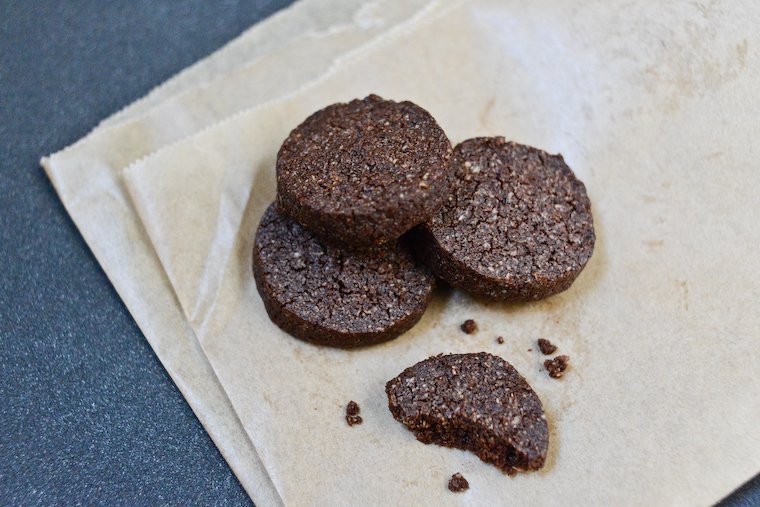 And if you're curious, here's the top 10 from the French edition of C&Z. Isn't it endlessly fascinating that the ranking is not the same ?