Have you ever been invited to a summer potluck and found yourself with a bad case of the cook's block and no idea what to bring?
Former Food & Wine editor Kristin Donnelly has just released a cookbook for that very situation: in Modern Potluck: Beautiful Food To Share, she highlights perfectly shareable meals sure to impress at your next gathering.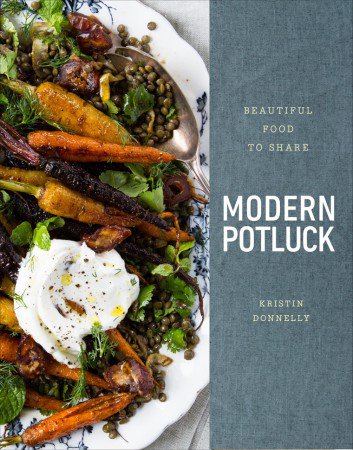 I love the book's emphasis on vegetables and the wide range of flavors, from new twists on deviled eggs, to gracefully constructed salads, to no-noodle lasagna.
Naturally, the photos are gorgeous (the book promises "beautiful food" in its subtitle and it certainly delivers) and there is a handy guide on what makes a perfect potluck, and what dishes may flop.
It wouldn't do to write a potluck book without having other people contribute, and I'm thrilled to say Kristen features one of my recipes in the book as well.
Even better, Kristin's (and my) publisher Clarkson Potter is offering to send a free copy of the book to 3 lucky C&Z readers!
To enter, please fill out this form before Tuesday, August 23, midnight Paris time.
I will draw 3 names randomly (if you're curious this is the service I use), and announce the winners here the next day. Note that the books can be shipped internationally. Good luck to you!
Winners announced! Our three lucky winners are Michele (m******b*****@yahoo.com), Marion (r******m*****@gmail.com), and Adrienne (A****37@comcast.net). Congratulations! You should have received an email with instructions. If you haven't, check your spam folder, and if it's not in there, please get in touch.
And to get the party started, I'm happy to share these three preview recipes from the book for you to enjoy! (Click the images to make them bigger.)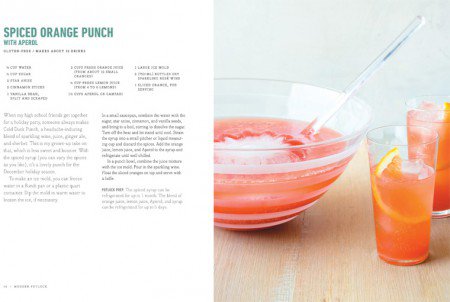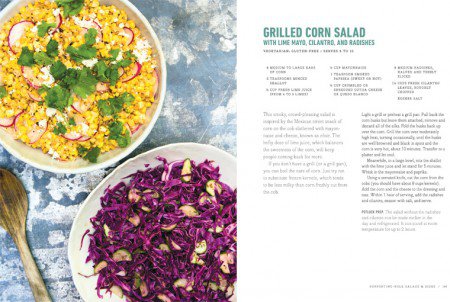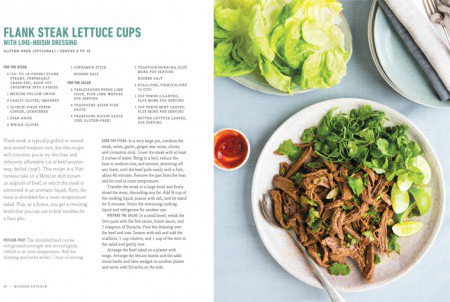 Note: Entering this giveaway will also sign you up for the Chocolate & Zucchini newsletter, so I can notify you when I post fresh new recipes, and share exclusive content I create just for my subscribers. You are free to unsubscribe at any time.