So you've had a look at my best gifts for French-loving cooks and got some nice ideas from that. But what if a book is the kind of gift you're after? Here's a selection of ten books that will delight the francophile on your list, books that transport the reader straight to Paris and around France, in exploration and celebration of French culture.
There's going to be relatable stories, colorful characters, insightful comments, i-want-to-steal-this prose, laugh-out-loud moments, and of course, excellent food. Are you ready for this?
This is one in a series of themed gift guides I am publishing this week; here's the complete list of my best gift guides.
The Food and Wine of France: Eating and Drinking from Champagne to Provence
By Edward Behr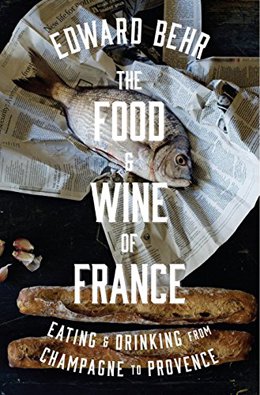 For the past few years it has seemed fashionable to diss French cuisine, to call it dead or (worse! so much worse!) irrelevant. While I think it gave a certain sphere of our gastronomic scene a much-needed kick in the pants, the truth is French cuisine is inventive and exciting as ever. Edward Behr has written this book to make this very argument. From the founding editor of the top-notch independent magazine The Art of Eating, this is both an investigation and a travel journal, full of relatable stories and characters that teach and inspire.
When In French: Love in a Second Language
By Lauren Collins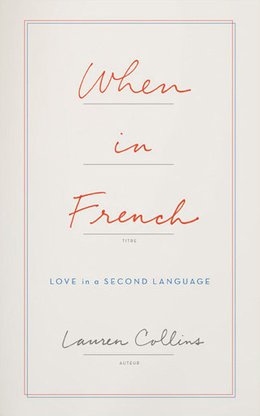 Lauren Collins is the Paris correspondent for the New Yorker (I'll let that sink in for a minute). She has lived in a few different countries, English-speaking and not, and is married to a Frenchman, Olivier. Her book is an exploration of the many ways in which language defines us in love and in life, individually and as a culture. It is supremely well written, with lots of off-beat turns of phrase that take make you laugh out in delight, and I was tickled by the material and observations she presents.
The Only Street in Paris: Life on the Rue des Martyrs
By Elaine Sciolino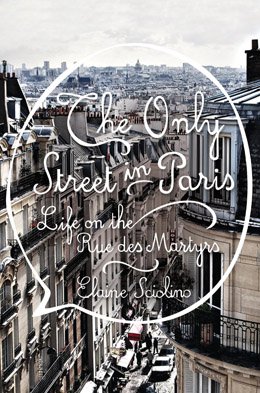 Newly released in paperback, Elaine Sciolino's book takes the reader on an enchanting walk down one of the most charming, and steepest, streets in Paris: rue des Martyrs. As a local — this is my hood! — I recognized all of its quirks, and learned some fascinating facts though her lively, engaging prose. A must-read for anyone who dreams of adopting a Paris street as their home. Now available in French as well, under the title: La Dernière Rue de Paris.