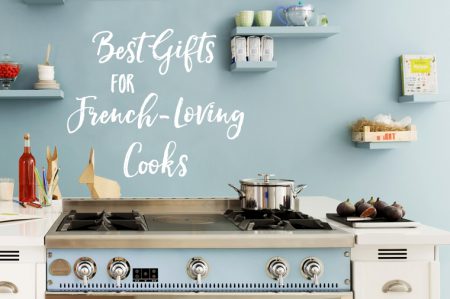 Best Gifts for the French-Loving Cook: Do you have a cook in your life who loves all things French? A total Francophile who is sure he/she was français(e) in a previous life? Here's a hand-picked selection of utensils and ingredients to Frenchify their kitchen with style!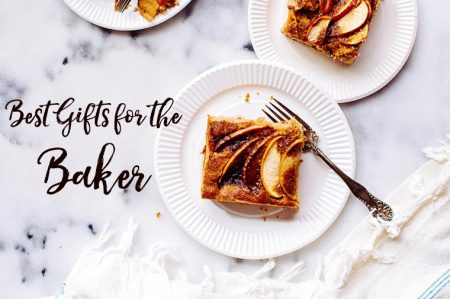 Best Gifts for Bakers: Do you have a friend or family member who has a baking obsession, who lives for making cakes and cupcakes and cookies, and takes them everywhere he/she goes? Here's a list of best gifts for bakers: they are a passionate bunch indeed, and they make the world a whole lot sweeter.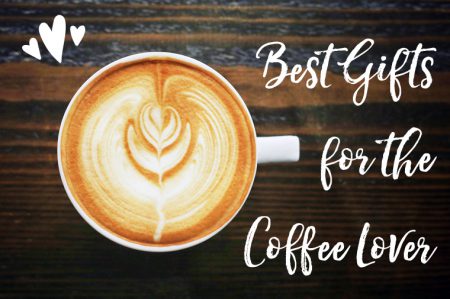 Best Gifts for the Coffee Lover (and Tea Lover!) More and more of us are passionate (and choosy!) about the coffee we drink; here are my best gift ideas for the coffee lover on your list. I did not want tea lovers to feel slighted, so I'm also featuring my best gift ideas for those who can't imagine life without a steaming mug of tea.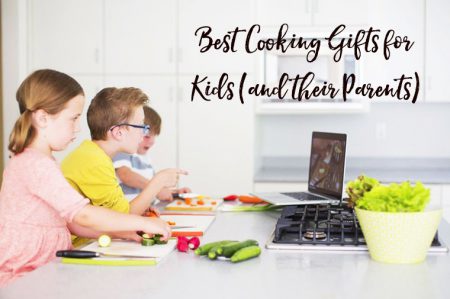 Best Cooking Gifts for Kids: Are you a parent who loves to cook and eat well, and want to get your children involved in the kitchen? Here is my selection of best cooking gifts for kids, all of them adorable but actually functional, to encourage that budding passion.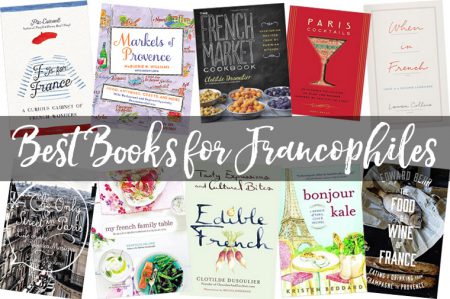 Best Books for Francophiles: A selection of twelve books that will delight the francophile on your list, books that transport the reader straight to Paris and around France, in exploration and celebration of French culture.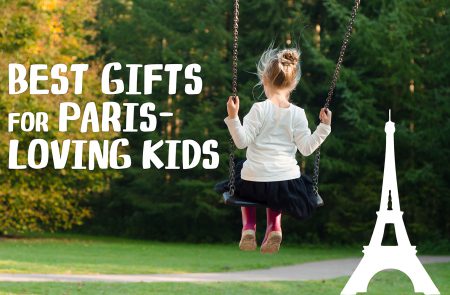 Best Gifts for Paris-Loving Kids: It's never too early to fall in love with Paris! Whether you already have a young Francophile on your hands, or want to stimulate the interest of your child, your nephew, or your friend's kid in the City of Light, here's my selection of tasteful and whimsical gifts for all ages.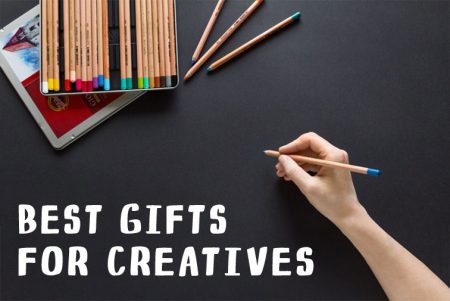 Best Gifts for Creatives: If you have a creative streak, or if you have a doodle-inclined friend or relative to shop for, I have put together a selection of tools and books and classes to keep you inspired and excited year-round.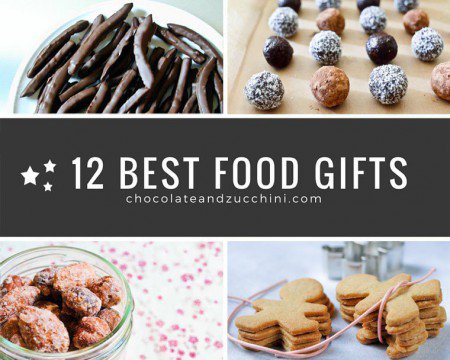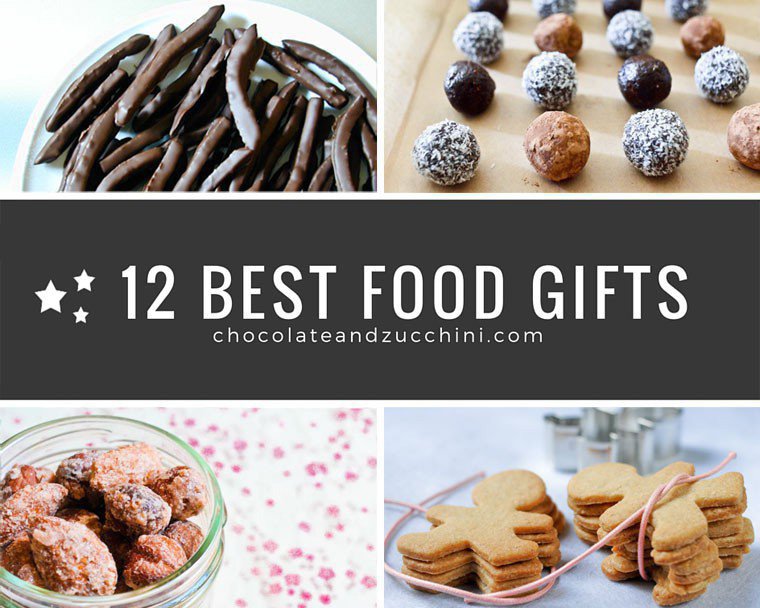 12 Best Homemade Food Gifts: Giving away your own goodies is a total win in my book! But making your own edible gifts should not add to your stress, so here's a selection that's easy to make and delicious to receive.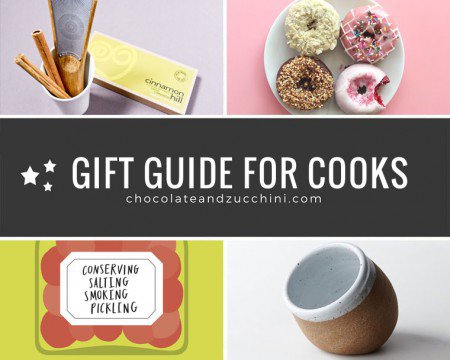 Best Gifts for Cooks: If you're on the lookout for cool ideas, for yourself or the food enthusiasts on your list, here's my selection: all of them are highly desirable things that will make a lasting difference in the recipient's kitchen life.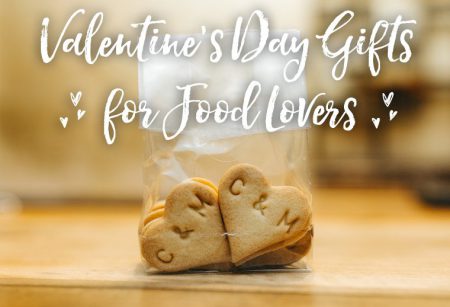 Valentine's Day Gifts for Food Lovers: blame it on my recent nuptials, I am in a romantic mood and had fun creating this selection of fabulous gifts if your special someone's happy place is the kitchen.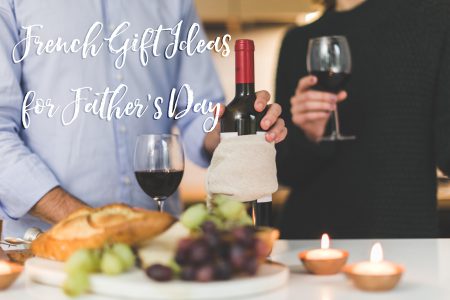 If your Papa (or significant other, if you're getting him something on behalf of your children!) is a francophile, I have gathered a long list of French-inspired gift ideas that will show how much you love him, and how highly you think of him.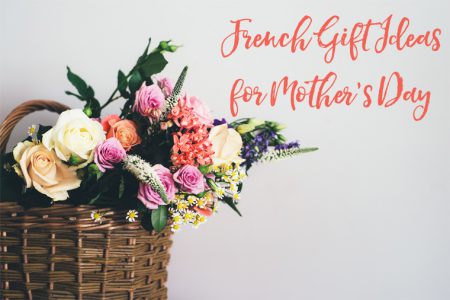 If your mother loves all things French, Mother's Day is the time to pamper her inner Parisienne! Here are some wonderful, high-quality French gift ideas for Mother's Day that I've hand-picked with love so you can tell your amazing mother how amazing she is. And if you're a new mother, you are fully entitled to buying any one of these for your amazing self, obv.