Giving away your own goodies for the holidays is a total win in my book: homemade food gifts are environmentally friendly, they don't break the bank, they are guaranteed to be of use to the recipient, and they give you the perfect excuse to spend a bit of time playing in the kitchen.
But not tooooo much time either: I'm sure you have a mile-long to-do list around the holidays, and making your own edible gifts should not add to your stress. So I've handpicked some of my best food gifts — the kind that's easy to make and delicious to receive — to share with you. Please add you own favorites in the comments so we can all benefit!
French Christmas Sablés
Thin, crisp, and delicately buttery with just a whisper of cinnamon, these classic French cookies are based on my best friend's mother's recipe, who has been making them every year for decades. Add them to your own tradition!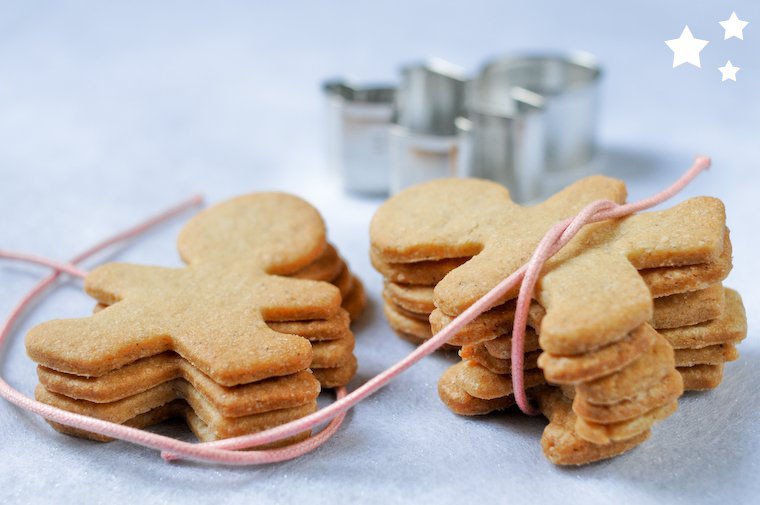 Easy Orangettes
Orangettes are short strips of candied orange peel dipped in dark chocolate, and they're a classic of French chocolate confections. These are a breeze to make if you buy the orange peel already candied from a baking supply store, yet they make for a super classy gift.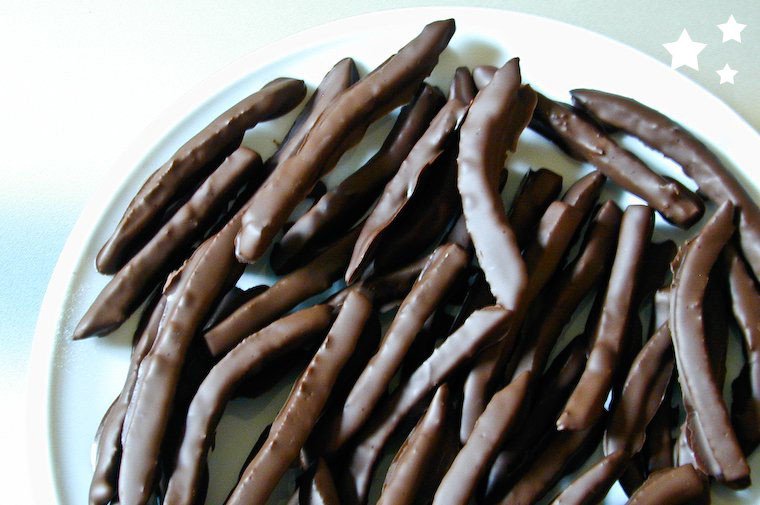 Dukkah
Dukkah is an Egyptian spice mix made with nuts (commonly hazelnuts, sometimes pistachios or almonds) and seeds (cumin, sesame, coriander, fennel). It is typically used as an interactive appetizer: serve with bread and a shallow cup of olive oil for people to dip in. Perfect to make as a big batch and give out to all your friends!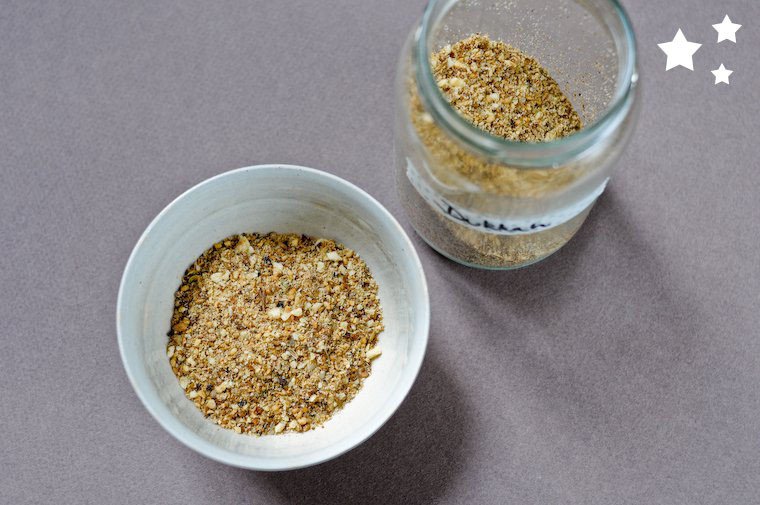 Gluten-Free Chocolate Cookies
I love "naturally" gluten-free baked goods that don't require specialty flours or thickening gums. And these chocolate cookies are just perfect: crisp as you bite in, then meltingly tender on the tongue, not too sweet but strongly chocolate-y with a touch of salt. For the gluten-free chocolate lovers on your list.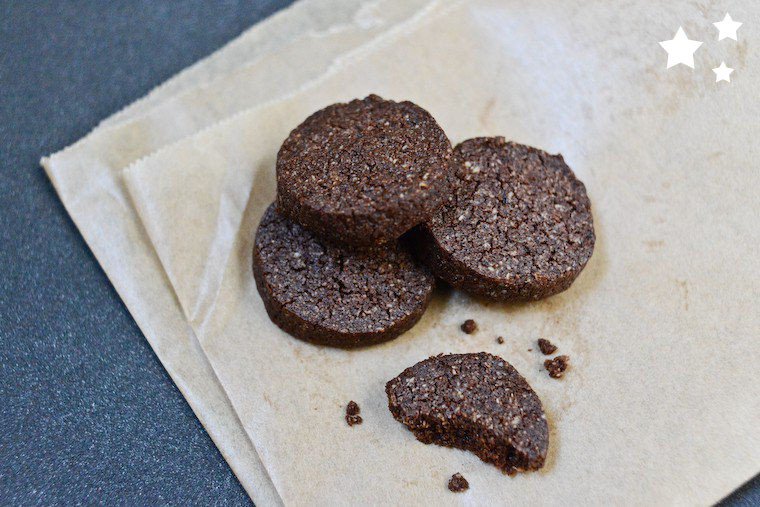 Chesnut and Herb Canistrelli
Canistrelli are a rustic, crisp little cookies typical of the French island of Corsica. Inspired by a vacation we took there, this savory version works perfectly as an apéritif nibble with a nice chilled white wine.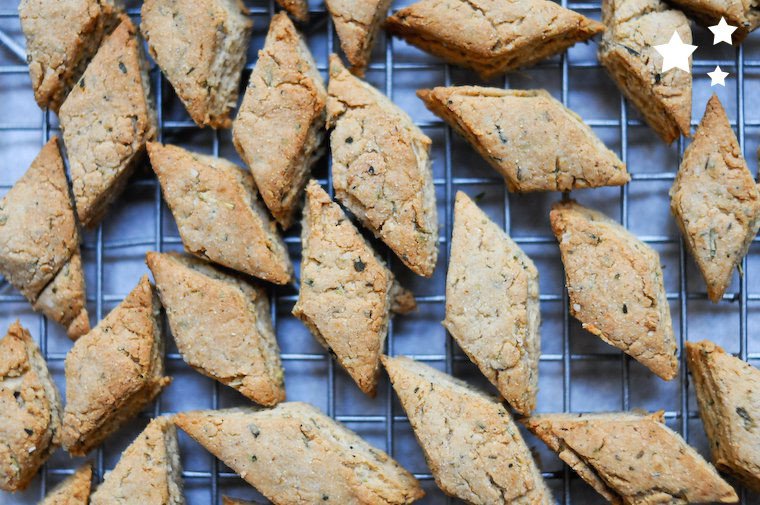 Raw Chocolate Hazelnut Truffles
These easy-to-assemble, two-bite raw chocolate truffles will make you weak in the knees. Made from raw cocoa powder, nuts, and dates to sweeten, they are a healthy yet decadent spin on this indulgent treat.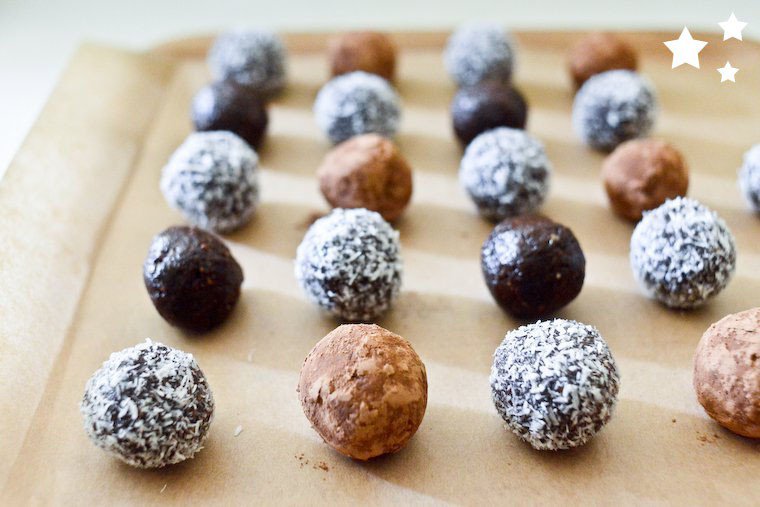 Buckwheat Speculoos Cookies
The season calls for these speculoos cookies, an emblematic and hugely popular spice cookie that is typically baked in the north of France, Belgium, the Netherlands, and parts of Germany. The notes of buckwheat work extremely well here, and the dough can either be molded into shapes or simply "sliced 'n baked".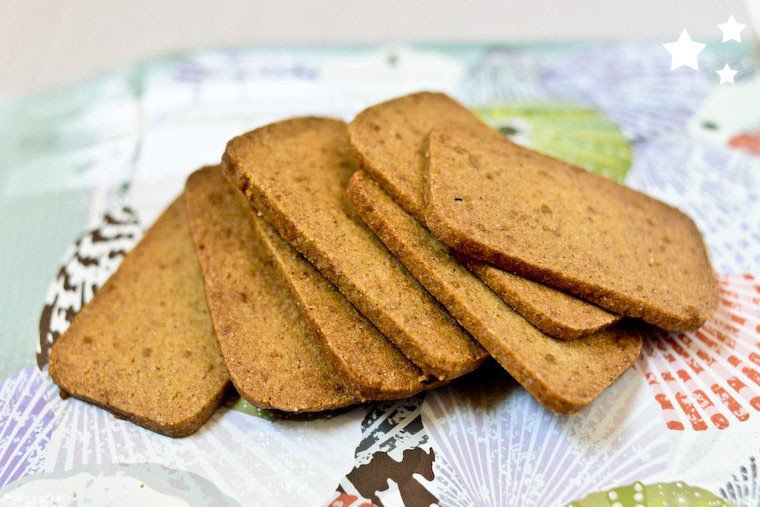 Easy Candied Almonds and Hazelnuts
It's amazing how easy these crisp and lightly caramelized candied nuts are! In a mere twenty minutes, you can be standing over a tray of golden brown almonds and hazelnuts, waiting for them to cool just enough to try a bite. Hopefully there will be a few left to give away.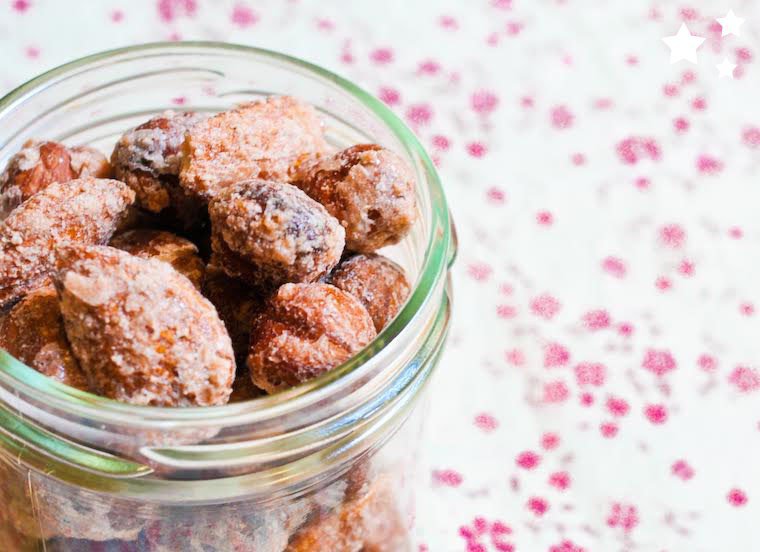 Cinnamon Chocolate Granola Bars
Inspired by the thick, nut-studded chocolate slabs you find at good chocolate shops in Paris, these cinnamon granola break-apart chocolate bars are the perfect recipe to dip your toes in the homemade chocolate pool, and the recipient of your gifts will be forever grateful for such an amazing treat.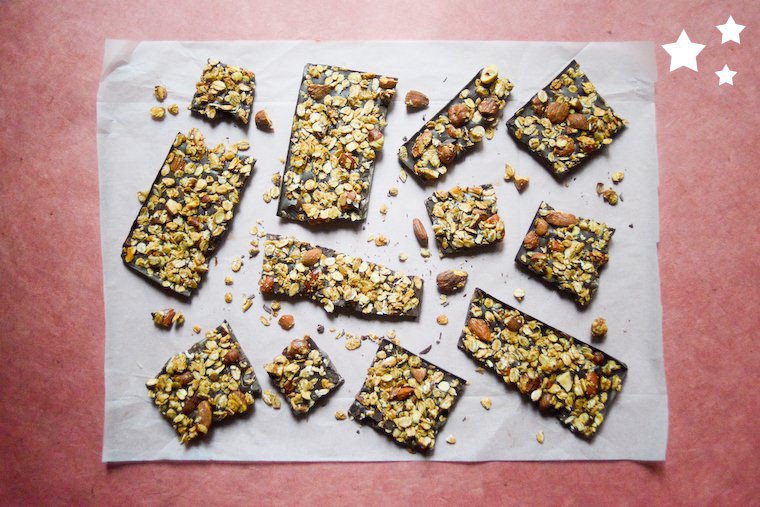 Chipotle Cumin Roasted Almonds
Few people take the time to make their own spiced and roasted nuts, yet they are so much tastier than anything you can buy at the store. It's a very simple project, too: all you need is a handful of pantry ingredients and half an hour.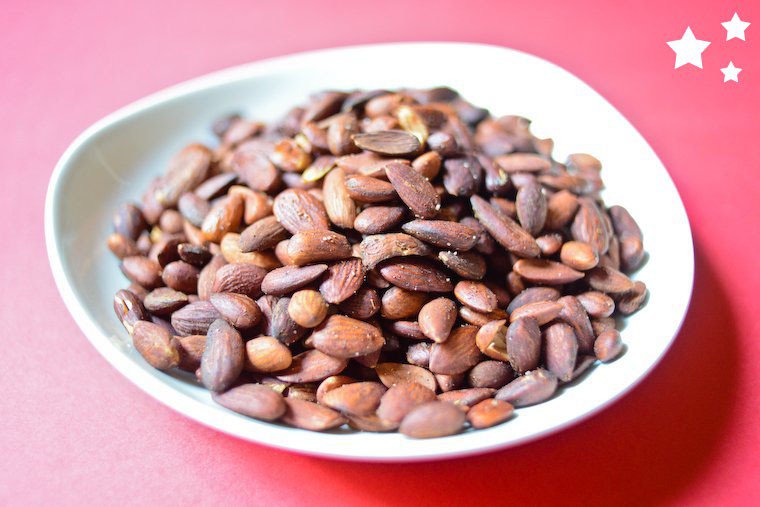 Homemade Rose and Chocolate Marshmallows
The French love their fluffy guimauve and making them is a super fun project. You can dream up endless variations in terms of flavoring and coating, and if you're going to give them away, chocolate-dipping is always a winning strategy.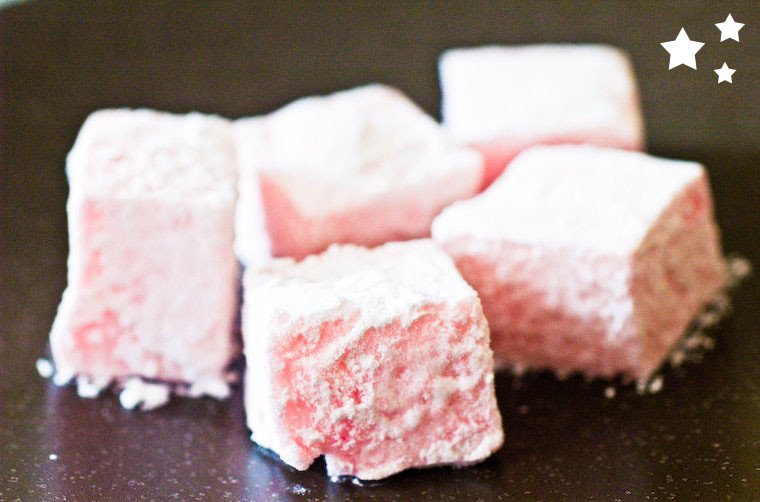 Caramelized Sesame Chocolate Bar
In this incredible homemade chocolate bar, the smooth bitterness of the dark chocolate combined with the crunchy, nutty, caramelized sweetness of the sesame clusters makes for a sublime combination. I've given this away many times, and people can't believe I didn't buy it from a chocolate shop.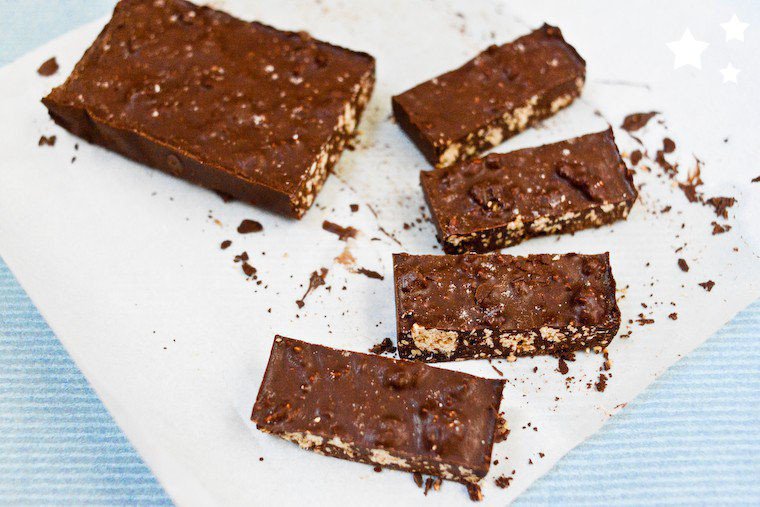 Want more?
Check out my Best Food Gifts board on Pinterest for more great seasonal gift ideas. What edible gifts will you be making this year?