Father's Day is celebrated on the third Sunday in June in many countries in the world, including the United States and France. In 2017, we will celebrate la fête des pères on June 18.
If your Papa (or significant other, if you're getting him something on behalf of your children!) is a lover of all things French, I have gathered a long list of French-inspired gift ideas that will show how much you love him, and how highly you think of him.
Not knowing the particular tastes of your own father, I readily admit to playing into a number of gender generalizations; I hope you'll forgive me. Feel free to draw even more ideas from my French Gift Ideas for Mother's Day and my Best Gifts for the French-Loving Cook.
Bonne fête to Papas everywhere!
Father's Day Cards
I love these two cards — whimsical and very French.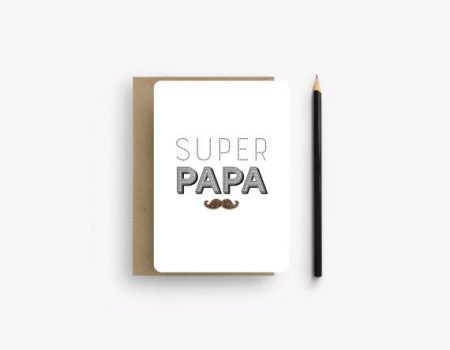 This one has glitter on the moustache.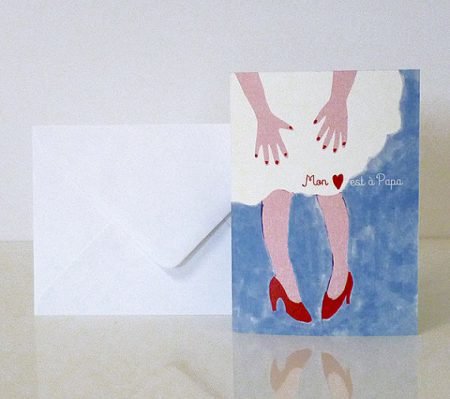 This one says "My heart belongs to Papa."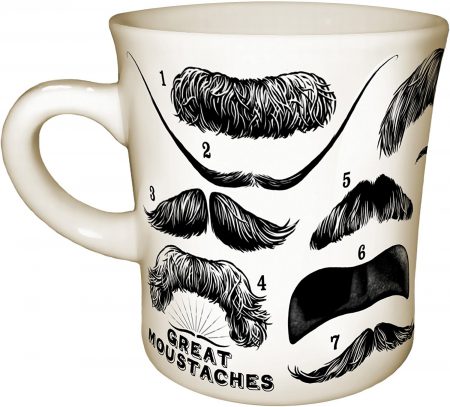 This mug doubles up as a fun game: you have to guess who each famous moustache belonged to.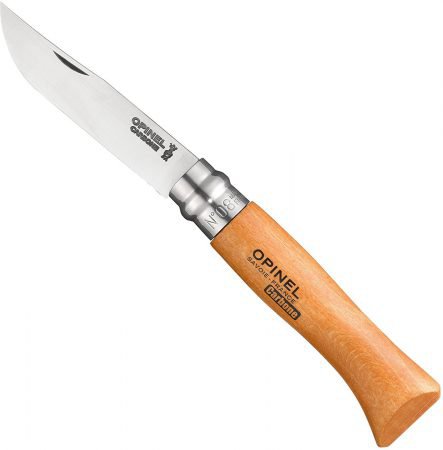 The legendary French folding knive still manufactured in Savoie! A very affordable little gift.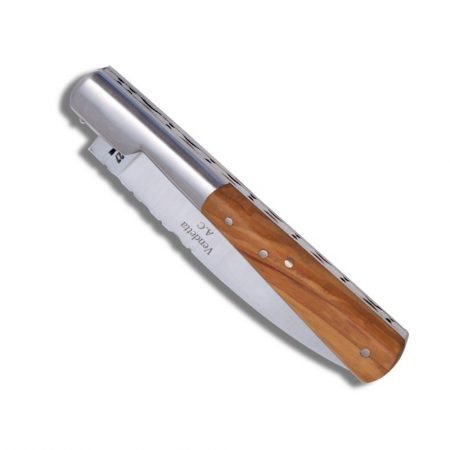 For a slightly bigger budget, I love the slender look of that Corsican knife, manufactured in the center of France.
Pencil holder and desk organizer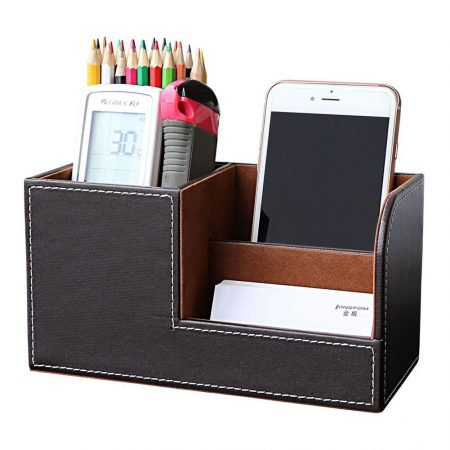 A desk organizer or pencil holder is a typical gift made by French kids at school for their Papa, who then think of them every day at the office. If you prefer to buy it than craft it, I like this leather one.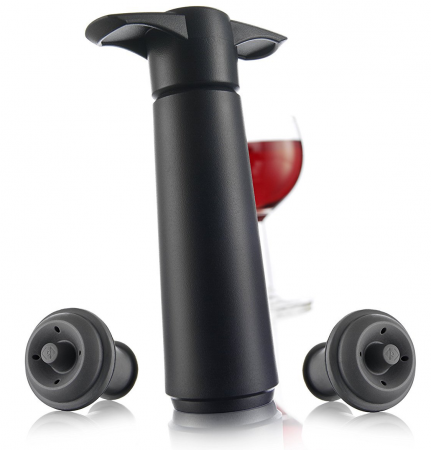 Handy and efficient to preserve wine in half-empty bottles; Maxence and I use this one all the time.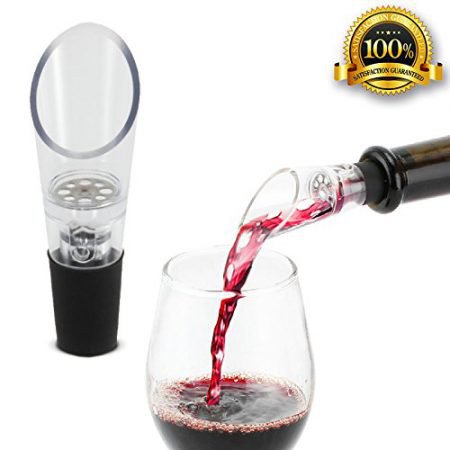 It's frustrating to pour wine and have that little drop dribble down the bottle and stain your tablecloth. No more with these reusable pouring spouts!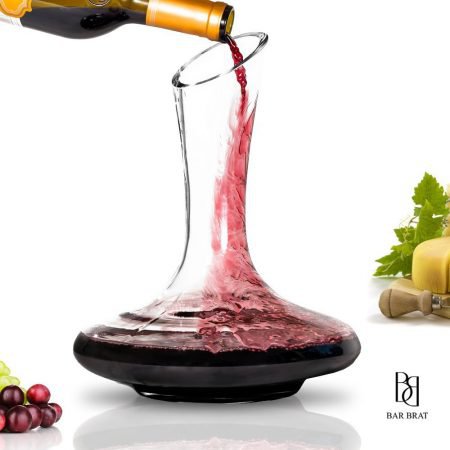 Some precious wines need a little decanting time to express their full personality, and owning a decanting carafe makes one feel very accomplished. If you can, get your dad the matching stand to dry the carafe fully between uses.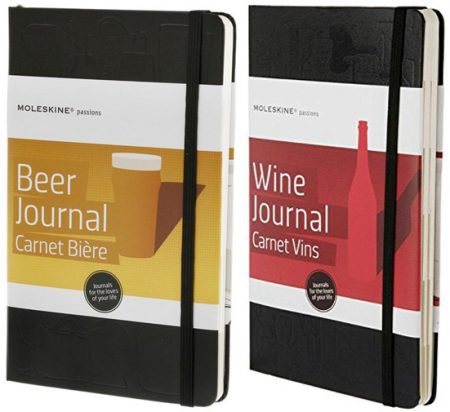 If your father is serious about his wine or his beer, get him a passion journal to organize his tasting notes!
Metro map of French wine regions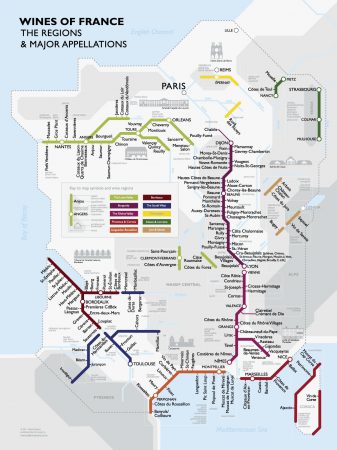 This is such a fun print: it represents all the French growing regions in the style of a metro map. Get this simple picture frame for it.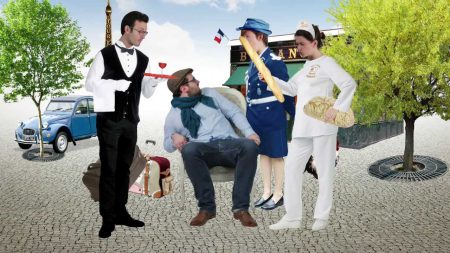 Has your father always wanted to learn French? Sign him up for Frantastique, a fun and well-crafted French course delivered by email, that he can customize to his level and preferences.
By using this link, Chocolate & Zucchini readers get one month totally free. It would be so fun for you and your Papa to try out the service together, non?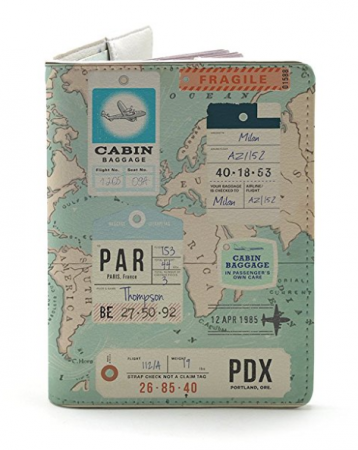 If your father does a lot of traveling, perhaps you can give him a passport holder? I like this vintage traveler's design, but there are many more to choose from. And if your dad is also a fan of Harry Potter, this one will keep him smiling through every flight delay.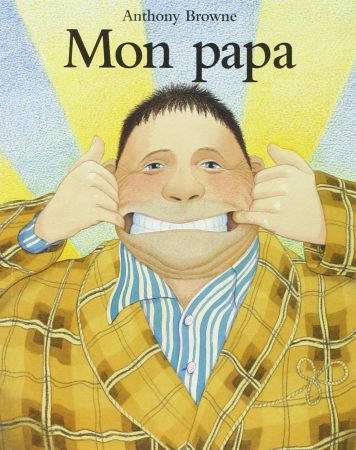 The popular children's book is just as cute and popular in its French edition.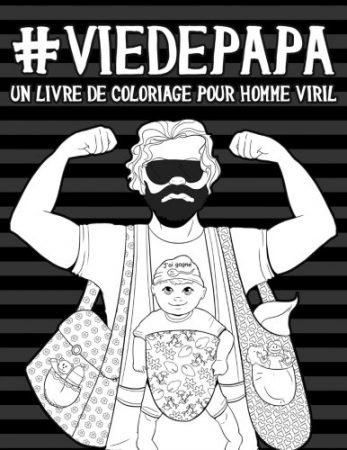 This is a really fun coloring book that markets itself as a manly coloring book. For the artistic dad!
Papa shirts
Classy papas deserve cool shirts.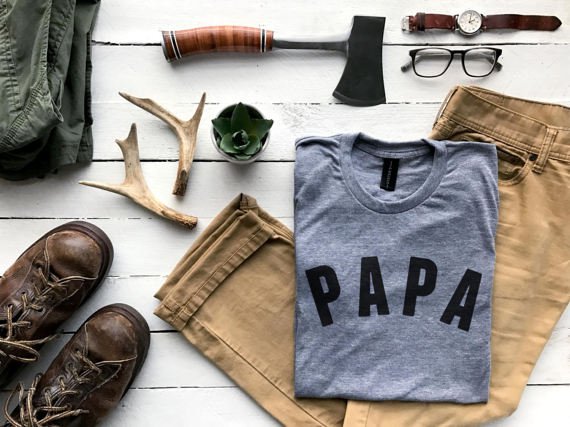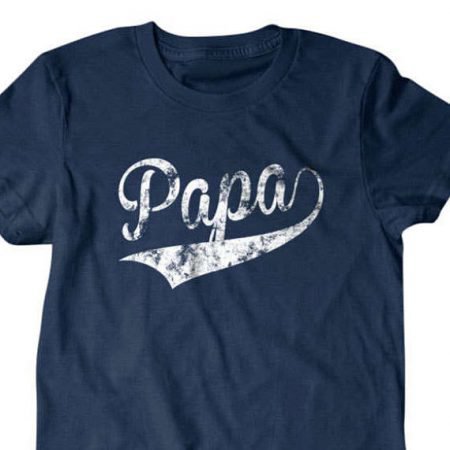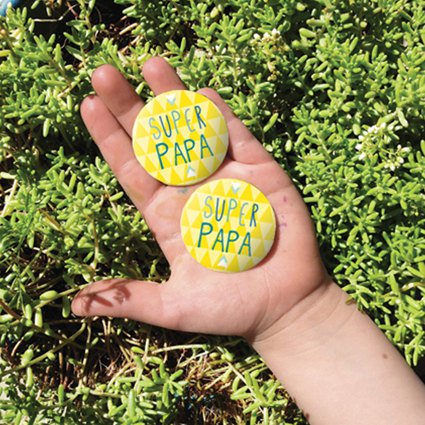 Cute magnets for your superhero of a dad!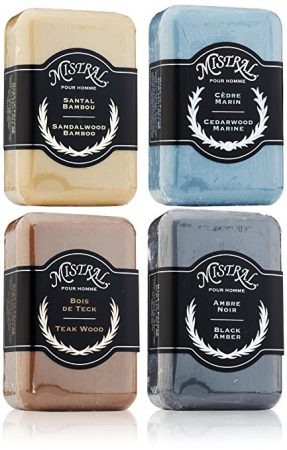 This assortment of French soaps in masculine fragrances comes in a nice gift box.
Deodorant and after-shave alum block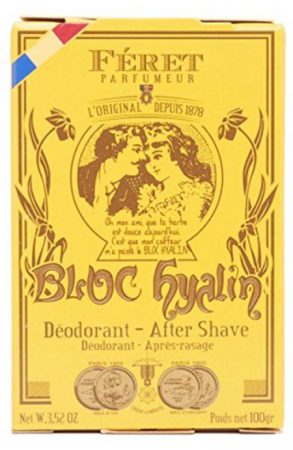 This natural alum block is a traditional remedy for shaving nicks and cuts. Comes in a charming old-school package.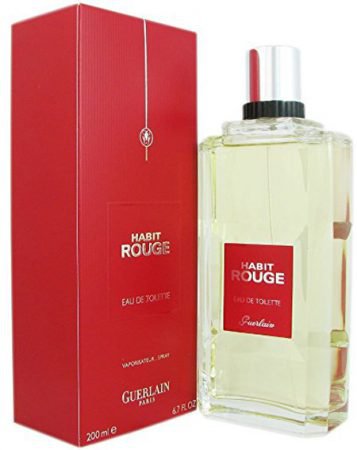 My Papa smells the best, and this is his secret.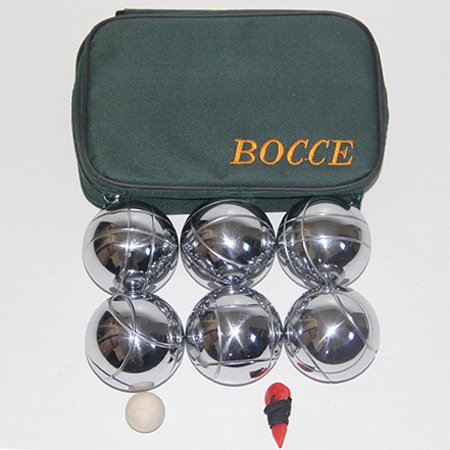 You know what would be really fun? Playing pétanque with your dad! Get him this starter kit and immediately set a date for your first game.
Milk chocolate bar from Pralus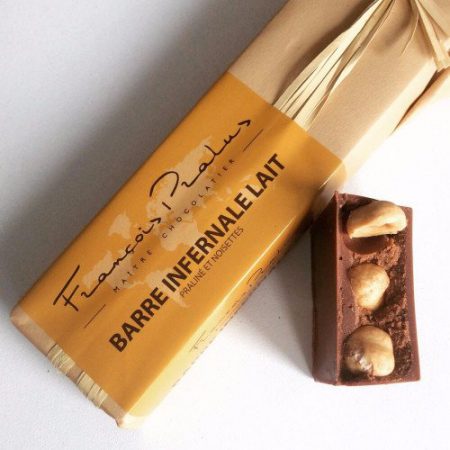 This bar of milk chocolate garnished with praliné and hazelnuts will delight sweet-toothed fathers. Made by French bean-to-bar chocolatier François Pralus.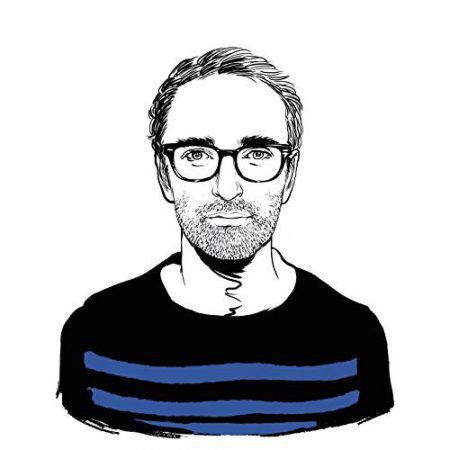 The latest album from one of my favorite French songwriters.
Bénabar's Inspiré de faits réels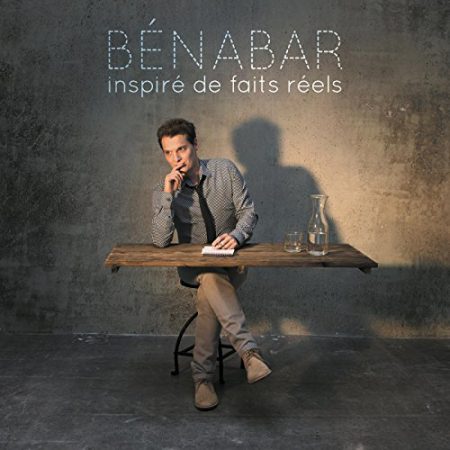 Another one of my favorite French singers.
French Feasts by Stéphane Reynaud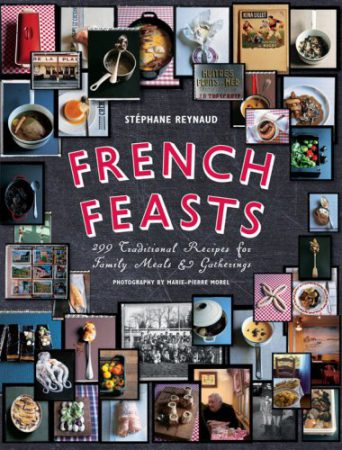 A best-selling cookbook of French recipes for every occasion.
Or his Barbecue & Grill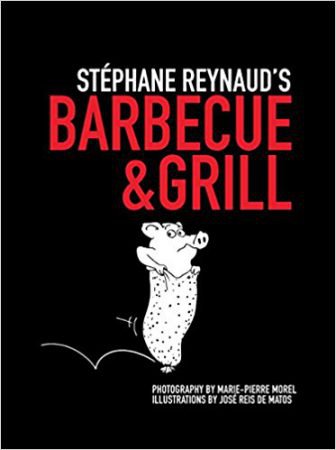 If your father is a barbecue champion, perhaps he'll enjoy adding a little bit of Frenchness to his practice.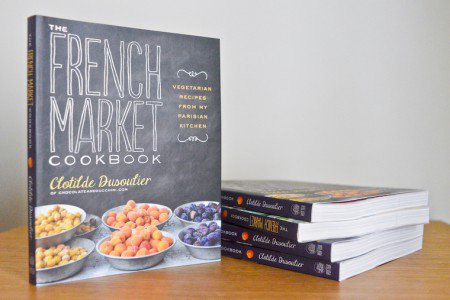 For dads who also like vegetables, and those who grow their own, my cookbook of French vegetarian recipes will give them lots of fresh ideas.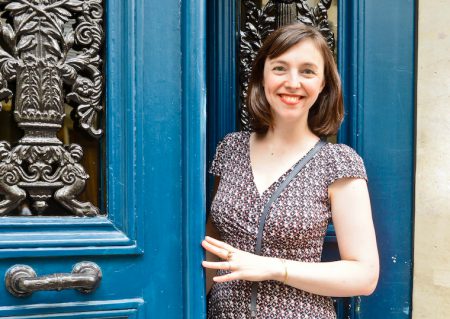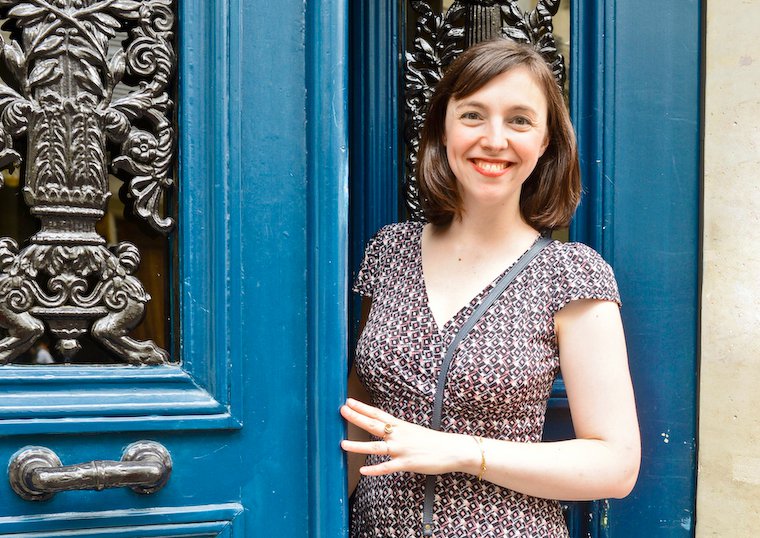 If your Papa has a trip to Paris planned in the coming months, consider booking him a private walking tour with me! Please get in touch and we'll discuss the possibilities.
This post contains some affiliate links. This means that if you choose to make a purchase through them, I will receive a small commission, at no extra cost to you. All opinions expressed are my own. Thank you for your support of my work.