So.
March decided to take me and send me flying high, with a national ad campaign featuring my podcast in the metro and on television, and the release of my new cookbook, TASTING PARIS: 100 Recipes to Eat Like a Local, which has been received so warmly I am filled with gratitude and pride.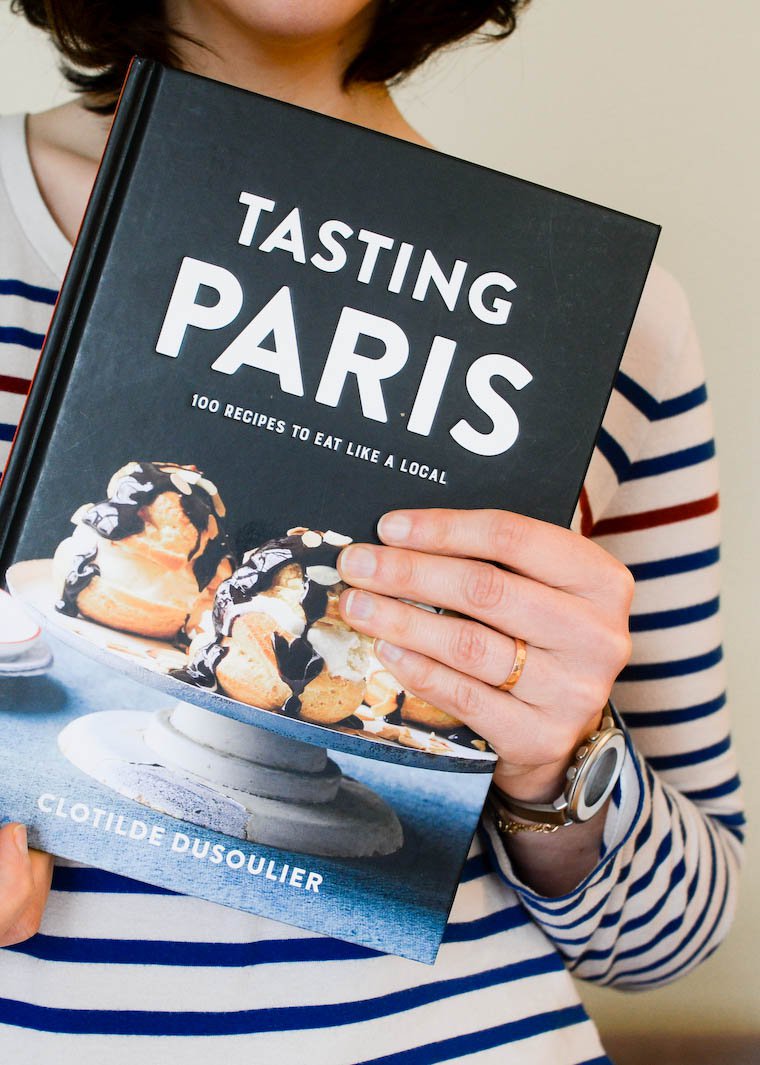 And then March decided it would sink me low, and my father died.
If you've been following Chocolate & Zucchini for a while, you've read about him a little bit over the years, and what a wonderful person and father he was. There is so much of him in me, in my mind, in my work. We were alike in many ways, sharing a love of language and good conversation and chocolate and offbeat humor and The Beatles.
I don't yet know how to live in the physical absence of him. I don't know whom I will email now to ask about capitalization and syntax. I don't know who will go see exhibitions about Goscinny and Gotlib with me and laugh like we did twenty-five years ago. I don't know who will hug me in that tall, lanky, Habit Rouge embrace of his.
But I do know I haven't "lost" him. I see him and I sense him here, there, and everywhere.
That's the gift I get to unwrap now.