Do you have a cook in your life who loves all things French? A total Francophile who is sure he/she was français(e) in a previous life? Here's a hand-picked selection of utensils and ingredients to Frenchify their kitchen with style!
This is one in a series of themed gift guides I am publishing this week; here's the complete list of my best gift guides.
Best Cooking Gifts for Francophiles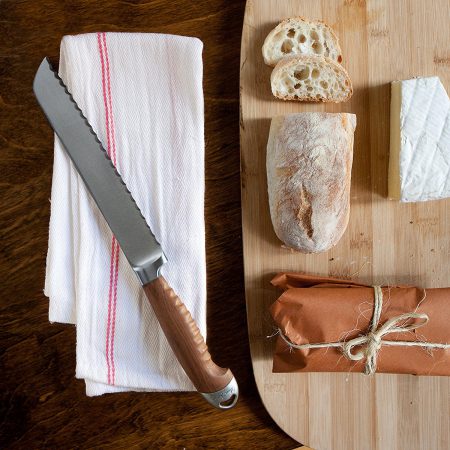 These French-style kitchen towels, simple and stylish, are made with highly absorbent cotton. (Hint: The pros always have one tied to the waist of their apron.)

I am a big fan of this French-made bread knife from Opinel, an 1890 company based in Savoie. It is lovely to look at, the beech wood handle is comfortable to hold, and the stainless steel, slightly curved, serrated blade is super sharp. I have now given it as a gift to three different recipients, and the joy in their eyes cannot be faked.
Extra-Durable Skillets (Made in France!)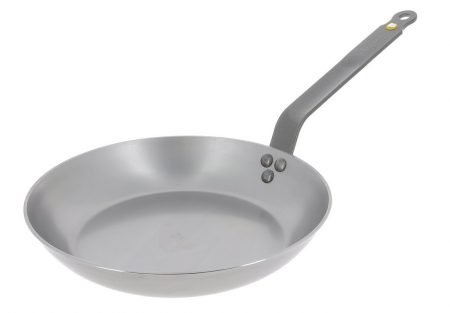 These extra durable skillets are made in France by French brand De Buyer. The Mineral B range is my favorite: pleasantly hefty, perfect heat conduction, naturally nonstick, very easy to care for.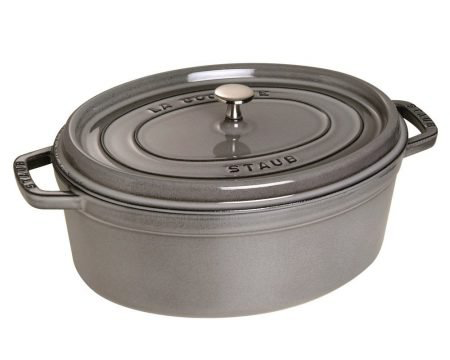 I could not live without my Staub cast-iron pot from Alsace. Perfect for stews, soups, stocks… The signature dimples inside the lid encourage the moisture to drip back into the food so you can cook food low and slow without drying or scorching. Beautifully finished and elegant, it's the kind of pot that will easily last several generations.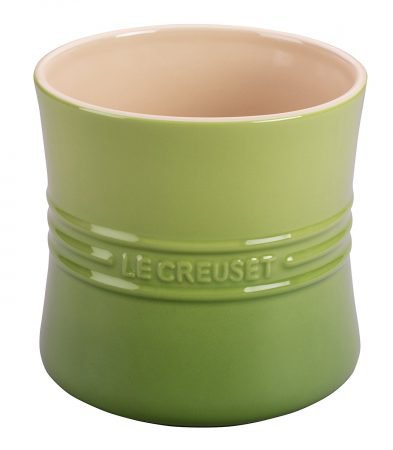 A utensils holder is something you look at every day, so it better be pretty! This Le Creuset crock is made of high-quality stoneware so it's both durable and attractive, and it comes in many colors to match any kitchen décor.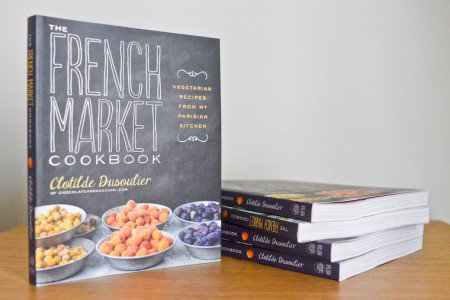 Know a vegetarian cook in need of fresh, simple, colorful ideas? The French Market Cookbook celebrates the love story between French cuisine and vegetables, with vibrant recipes and lots of tips to grow your skills. (Also: my best-selling book by far!)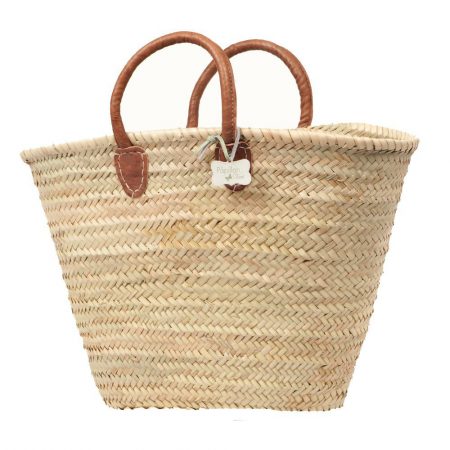 Pretend you're visiting a greenmarket in Paris with this French-style, handwoven basket with leather handles.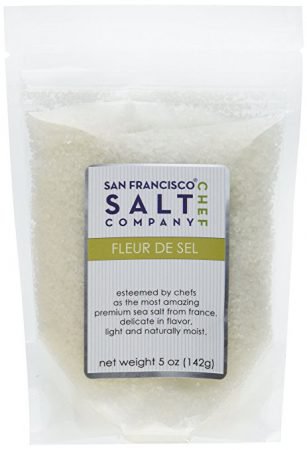 The French cook is never without a little crock of fleur de sel by the stove, to add as a finishing salt on meat, fish, and vegetables.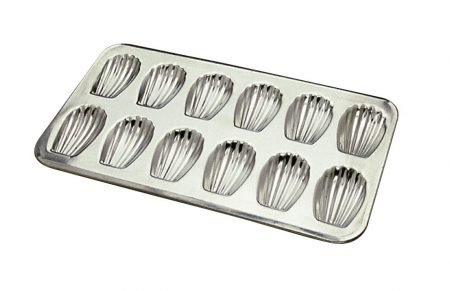 What could be make your Francophile friend happier than a high-quality madeleine mold, and a printout of this perfect madeleine recipe?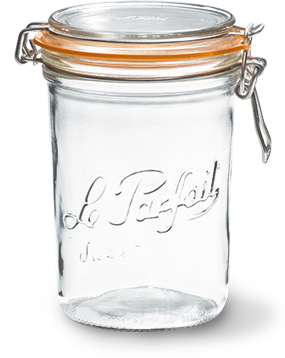 Le Parfait is the leading manufacturer of quality canning jars in France. Get a set of their straight-walled jars, and make any jam or pickle look irresistibly French. Also perfect for organizing the pantry and storing grains, legumes, and nuts in the most attractive way.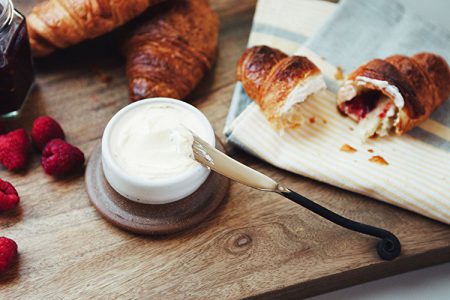 For butter that stays nice and spreadable, the French keep it at cool room temperature in a ceramic butter keeper in the style of this one, handmade and gorgeous-looking.

François Pralus is one of the most prominent of French bean-to-bar chocolatiers, and chocolate lovers — Francophile or not — will delight in his Barre Infernale, a bar of dark chocolate filled with an almond and hazelnut filling. Perfect for sharing, slice by slice, with someone you love.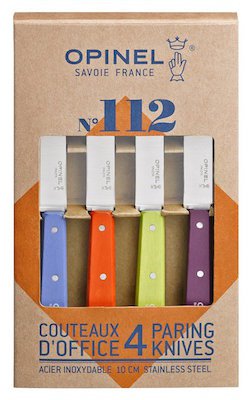 Also from French brand Opinel, this set of 4 paring knives in assorted colors that pop are a delight to use both in the kitchen and at the table. Made in France and beautifully finished.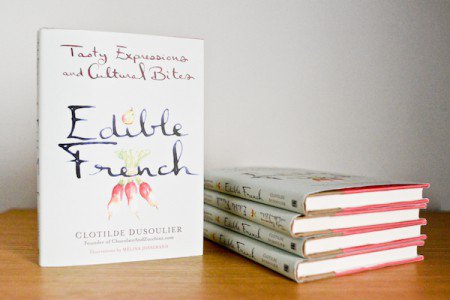 The French language is rife with wonderful expressions related to food. Language lovers will treasure Edible French, a super giftable little book in which I highlighted fifty of the most colorful idioms, with delightful watercolors to illustrate them.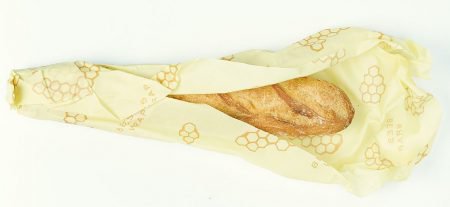 A quality French baguette will keep overnight, especially if you wrap it in this all-natural, eco-friendly baguette wrap coated with beeswax, especially designed for that purpose.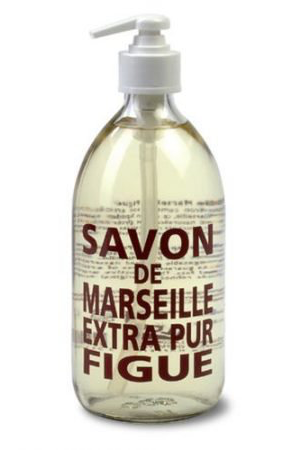 Cooks will look forward to getting their hands dirty if it means washing them with this French kitchen soap — my favorite scent is fig!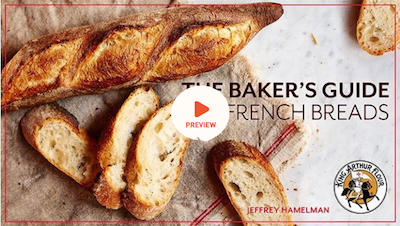 The online cooking classes from Craftsy are among the very best out there and the learning platform is extremely user-friendly. They have quite a few French-themed classes, including this Baker's Guide to French Breads, the Miniature French desserts class, or the Essential techniques of French cooking.
Save this gift guide to Pinterest!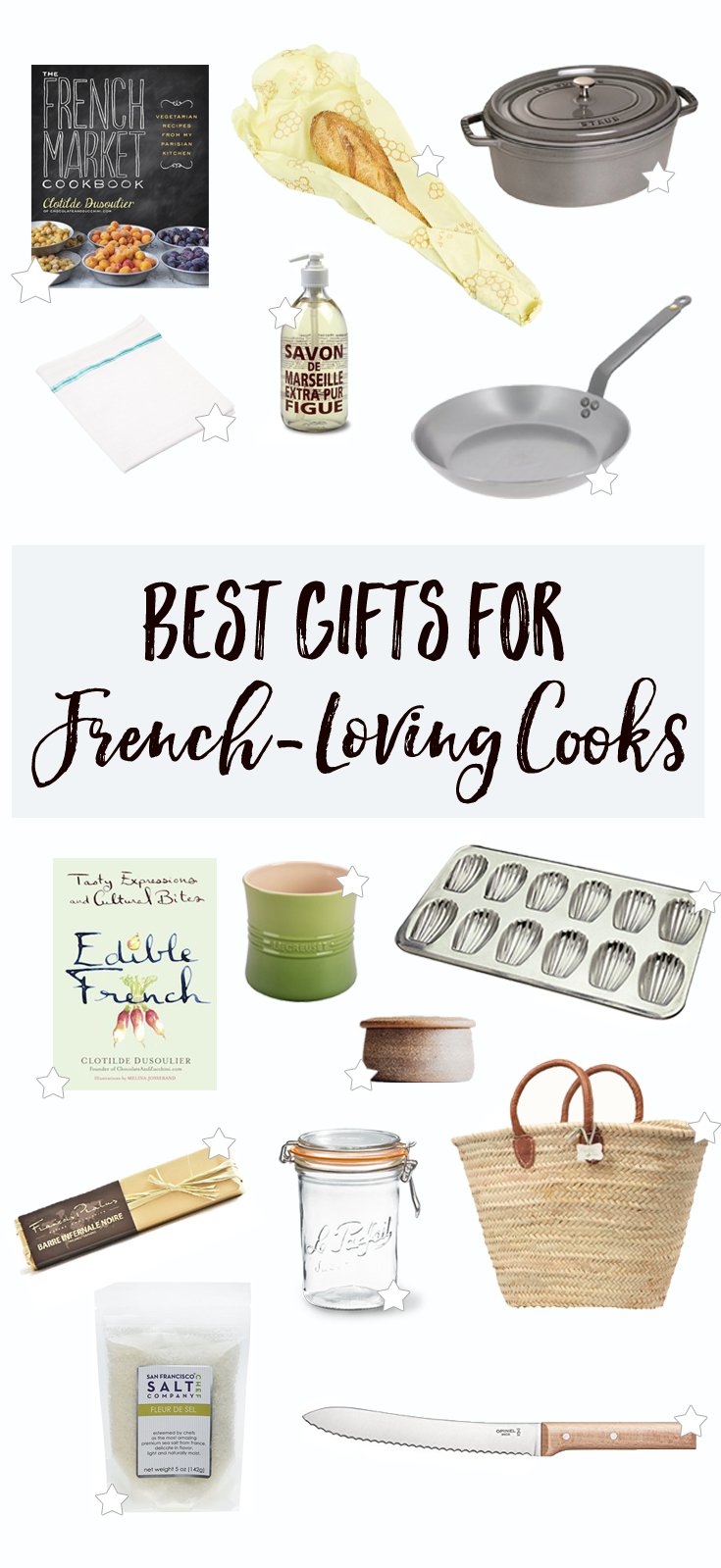 This post contains some affiliate links. This means that if you choose to make a purchase through them, I will receive a small commission, at no extra cost to you. All opinions expressed are my own. Thank you for your support of my work.