My new cookbook TASTING PARIS: 100 Recipes to Eat Like a Local will be coming out in North America* on March 20, 2018!
This is the book I've long wanted to write to share the many and wonderful flavors of Paris from a local's perspective. A cliché-free Paris that reflects the way real Parisians eat today.
>> Claim your pre-order bonus here! <<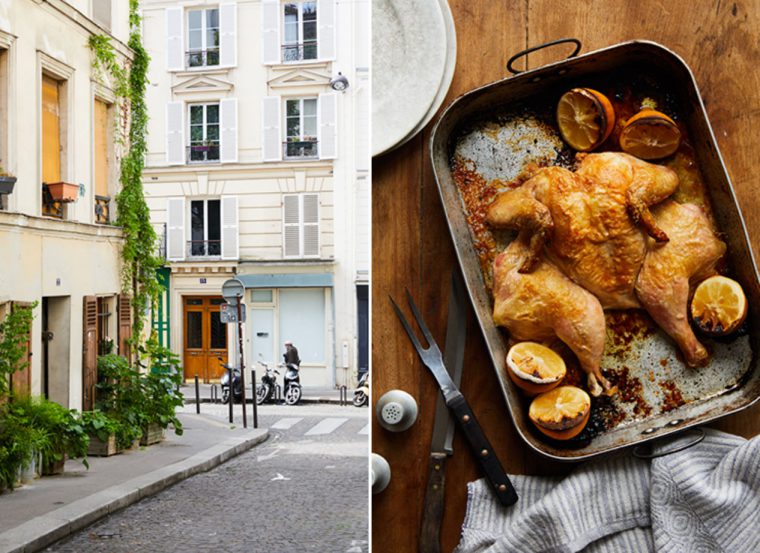 From simple stews to dreamy pastries, vibrant greens to oozy cheeses, from the classic to the contemporary, the familiar to the exotic — Parisian food is indeed full of wonders.
Tasting Paris features 100 recipes coming to you straight from my very own Parisian kitchen, inspired by the exciting food scene around me, and honoring the many immigrant communities who have made Paris their home.
I received my very first actual copy just a couple of weeks ago, and I am so proud of how it turned out. I've been carrying that copy around everywhere, just to hold it and look at it whenever I need to convince myself that yes, it is real, it is happening!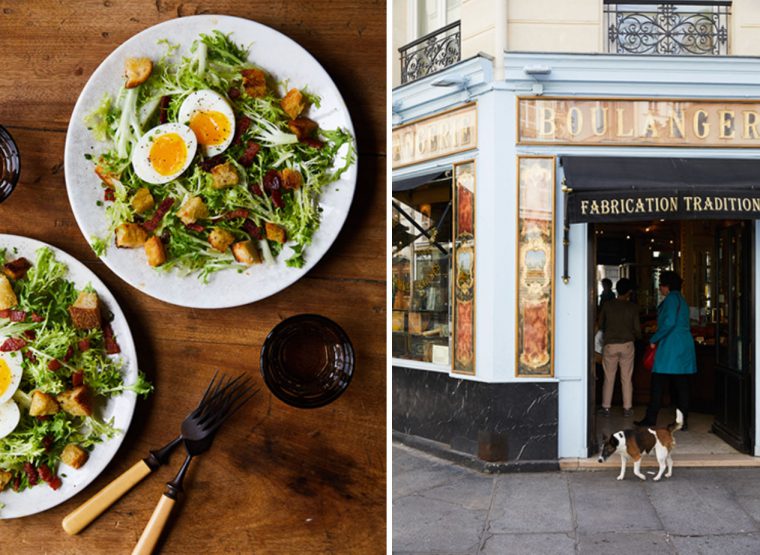 TASTING PARIS is already available for pre-order from Barnes & Noble, Amazon, IndieBound, and other online book-selling platforms. And as a token of appreciation for your support if you order it before the release, I am offering an exclusive bonus!
It's an audio walking tour in which I take you along my favorite market streets in Montmartre to do some food shopping together. We had a lot of fun recording it, the food vendors played along brilliantly, and I can't wait to share with you the unique soundscape of my neighborhood.
To get your pre-order bonus, all you need to do is place your pre-order and then fill out this form to receive the audio file.
>> Claim your pre-order bonus here! <<
* The book is available as an import in other countries, through international platforms such as Amazon.