My most recent cookbook, The French Market Cookbook, is currently on sale in its digital version at the incredible price of $1.99 until October 30! (North American readers only; see note below.)
The French Market Cookbook is a recipe book that celebrates the love story between French cuisine and vegetables, and the many colorful and ingenious ways we cook with the seasons in France.
I have poured my heart, soul, and favorite recipes into it, and have done extensive research to bring to you little-known regional market-driven dishes, such as the poor man's bouillabaisse, the winter squash bastelles from Corsica, and the pascadous, which will become your new favorite way to cook assorted greens.
The book first came out a couple of years ago, and I have been immensely gratified by the feedback I continue to receive daily from readers, on social media and offline.
All the recipes are vegetarian, many of them are vegan or veganizable, and I have also prepared an index of recipes containing possible allergens so you can assess if the book is for you; just email me and I will send this index (a spreadsheet of recipe names and associated allergens) to you at no cost.
So if you're ready to enrich your digital library of cookbooks with a title that has no equivalent — French vegetarian is an underserved niche! — you will find The French Market Cookbook wherever e-books are sold to North American readers, such as the following platforms (remember the sale ends on October 30!):
Note: This promotion is limited to US- and Canada-based readers as my publisher is American. I'd prefer to make it accessible to my international readers as well, but publication rights have strict limitations and it's not up to me unfortunately. As someone who lives outside the US, I know it's frustrating. I think the book is a great value at the regular listed price, too, but I may be biased. ;)
And while I'm at it, I wanted to share two other time-sensitive deals, accessible to all!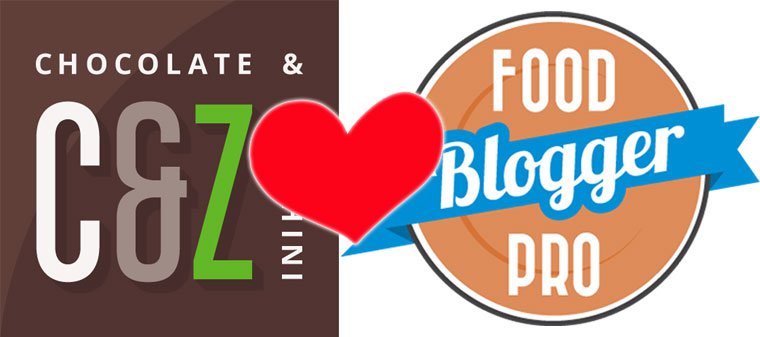 Food Blogger Pro Enrollment Opens Soon
A little while ago I told you about Food Blogger Pro, a private site for food bloggers to learn the craft and improve their skills and knowledge. You can read all about it here. I am now on my second year of membership, and I continue to be amazed by the value I get from it, and the features and courses they continually add in for members. I can't wait for the soon-to-be-released video course!
The current window of admissions is November 1 to 10, so if you want to give it a try, this is your chance. This year, anyone who signs up for a one-year membership will get 1 year of access to Nutrifox, a tool that generates nutrition labels for your recipes and a $89 value. (And if you're hesitant, note that they have a 30-day money back guarantee.)
Please let me know if you have any question, I'm more than happy to discuss my personal experience with this great resource and community.
A Free Knife Skills Class for Kids
Katie Kimball, of Kitchen Stewardship, offers a comprehensive online course to teach kids how to cook, called Kids Cook Real Food. As a promotion, she offers a free knife skills series that's a three-part video course (delivered by email) to teach young children how to use actual knives (yes! with actual blades!).
I have watched it a few months ago and applied the teachings to my four-year-old, and have been impressed with the results. The video really breaks down the safe gestures to teach a child, and Milan now knows how to make a little tunnel with his fingers and slice underneath, to have his knife down when he moves the food, and not move the food when he has the knife in hand, etc. I really recommend it, and it's completely free if you sign up before November 2. Will you try it and report back?
This post contains some affiliate links, which means that if you choose to make a purchase through them, I may earn a commission, at no additional cost to you. This helps support the website; thank you!