Do you have a friend or family member who has a baking obsession, who lives for making cakes and cupcakes and cookies, and takes them everywhere he/she goes? Here's a list of best gifts for bakers: they are a passionate bunch indeed, and they make the world a whole lot sweeter.
This is one in a series of themed gift guides I am publishing this week; here's the complete list of my best gift guides.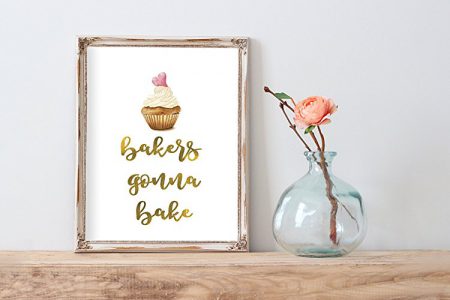 A cute handmade print to light up any baker's kitchen! (You will need a frame to go with it, such as this one or this one.)

I am a devoted fan of the handcrafted utensils from Earlywood, and this "trifecta" set is perfect for the baker: a spatula to stir custards, a scraper to loosen cookies from the baking sheet, and a spreader for fillings and frostings. (And of course: many more uses in the kitchen beyond just baking!)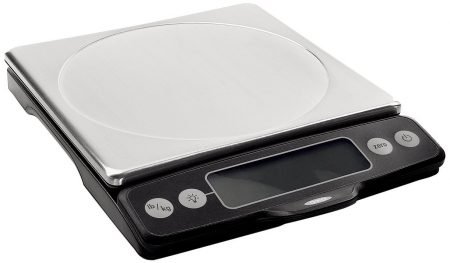 If you're serious about baking, using a digital scale is a must, and this is the one I have used and loved for several years. It is precise and sturdy, beautiful and easy to clean, and it has a pull-out display for when you're weighing large bowls or pots.
Wraparound linen apron [Etsy]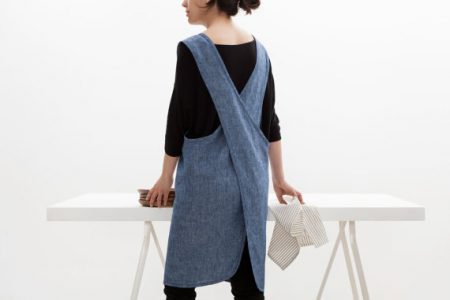 A Japanese-inspired, cross-backed apron beautifully handmade from European linen. You just slip it on! It's a loose and comfortable fit, yet so stylish.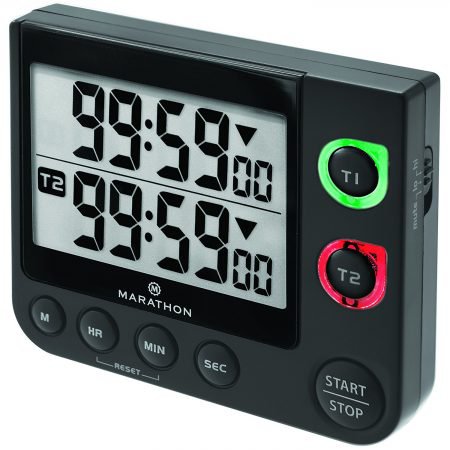 I've had this double timer for some years, and seriously, I don't know how I functioned before I had it! I always have at least two things to keep track of at the same time in the kitchen, whether it's baking times or cooling times. This type of timer isn't well known, so the baker in your life is not likely to have one already.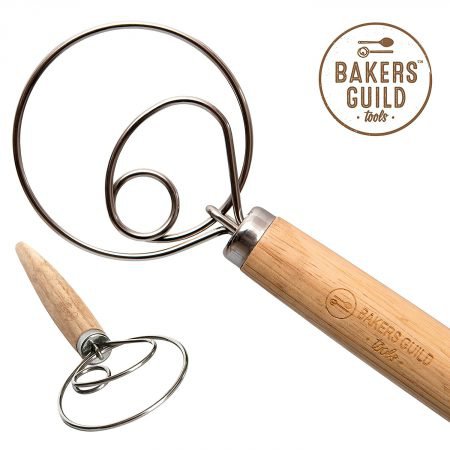 The single most revolutionary baking tool I ever acquired! Perfect for mixing heavy batters, bread dough, choux pastry, and granola, when using a wooden spoon or a whisk is just frustrating. Also: a great conversation starter!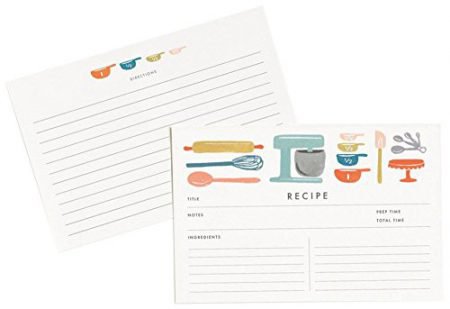 When someone requests a baking recipe from you — the ultimate compliment! — it's just lovely to have a set of recipe cards on which to handwrite it. I love the vintage/modern design of these.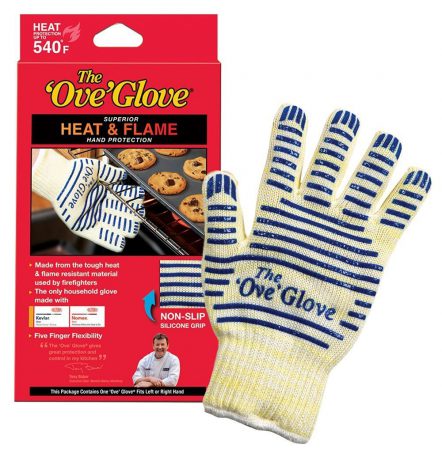 Having a pair of these has changed my baking life. So much easier to use than regular pot holders, so much more precision than oven mitts, and amazingly heat resistant.
"Everything Cake" Bangle Bracelet [Etsy]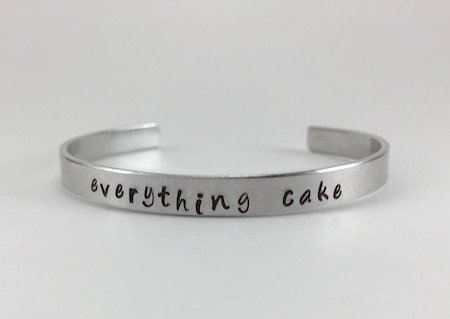 What you would call a statement piece! Handmade, stackable with other bracelets for a hip look, and adjustable to the recipient's wrist size. I asked the maker, Selina, if she would create a promo code just for you: use CHOCOLATE to get 10% off her lovely creations!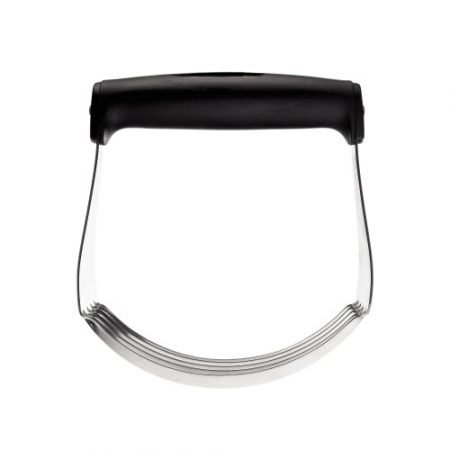 For super light, flaky dough, a dough blender is a must. I use this one all the time to make pastry dough and scones. The blades are very efficient, and the handle is comfortable.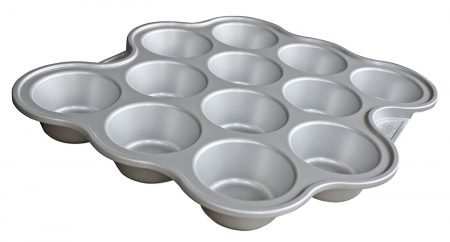 A durable, cleverly designed muffin or cupcake pan made in the USA from heavy gauge cast aluminum. Excellent heat conduction, easy to clean, hefty — the only muffin pans you'll ever need. It's also a product with personality, with little details to make you smile in the packaging and the pan itself (not spoiling them for you).
Baker's Charm Bracelet [Etsy]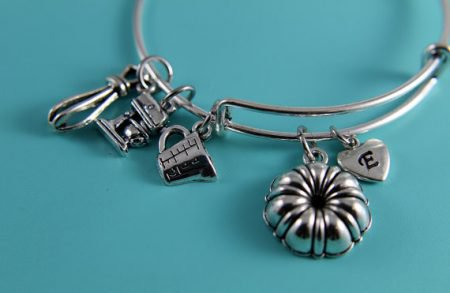 Take your passion for baking everywhere you go with this adorable charm bracelet that includes a whisk, a stand mixer, a measuring cup, a bundt pan, and the recipient's initial.
Reusable Piping Bags + Assorted Tips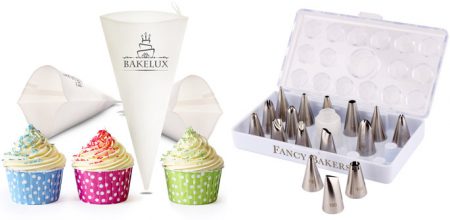 For bakers interested in cake decorating, and making classic French pastries (éclairs in particular!), a piping bag is an indispensable tool. I prefer to use reusable ones (the planet will thank us) and have purchased two, so I can pipe the choux pastry and the pastry cream for éclairs for instance. And this kit of tips has you covered for both decorating and filling, with a handy storage case so you never misplace any.
Silicone Mold for Chocolate Bars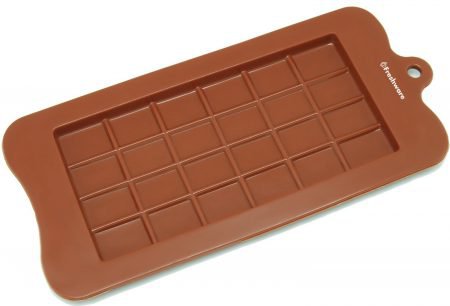 Making your own chocolate bars is so easy and rewarding, and they can be studded with any ingredient you like. I have two of these molds and the results look so professional!
Personalized Rubber Stamp [Etsy]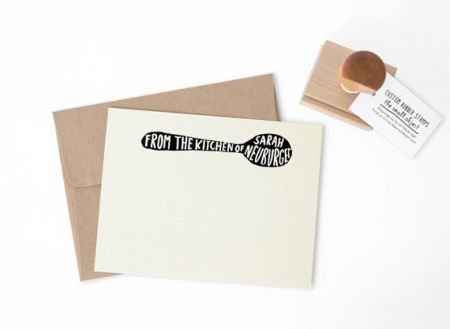 Personalized gifts always feel the most special, right? This stylish stamp reads "From the kitchen of So-and-So" and can be used on wrapping paper, gift tags, cards, recipe cards…
Cookie Dough Tasting Spoon [Etsy]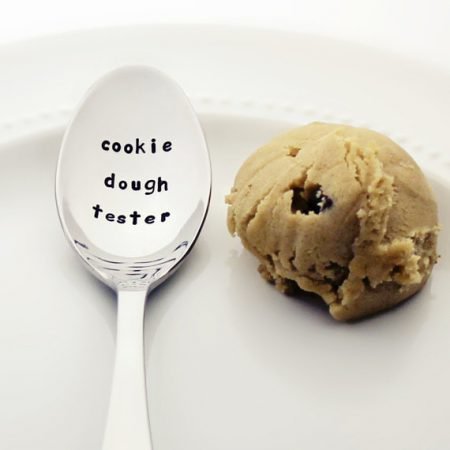 A sweet little gift for bakers who like to taste the dough when they're making cookies — quality assurance, you know.
Save this gift guide to Pinterest!

This post contains some affiliate links. This means that if you choose to make a purchase through them, I will receive a small commission, at no extra cost to you. All opinions expressed are my own. Thank you for your support of my work.