How are things? I hope this fresh new year is smiling its freshest, brightest smile at you already. That's how I feel myself!
• This month, I went with my father to see the exhibition about René Goscinny at the Jewish Art and History Museum in Paris. His name may not ring a bell, but I'm sure you're familiar with his work.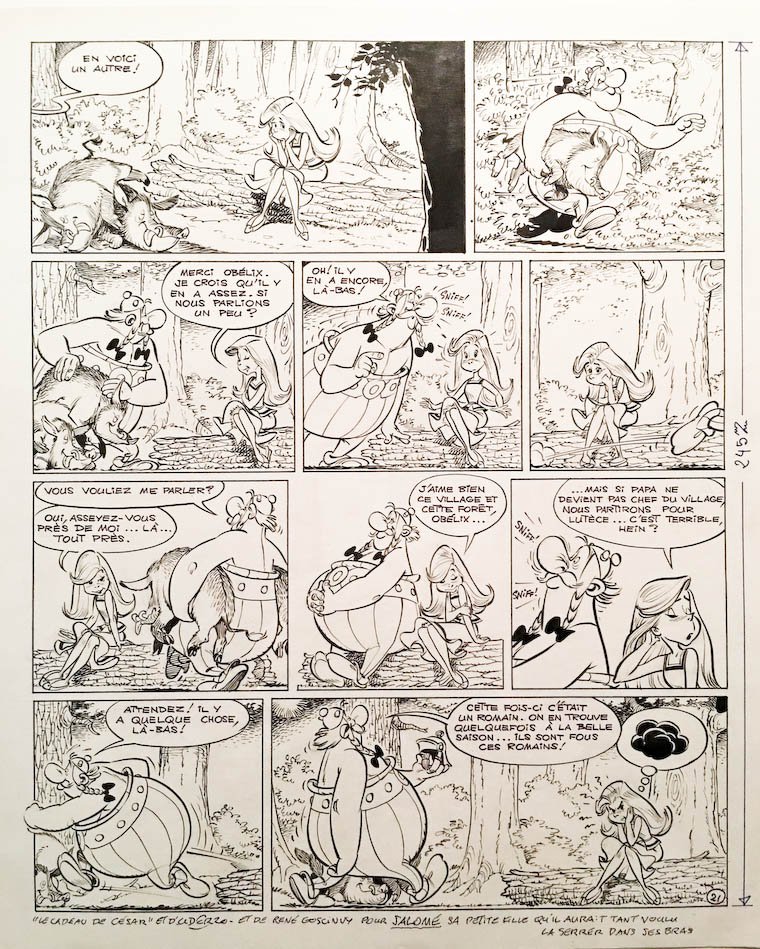 He is the co-creator and/or script writer for some of France's most successful bandes dessinées series (comics), in particular Astérix, Lucky Luke, Iznogoud, and Le Petit Nicolas. The former three played a huge part in my childhood, and it was a treat to see some behind the scenes documents and original strips in the company of my dad, who had filled an entire room of our apartment with bandes dessinées that us kids could read our way through, and did, dozens and dozens of times for some.
• We celebrated the Epiphany with several galettes des rois, which I did not hand-make this year, but rather purchased — one from Utopie downstairs from my friend's house, and two from Pain Pain around the corner from us. Both are excellent, but I particularly liked Utopie's, which had coarsely milled almonds in the filling, creating a really wonderful texture.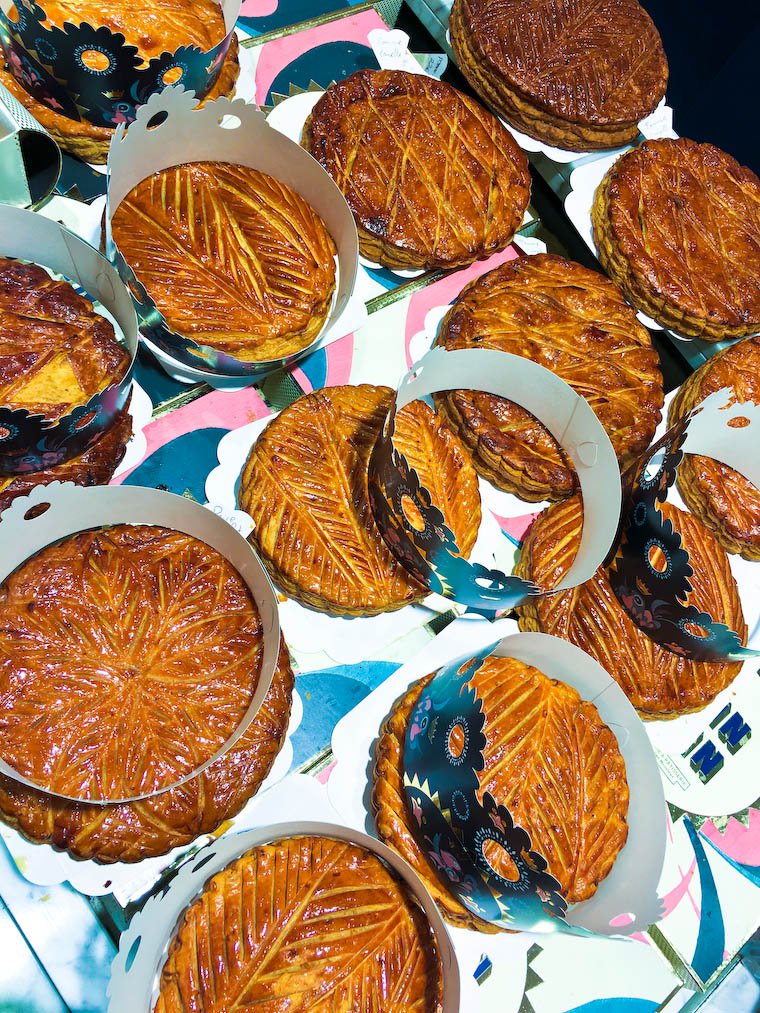 My cousin Delphine, who runs the popular lifestyle blog Deedee Paris, did a taste test to compare fifteen galettes this year. Here are the rankings she and the jury established (in French, but the pictures are worth a thousand words and some!).
• We also celebrated Maxence's birthday with dinner at Dersou, an exciting restaurant where the tasting menu (5 to 7 courses) cooked by Japanese chef Taku Sekine is paired with cocktails mixed by French mixologist Amaury Guyot.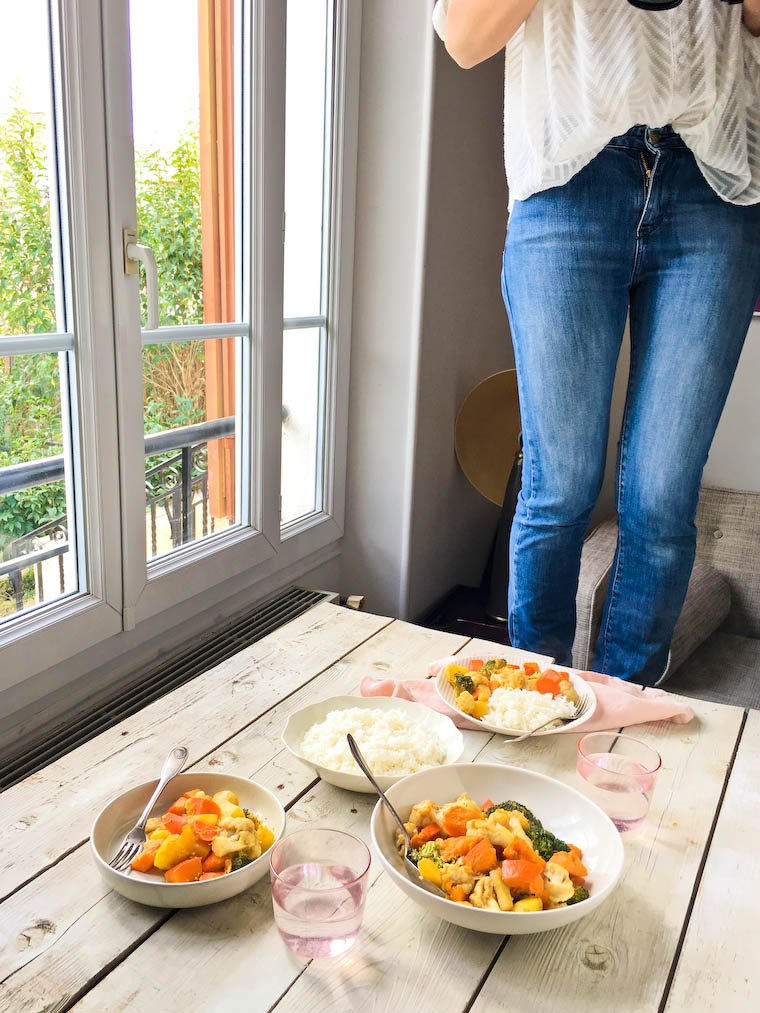 • I took (too short) a trip to Marseille to visit Céline de Cérou, the talented food stylist and photographer who will be shooting the recipe pictures for Chocolate & Zucchini moving forward; you've already seen a sample of her work in the Winter Vegetable Curry Recipe. It was so fun to do that first shoot together! She is such a sunny person, and we click so well I feel like I've known her forever. Also, she got me local bean-to-bar chocolate from La Baleine à Cabosse and that's a sure way into my heart.
• If you miss the desktop calendars I used to create for you, I recommend you grab the ones that Sarah Khandjian shares on Sarah Hearts. I like them a lot, though lately I've been using one of these heart-clenchingly beautiful photos of a fox in the snow, which of course reminds me of this Belle and Sebastian song.
• My friend Julie Gerbet, assisted by producer and common friend Lory Martinez, have just launched a podcast in French called <a href="https://itunes.apple.com/us/podcast/a-poêle/id1337644093?mt=2&at=1010lvnc">À poêle !</a> (a play on the word poêle — skillet — and the familiar expression à poil which means naked) in which she gets notable chefs to open up and share their story beyond what they might have told a hundred outlets before. A really good way to practice your French and learn about French cuisine!
• Speaking of podcasts, I was a guest on Brooke Castillo's (I come in at 1:35:48) and got interviewed by Podrover about my own.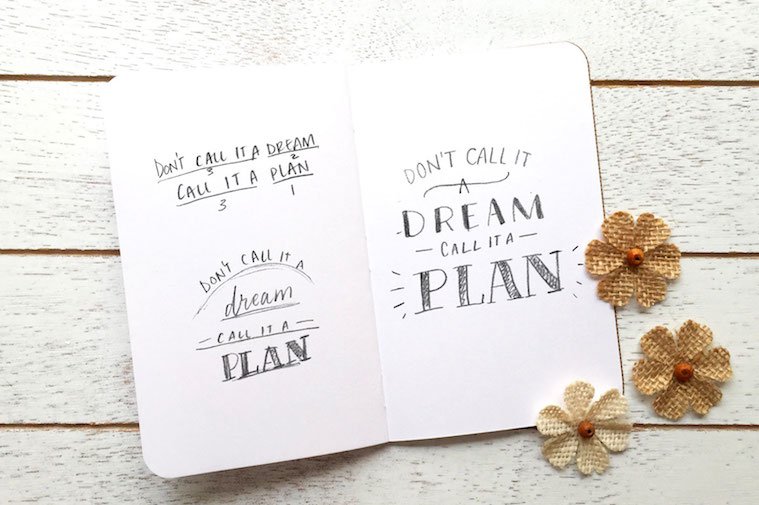 • If you're into hand-lettering, as I am, I think you'll get a kick out of Teela's course Lettering Layouts, which is all about how to put together one of those gorgeous looking lettering arrangements with different fonts and flourishes. I love Teela's style of teaching and this is my third lettering course from her.