March 17 is a special day for me, not because I'm Irish, but because my father's name is Patrick (Bonne fête Papa !), and because both my nephew and my fabulous intern were born on March 17, though not the same year, obv. (Joyeux anniversaire Paul ! Happy birthday Anne!)
On top of that, I've always been drawn to Irish culture. I spent a wonderful few weeks vacationing in Ireland when I was a child, then on a foreign exchange program in Cork as a teenager, and visiting Ballymaloe House is an actual item on my life list.
I love the idea of celebrating the Irish spirit by sharing green foods on Saint Paddy's big day, but when you start to look for recipes online, the amount of food coloring involved soon makes you feel queasy.
So I thought I'd share a few ideas for naturally green recipes that you can make today — they're all quick and easy — if you'd like to join in the fun, but still eat the kind of fresh and healthful foods you prefer to gravitate toward.
Will you be celebrating Saint Patrick's Day today?
A spread and dip in the spirit of guacamole, only made with green peas. Very quick to make, especially if you keep frozen peas on hand.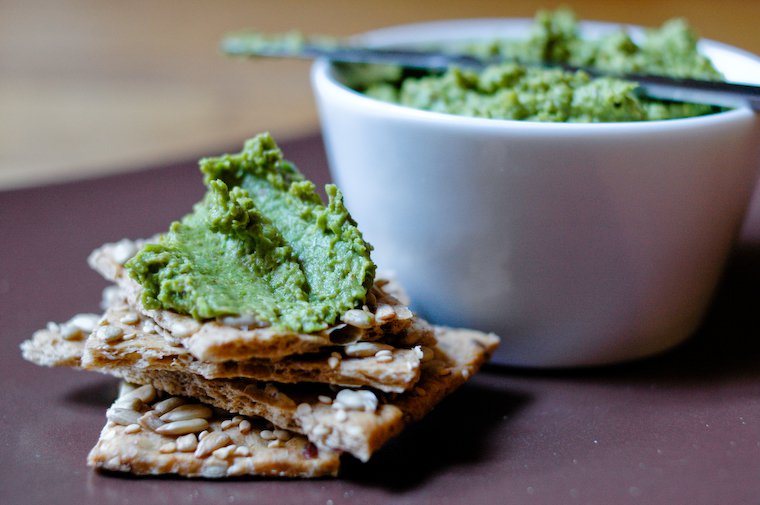 One of my all-time favorites, so flavorful and so satisfying!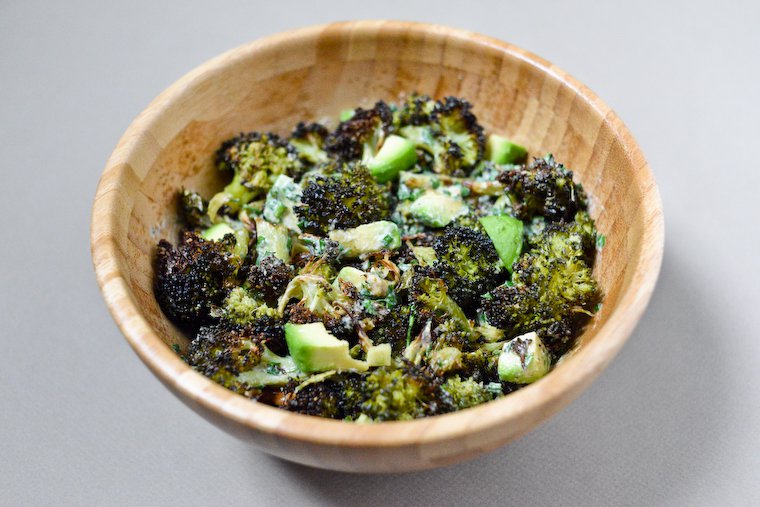 A gorgeous sauce made with bell peppers. Serve with crackers, or plop a spoonful onto a bowl of greens and grains.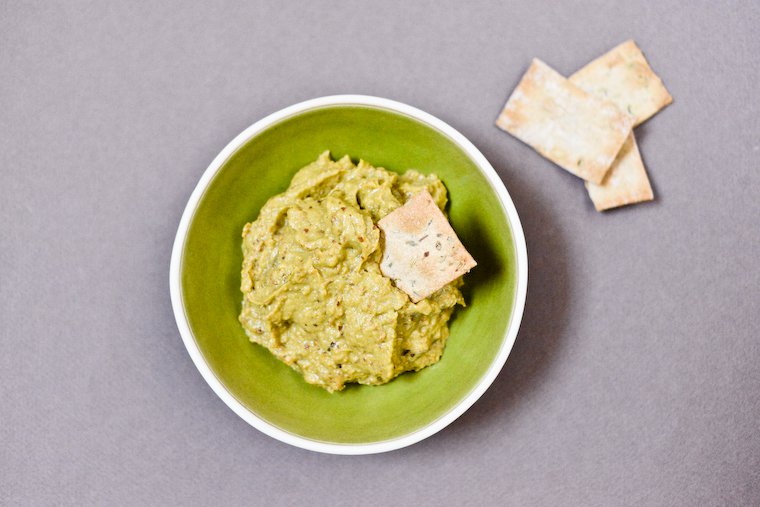 A wonderful way to cook green beans.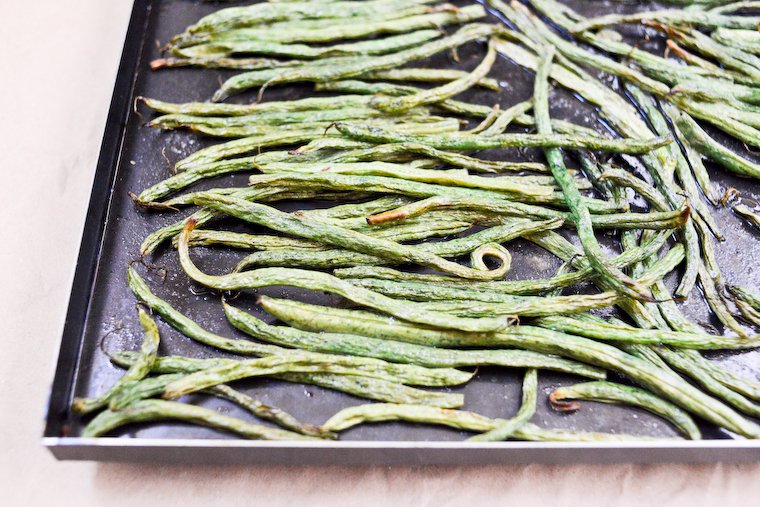 An irresistible savory muffin filled with fresh green herbs. Lovely for a picnic!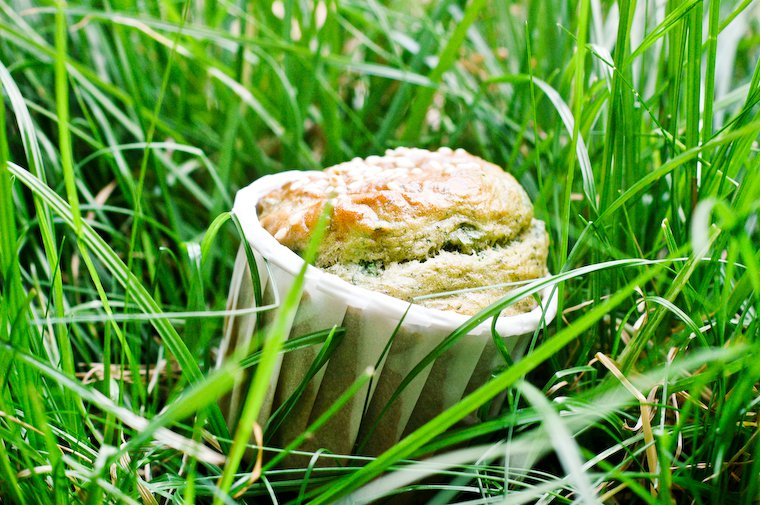 A vibrant soup in which you stir freshly made pesto (see radish leaf pesto below!) for a flavor boost.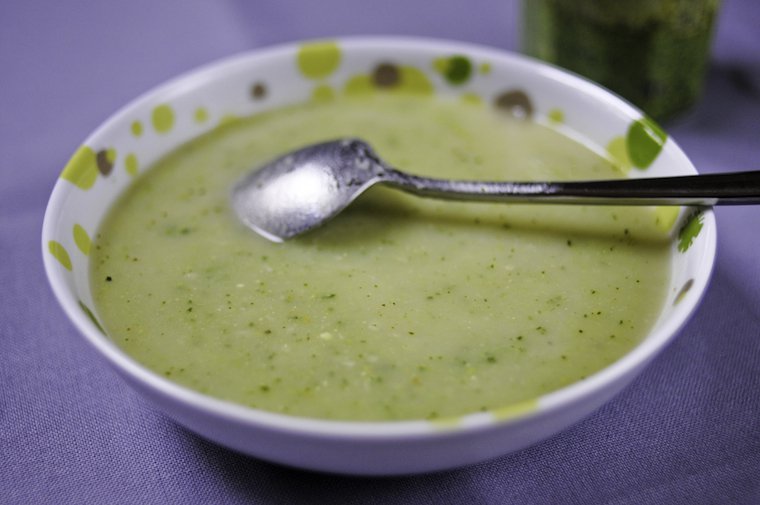 Don't throw out your radish greens! Turn them into a delightful pesto.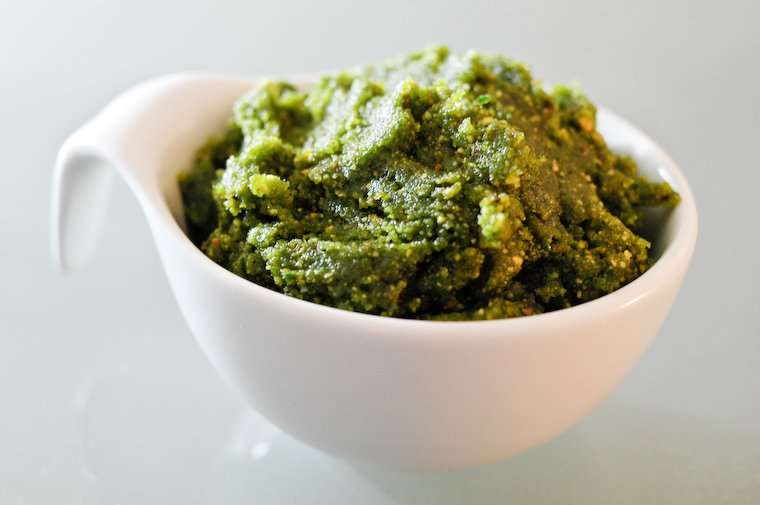 Matcha (green tea powder) does not just serve as a natural coloring, it also gives these shortbreads a delicate tea flavor.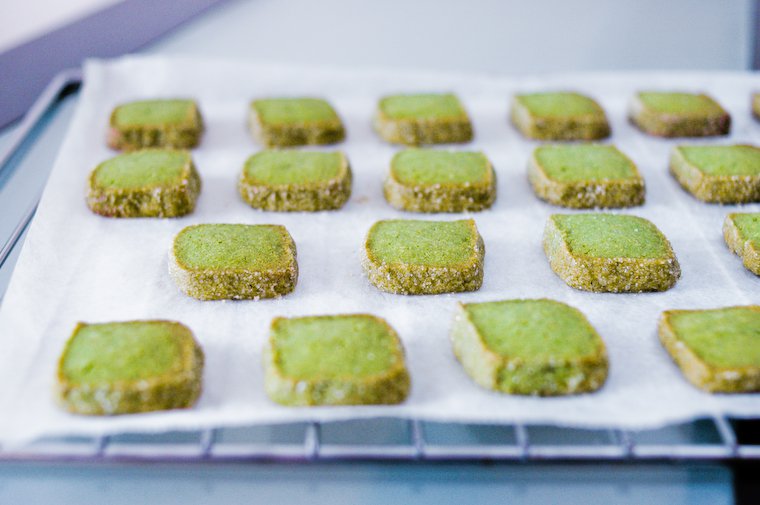 Want more Saint Patrick's Day and Irish recipes?
Follow my Saint Patrick's Day board on Pinterest!