There is no shortage of chocolate recipes in my repertoire, but seeing as Valentine's Day is less than a week away, I've handpicked these 5 recipes for you based on their effort-to-chocolate ratio: with these very easy treats, there is no excuse not to show your special someone how much you chocolove him/her.
Of course, a well-chosen present won't hurt; check out my Valentine's Day Gifts for Food Lovers, and all my other gift guides.
Also, if you're in Paris, you can submit a love message to be displayed on the billboards of the city on V-Day! Doesn't get much more romantic than that.
Can you guess the unusual ingredient that makes this vegan hot chocolate as velvety as you will find in Parisian tea rooms?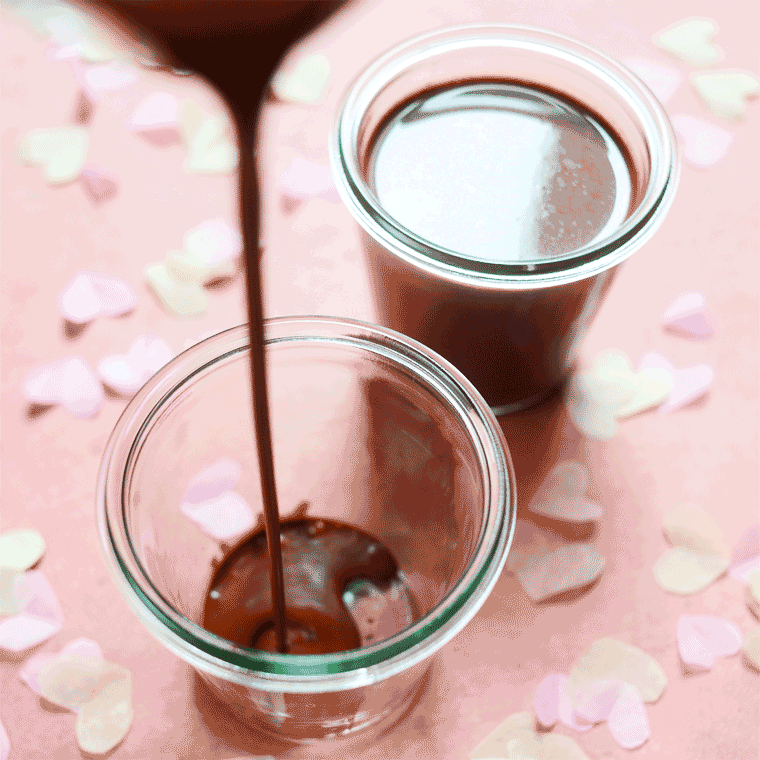 I mean, look at this rich, fluffy chocolate mousse! (Another secretly vegan recipe.)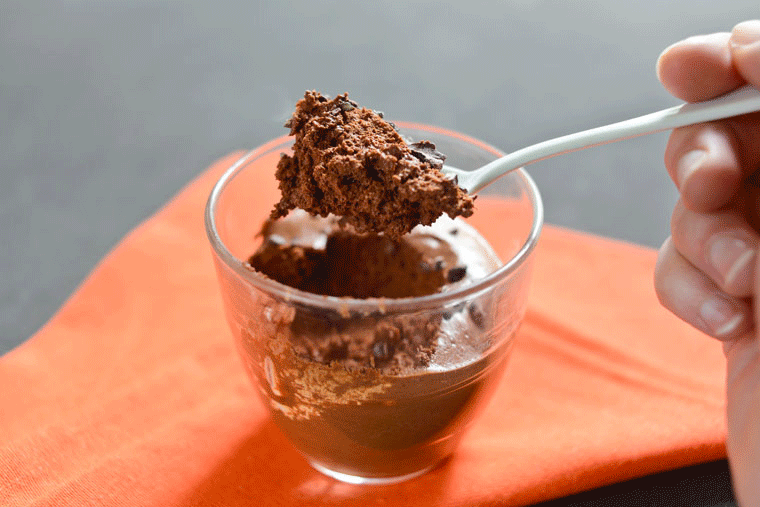 A box of these in pretty tissue paper, and his/her heart will melt.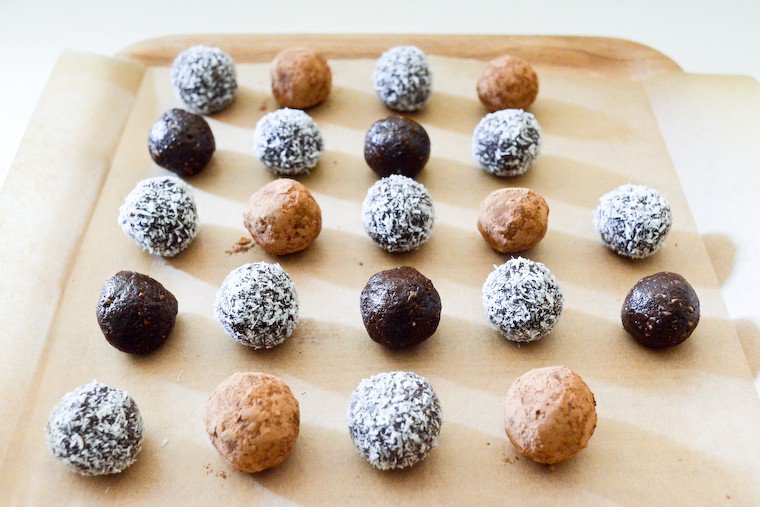 My most popular chocolate cake, truffle-like and intensely chocolate flavored.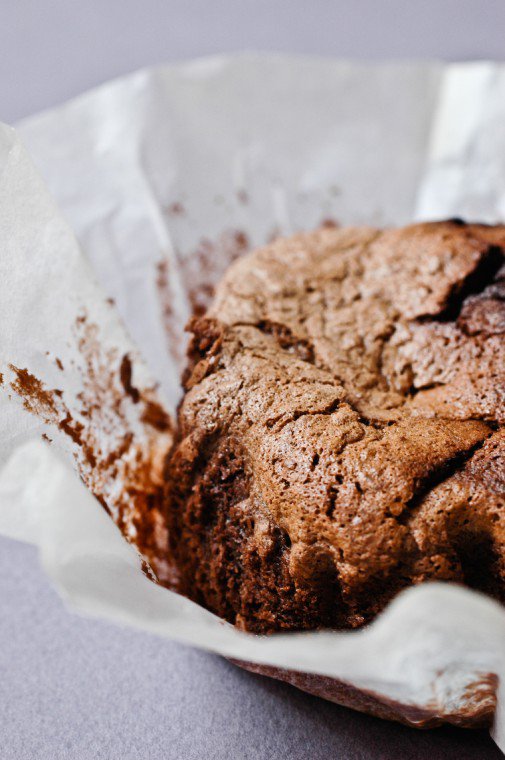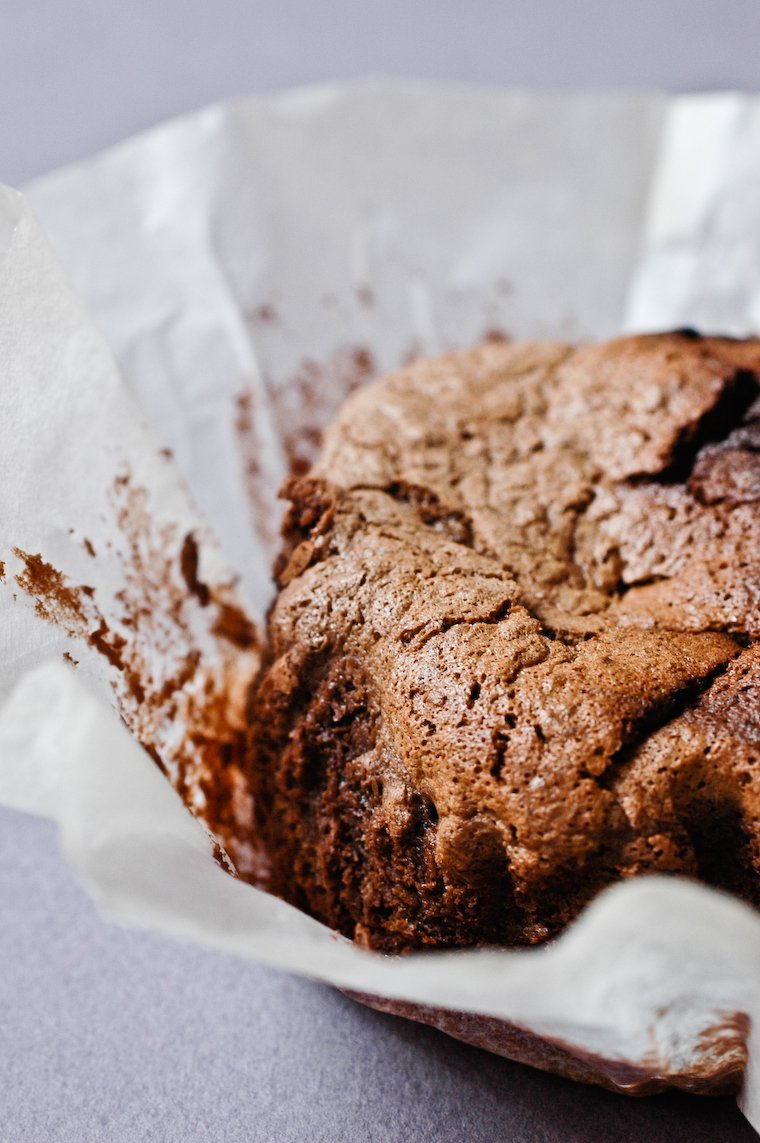 These crisp and crumbly cookies are made with just 4 ingredients. Perfect if you need just a touch of chocolate after dinner. Or lunch. Or with coffee. Or tea. You get the idea.

Join the conversation!
What's your favorite chocolate recipe to make on Valentine's Day, especially if you haven't had much time to plan?
Need more ideas or just like staring at gorgeous pictures of chocolate? I have a Pinterest board dedicated to chocolate cravings!