Travel season is upon us, and I want to make sure you see and taste the best France has to offer! When it comes to Paris I've got you covered, but there are many other cities with exciting and delicious things for you to experience. So I've asked a team of French bloggers from different cities to share their favorite spots, and I am offering them to you in this new series.
In Bordeaux, Bénédicte recommends…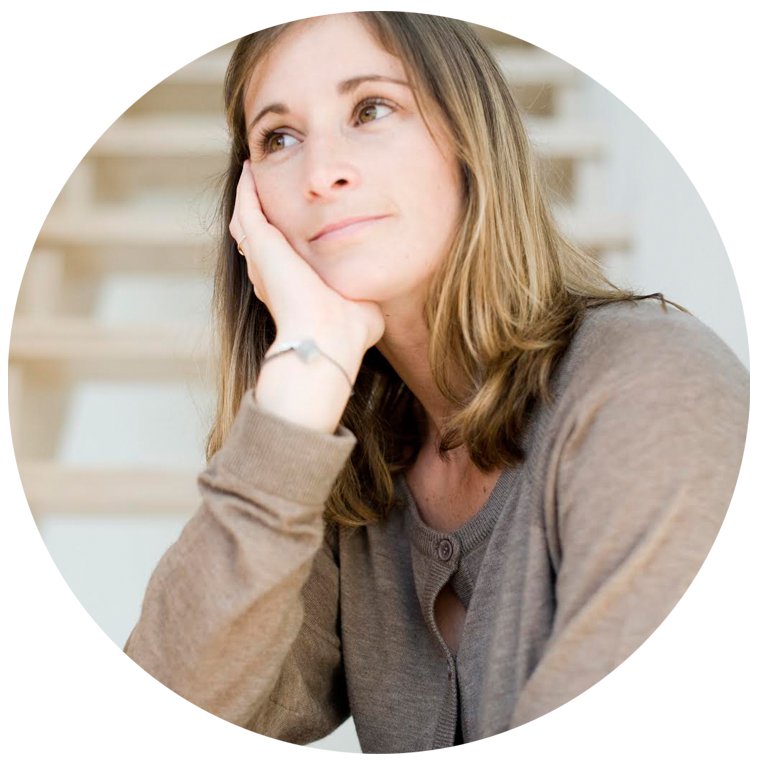 For our first destination, I'm happy to introduce Bénédicte Baggio-Catalan, the author behind the French blog My little spoon. Bénédicte is originally from La Rochelle, but she fell in love with Bordeaux in 2002. She created her blog in 2008, in which she shares seasonal recipes for daily cooking and for entertaining. She is currently working for the Cité du Vin, a new venue devoted to wine that will open in Bordeaux very soon.
In addition to her blog, I recommend you follow Bénédicte on Facebook and Instagram. (The photos are hers unless otherwise noted.)
A market or food shop: La Recharge
A grocery store that sells products in bulk only: you bring your own jars, bottles, and bags — no pre-packaged goods at all! They have a lot of everyday products, but I also love to find new, unexpected products. It's local, seasonal, smart, and economical. Too bad it's a bit far from my house; we need more stores like this in Bordeaux!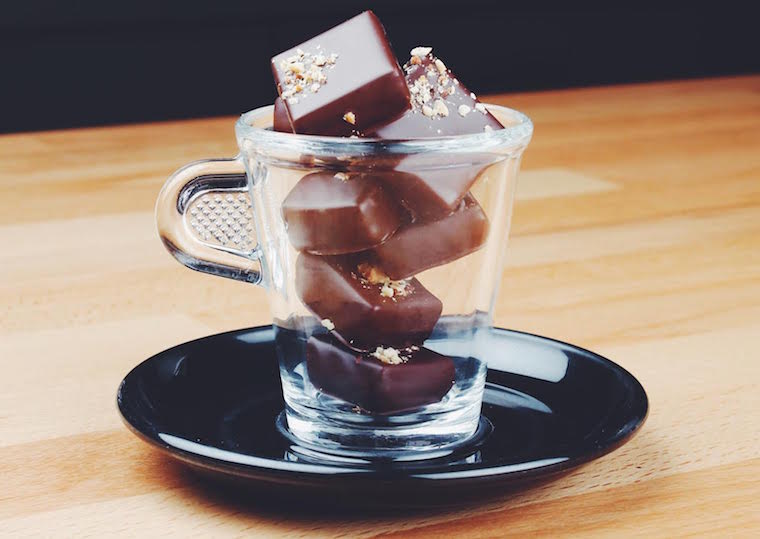 Hasnaâ Ferreira was a contestant on Masterchef here in France. She has been through a chocolatier training and has now opened her own chocolate shop, where she offers high-quality chocolates with interesting aromatic profiles. The latest, le Venezia, features Piemont hazelnuts paired with the fabulous "Marabout" Ethiopian coffee from my friend L'Alchimiste Torréfacteur ("the alchemist roaster").
Where to get tea or coffee: Black List
A small coffee shop on Place Pey Berland. Yes, the coffee shop trend has caught on in Bordeaux! The wooden shop is decorated with Scandinavian accents and crates filled with fruits and vegetables, and it offers a daily selection of fresh dishes and American-style pastries. But, most of all, it has good coffee!
A fun restaurant for dinner with friends: Mampuku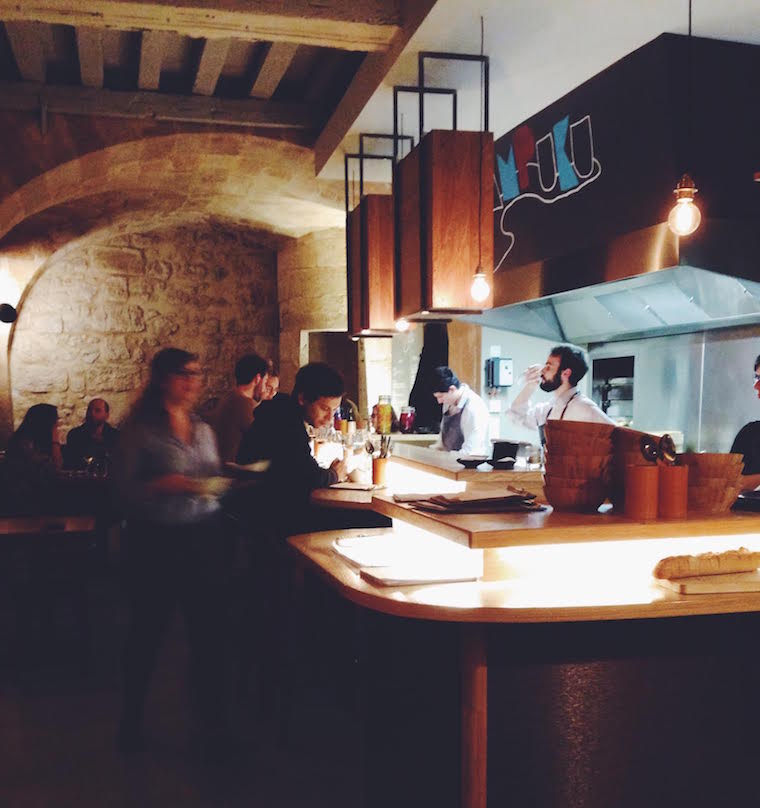 Meaning "full belly" in Japanese, Mampuku is the latest restaurant from the Miles team. While they are not physically in the kitchen, their team delivers with the same spirit: creative, fresh, and convivial, with dishes that blend Asian, Mediterranean, and European inspirations. You don't order your own dish here; rather, you order many small plates for the table to share. It's the best place for relaxed yet refined finger foods in a lively setting.
Where to go for an intimate dinner with a date: Garopapilles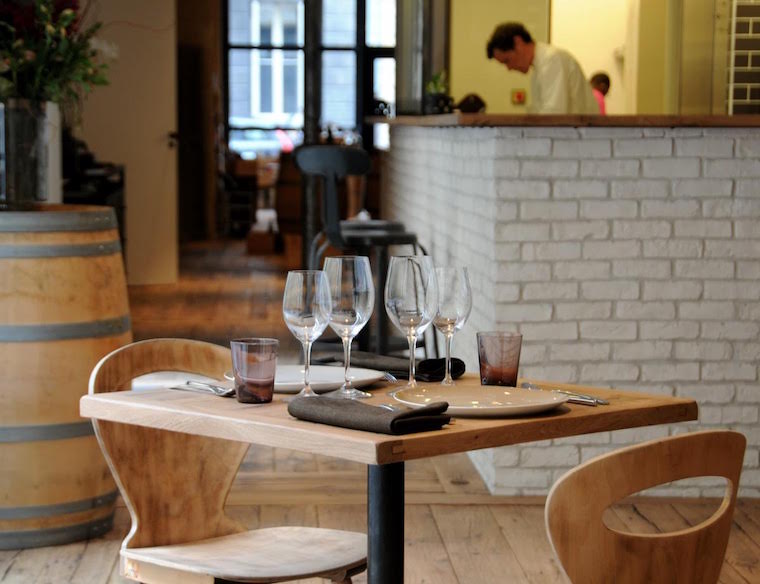 Chef Tanguy Laviale had his heart set on opening a welcoming, home-style restaurant, in the most noble sense of the phrase, while still offering a cuisine that is refined and personal. Tanguy offers a single surprise menu with two appetizers, a main course, and a dessert that he creates and modifies frequently. I also love their wine selection. Truly one of the most inspiring restaurants in Bordeaux right now.
Natives of the region know oyster producer Boulan for his unique oysters from Le Cap-Ferret, and now he has his own restaurant in Chartrons, a neighborhood in Bordeaux. There, chef Pierre Rousseau cooks a marine-inspired, fresh, innovative cuisine. I'm still dreaming about his raw sea bass with yuzu, ginger, cilantro and almonds, paired with mushrooms confit in sake and a runny egg yolk. It's rare to get such good seafood in a city setting.
Thank you so much for sharing, Bénédicte!
You'll find all these addresses mapped out below:
Do you have your own favorite spots in Bordeaux? We want to hear about them in the comments below! And is there a particular city or area you'd like featured in this series in the future?