Meet one of my favorite greens, the crystalline iceplant, known as Mesembryanthemum cristallinum in Latin and ficoïde glaciale in French.
It's a succulent, leafy plant that originated in South Africa and belongs to the same family as tetragon, another unusual green I'm very fond of.
The leaves of the iceplant are thick and fleshy, with a frosted look, as if they were covered with tiny dew droplets. Depending on the variety, they may be flat and large, about the size of a hand (as shown above), or smaller and sold attached to the stem. Full-size leaves I will slice into short ribbons; small ones I'll keep whole, trimming the thicker parts of the stem.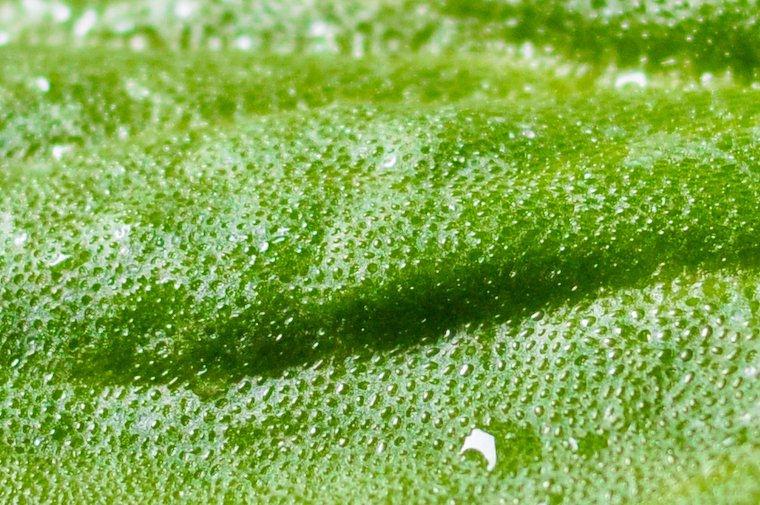 In both cases, what you get is a crunchy, juicy, refreshing green with a gently tart, marine flavor.
Because of this ocean-y note, chefs often pair it with seafood — scallops, oysters, and the like — but I like it as a simple salad, dressed with a Japanese-style vinaigrette made with rice vinegar, soy sauce, and sesame oil. To this salad one can add a grated carrot, matchstick pieces of cucumber, and perhaps some tiny new potatoes, and serve it with a poached egg on top.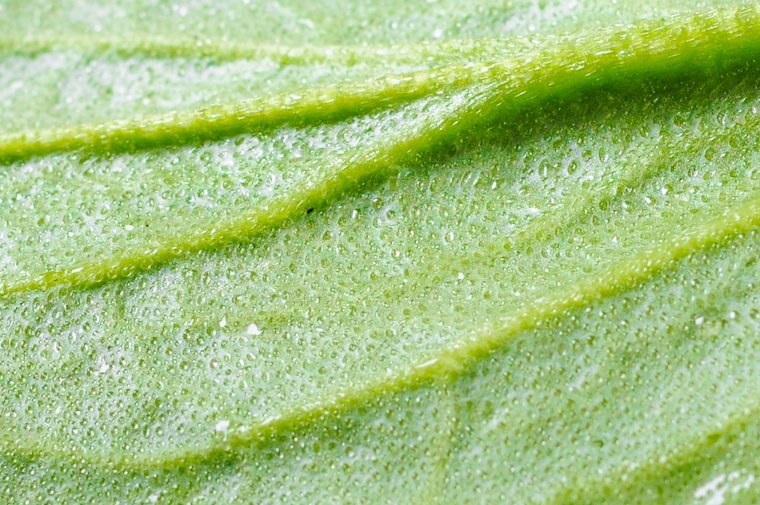 I am told the crystalline iceplant does well in drier soil and can be grown as an ornamental plant, but this shouldn't keep you from eating the leaves as they mature.
Have you ever come across this one? How was it served, or what did you do with it? Any other quirky green you're on the lookout for, now that spring is upon us?
This post was first published in April 2012 and updated in July 2016.