I am writing to you from a hotel room near Dallas, Texas, where I am spending a full week to attend The Life Coach School training with Brooke Castillo.
If you don't know who Brooke Castillo is, let's just say she is an amazing woman who has changed my life in more ways than I can list. She is among the people who most inspired me to create my own podcast last year, Change ma vie, and to develop my life coaching practice. Going through her training now is an incredible process, and I will be certified in the coming weeks.
Ever since I launched my podcast, I have received the most wonderful feedback from French-speaking C&Z readers who have "crossed over" to the podcast side, and feel as connected and at home there as they do on the blog. I am honored and thrilled that the life lessons I share there resonate with them, and realize that it's all part of the same story — feeding the body, feeding the mind, tending to both with the same care and intentionality. (Hear me talk about my experience on Brooke's podcast — listen from 1:35:50.)
I am very excited about this path, and if you're curious too, but don't understand French, please know I am thinking up ways that I can share my take on these discoveries with you in English as well, preferably without accidentally launching a third business. I will keep you posted. (Can't wait? Get in touch right now!)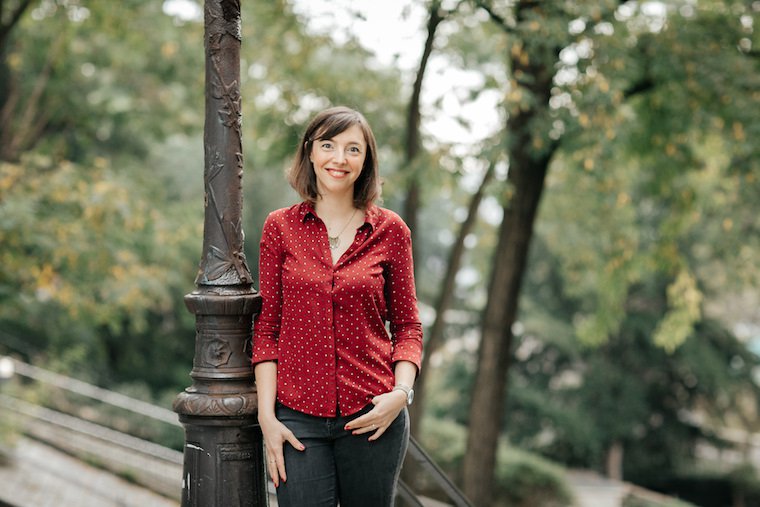 Dallas Book Signing this Saturday!
Will you be in or near Dallas, TX, this Saturday, June 2? Or do you have friends who will?
If so, I would love to invite you all to join me at 7pm at Interabang Books, a wonderful indie bookstore that recently opened there (10720 Preston Road, Ste. 1009B, Dallas, 214 484 4289).
I will be discussing Parisian cuisine and French food culture, and you'll get a chance to ask me any question you have. It will be so fun. And if you're interested in getting a copy of my cookbook Tasting Paris, I will gladly sign it for you!
I look forward to meeting you then!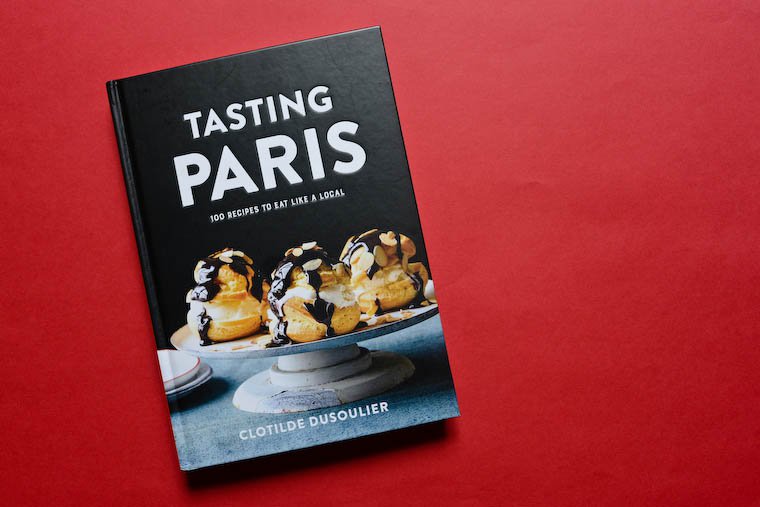 GDPR and All That Sort of Thing
I didn't want to add one more email to the piles and piles of GDPR notifications you received and trashed (you're welcome!) but I do want to point you to my newly updated Privacy Policy.
Travel Essentials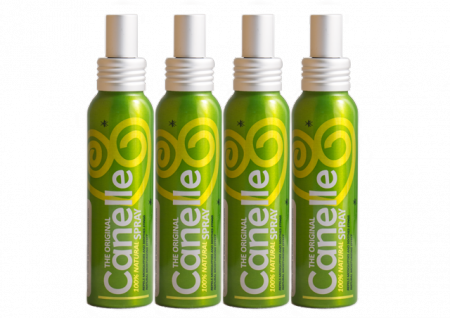 • I have told you before about the fresh cinnamon I love to use from Cinnamon Hill. They have just come out with a fun new product: a natural mosquito repellent inspired by the months they spend each year in Sri Lanka, where cinnamon is used to keep mosquitoes at bay, and cinnamon bark oil to soothe mosquito bites. Wherever I go, I am always mosquitoes' favorite dessert, so I am loving this spray, and I am using it on my legs and arms when we go out to eat dinner at dusk, and the mosquitoes are doing the same. So far so very good!
• A couple of months ago, I purchased this purple backpack from Swedish company FjällRäven. It's the laptop-friendly backpack, which has a special padded sleeve to slip your laptop in, and padded shoulder straps for more comfort. It's roomy but not bulky, it's stylish yet practical — it has proven an ideal companion as I cycle from one appointment to another in Paris, and now I see it is just as perfect when traveling for work.
• I recently discovered the Spanish brand Pölka Shoes, which sells espadrille-inspired shoes handmade in Spain from high-quality materials. I fell in love with this model in the window of a shop in my neighborhood of Montmartre, and they are so comfortable I kind of want to sleep in them. Certainly they are great shoes to bring on a trip like this, as they look put-together but feel like slippers.