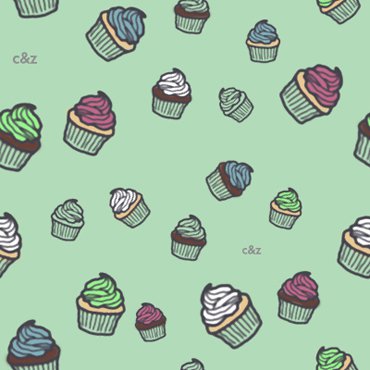 Inspired by the brush tutorials that Delphine has published on her ever delightful blog, I have whiled away a few air travel hours drawing three edible wallpapers* to be used as a background on your computer desktop**.
(Please note that these backgrounds are for personal use only and not for republishing. If you wish to use them on your website, myspace page, etc., please contact me for permission.)
After the jump, you'll find the cupcake wallpaper, the croissant wallpaper, and the religieuse wallpaper. Each of them comes in three shades, so you have nine to choose from. Enjoy!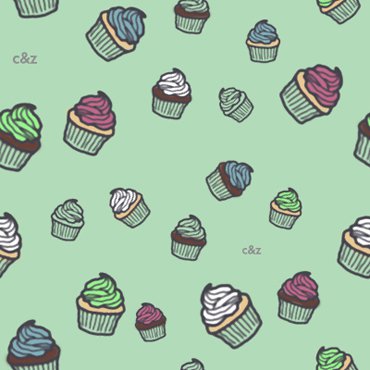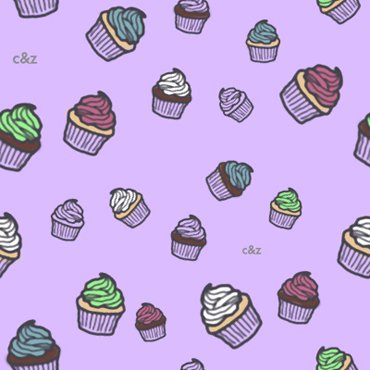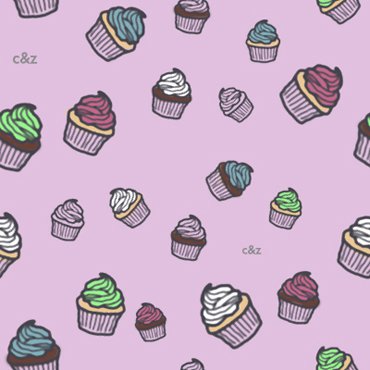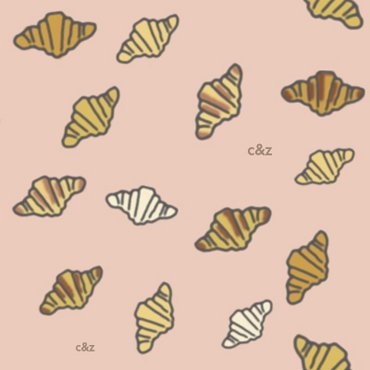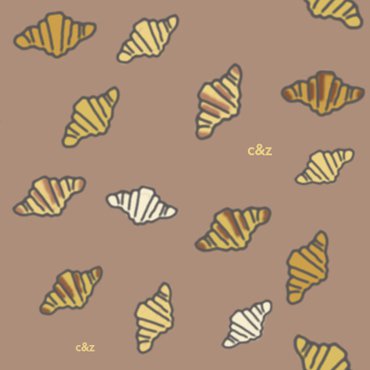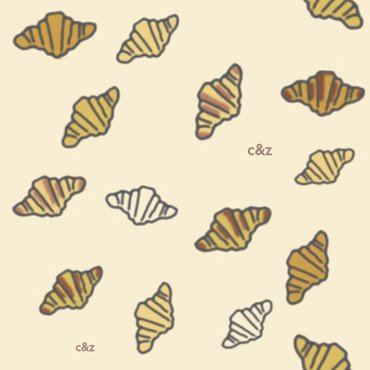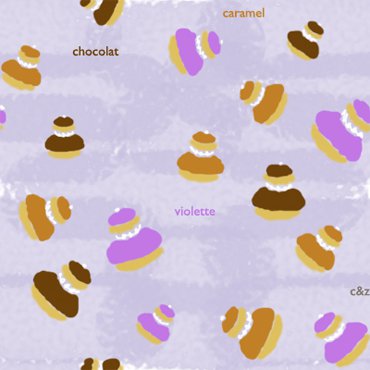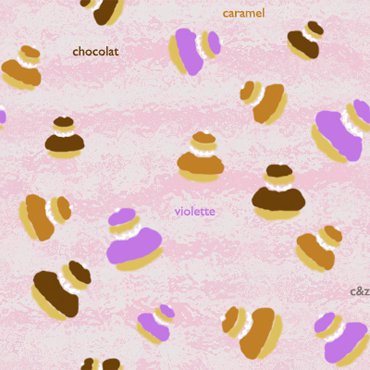 * The term "edible" is not to be taken literally. Do not attempt to eat.
** To use these wallpapers on your computer, right-click on the image of your choice and choose "Set As Desktop Background" (or "Use Image as Desktop Picture" in Safari, or "Set as Background" in Internet Explorer).
If the image then appears stretched across your desktop background (eww), you will have to go to your preference screen (on a Mac: System Preferences > Desktop & Screen Saver > Desktop; on Windows: Control Panel > Display > Desktop) and choose Tile as the display mode of your background image.