You know how much the image you use as a background says about you? And how nice it is to change it up sometimes to reflect your current mood and likes?
Well, today I am delighted to offer a free bundle of backgrounds that you can apply to your desktop computer, laptop, or smart phone.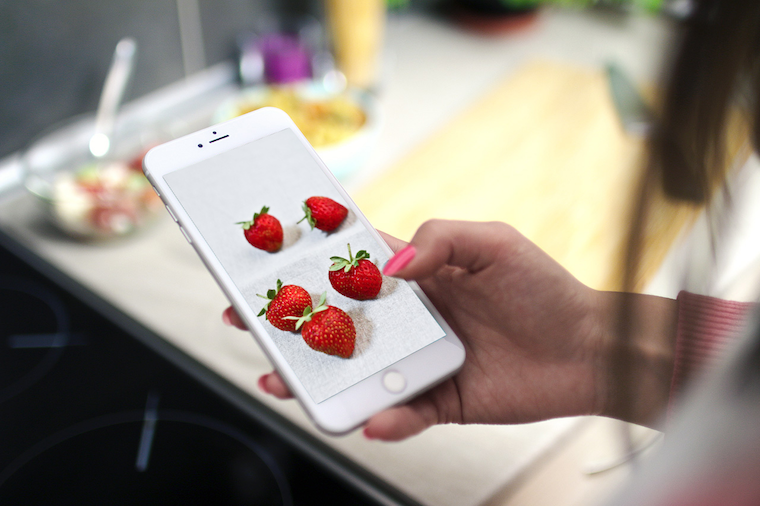 There are twelve different images in the bundle, so you can use a different one every month if you'd like, or just pick a favorite and run with it.
These background images are free to download. Just open the zip file, view the images, choose the one you want to try on first, and apply it to your device. Easy peasy.
Do you know another food enthusiast who would enjoy prettifying their screen with these food photos? Please share this post! You'll make their day, and mine.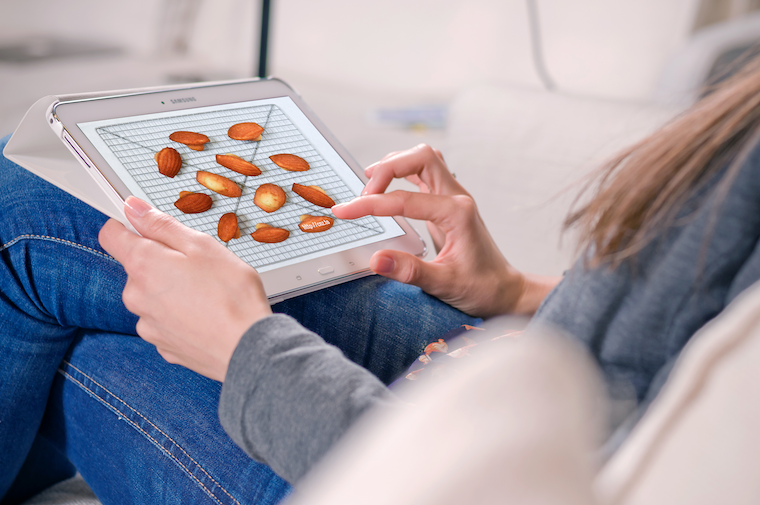 PS: I will no longer be offering monthly desktop calendars; I offer my apologies to those of you who had come to rely on them.