Travel season is upon us, and I want to make sure you see and taste the best France has to offer! When it comes to Paris I've got you covered, but there are many other cities with exciting and delicious things for you to experience. So I've asked a team of French bloggers from different cities to share their favorite spots, and I am offering them to you in this new series.
In Bordeaux, Bénédicte recommends…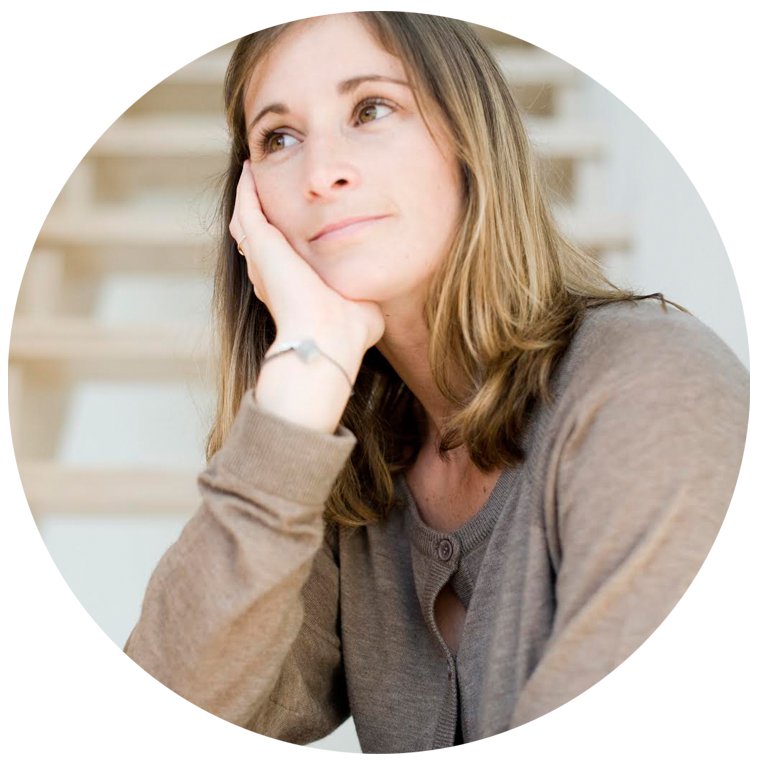 For our first destination, I'm happy to introduce Bénédicte Baggio-Catalan, the author behind the French blog My little spoon. Bénédicte is originally from La Rochelle, but she fell in love with Bordeaux in 2002. She created her blog in 2008, in which she shares seasonal recipes for daily cooking and for entertaining. She is currently working for the Cité du Vin, a new venue devoted to wine that will open in Bordeaux very soon.
In addition to her blog, I recommend you follow Bénédicte on Facebook and Instagram. (The photos are hers unless otherwise noted.)