As those of you who subscribe to the free C&Z newsletter already know, Maxence and I have just come back from Corsica — the French island that's floating in the Mediterranean between France and Italy, just above Sardinia — where we spent an altogether enthralling vacation with my sister and brother-in-law.
It was our first time there after years and years of thinking we absolutely must go, and although our expectations were as lofty as the accounts made by friends who'd already been, they were exceeded by the reality of this insanely gorgeous piece of land and sea.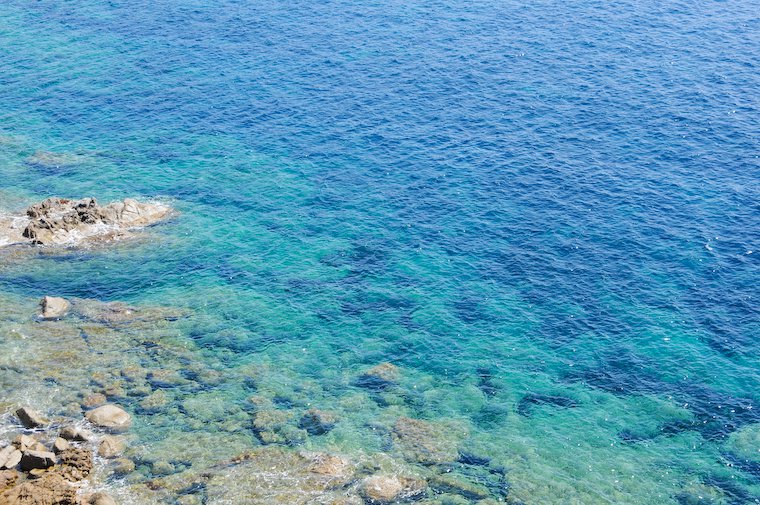 We stayed in Cargèse, a small village with twin churches on the western coast of the island, about an hour north of Ajaccio. There we devoted our time to exploring the coast, swimming and snorkelling in limpid waters, hiking, boating, and swimming some more. We ate extremely well, too, even in the simplest of places, and took full advantage of the local produce and seafood.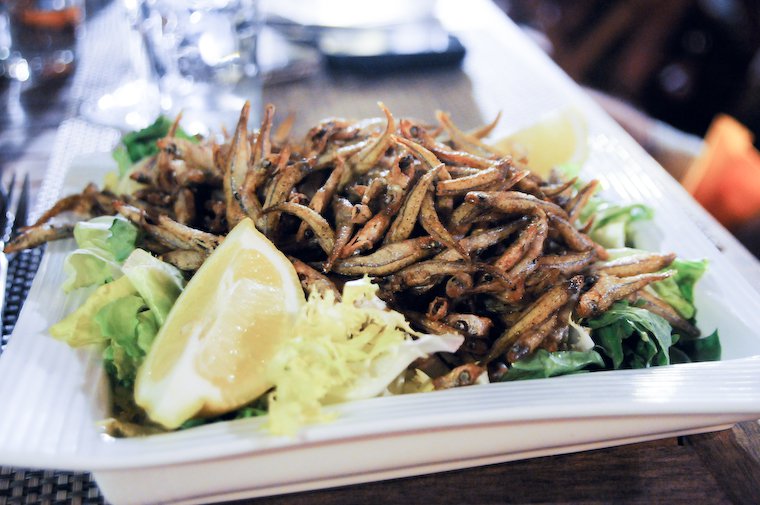 As can be expected after such a wonderful trip, it's a little hard to get back to work, so I hope you'll indulge me as I savor some of my fondest memories: