What's new?
At the very beginning of June, I was in Dallas to attend my life coach training with Brooke Castillo. It was an amazing learning experience, and I am on track to be certified in September. (Sign up to be notified when my English coaching site goes live!)
I had a lot of fun in Dallas reconnecting with some dear friends, and the trip ended on a really high note with a signing at Interabang Books, the kind of indie bookstore everyone should support. It was a wonderful crowd that night, and if you were among them, I love you and thank you!
If you haven't been able to attend any of the signings and events I hosted around the release of my latest cookbook Tasting Paris, you can watch the talk I gave at the American Library in Paris back in May. That was a really fun night, too.
You can also listen to this podcast interview I did with the wonderful Leticia Ringe, in which I go over some of my life changes in a way I had never really shared before.
In other news, Maxence and I have set our hearts on a new apartment that we will be moving into with our sons in a few months. We are staying right here in Montmartre — can't imagine living anywhere else now! — and this new place will have, get this, a bedroom for us and a bedroom for the children. Pretty sweet.
If you're a Montmartre lover, too, check out these two shirts I designed to celebrate our common passion: this one has a drawing I did myself, inspired by the buildings of the neighborhood (I have it in slate grey); this one has a fun line in French (I have it in orange).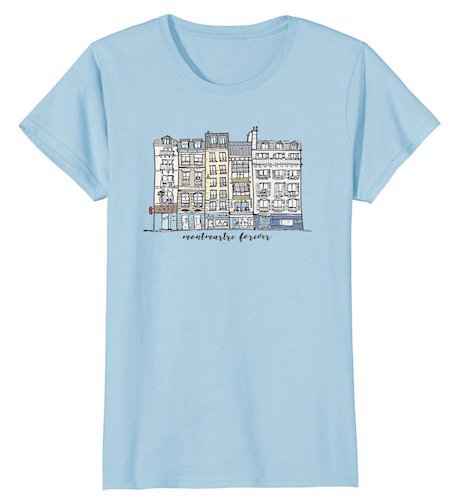 Work on your French this summer!
Do you wish you could improve your French, but can't seem to find the time to? How about you take advantage of the summer to get back into it? I have partnered with Frantastique to offer you a free one-month trial of their service, which is a personalized French email course that gets delivered straight to your inbox. It has been tried and tested by many of my readers, and I have gotten great feedback from them. As a C&Z subscriber, you get your first month free, no strings attached, to see how you like it.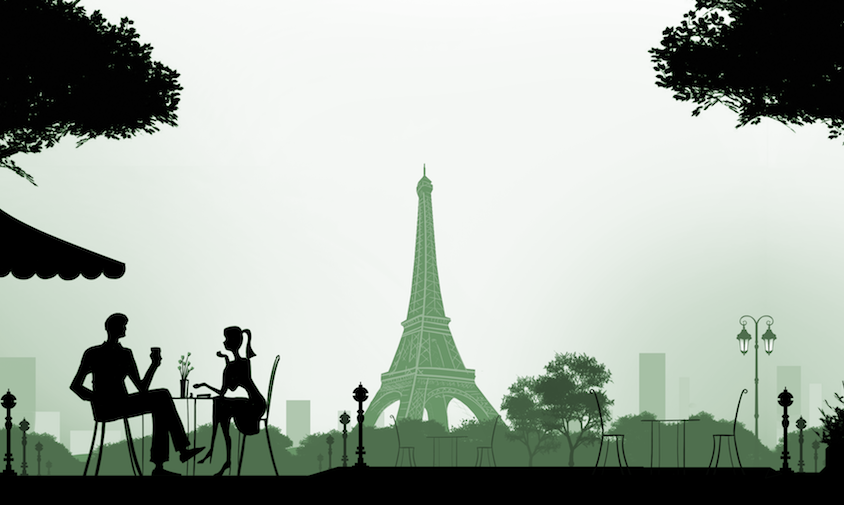 Summertime Favorites
Do you want to eat more home-cooked meals this summer? My batch-cooking plan for summer will be perfect for you! All vegetarian, all seasonal, all delicious.
If you plan to cram as many picnics as you can into your schedule, I want to point you to my best picnic tips and my favorite picnic recipes.
And with those lovely berries you'll snatch up at the market, try my cherry clafoutis or this amazing raspberry yogurt cake my family adores.