How are your holidays coming along? Any fun plans for New Year's Eve? Be sure to check my post on French Holiday Meals, and my 12 Best Food Gifts!
We had such a lovely, quiet Christmas celebration this year. Now that my children are respectively 4 1/2 and almost 2, we are really getting into the magic of it.
In addition to the big-boy bike for Milan (training wheels? who needs them!) and the adorable crochet vegetables and mini dining set for Mika, Maxence and I had a blast hunting for vintage toys from our own childhoods, such as "real" Lego blocks (not the hyper-specialized, imagination-thwarting crap they put out now) and Smurf figurines (I mean Schtroumpfs) with an actual! mushroom! house!.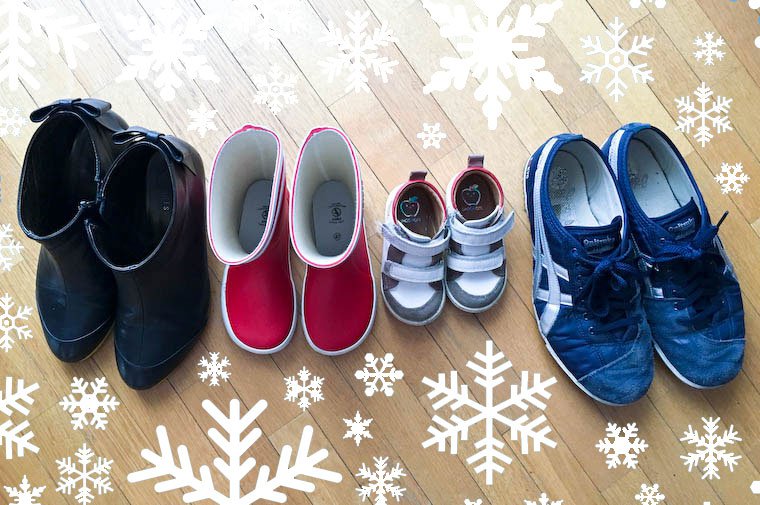 Currently loving
Find my top Paris spots on this map of favorites, and follow me on Instagram to see many more food shots and Paris recommendations throughout the month!