Our relationship to beauty products says so much about ourselves: do we spend a fortune on tubes smaller than our pinkies that promise to erase any proof that we once smiled? Have we been buying the same stuff, month in, month out, since age fifteen? Do we follow the (totally unbiased) magazine reviews and share in the enthusiasm for this or that new molecule? Do we lose sleep over sulphates, chlorides, glycerines, and nano-particles ?
Do we go full granola and… make our own?
If you're in the latter camp, but feel intimidated by the long lists of exotic ingredients you would have to special order and then store in some cabinet until they rot or stale, this post is for you!
I've put together this list of quick recipes for homemade all-natural cosmetics, selecting ones that are very easy to follow. You can often make them your own by swapping ingredients for ones that will work best for your skin type, and the best thing is, they mostly use ingredients you already have at home!
No excuse not to give them a go, and any of these would make a lovely homemade gift this holiday season.
This recipe is a mix-and-match formula for face scrubs. So, no matter what your skin needs this recipe will accommodate. I tried the kiwi scrub, although my mix turned out to be more a face mask than a scrub, I really loved how my skin felt afterwards. Next time I will add more sugar.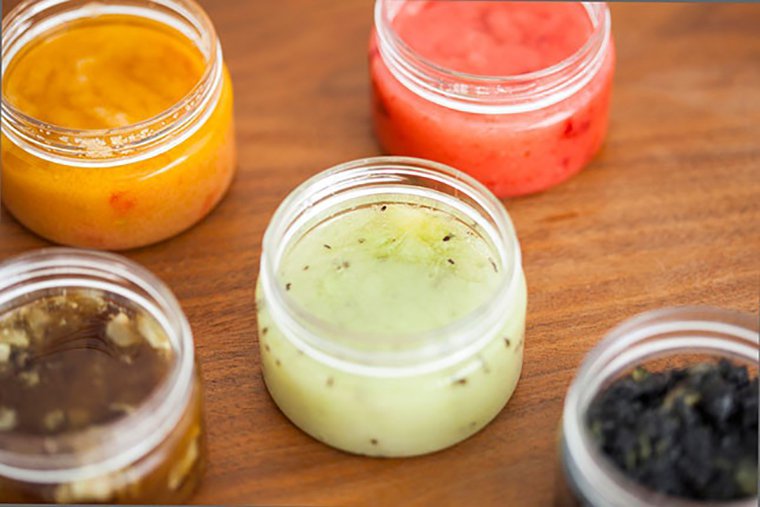 This recipe has only 3 ingredients, and most of them will already sit in your pantry waiting to be used for the relaxing facial treatment you deserve.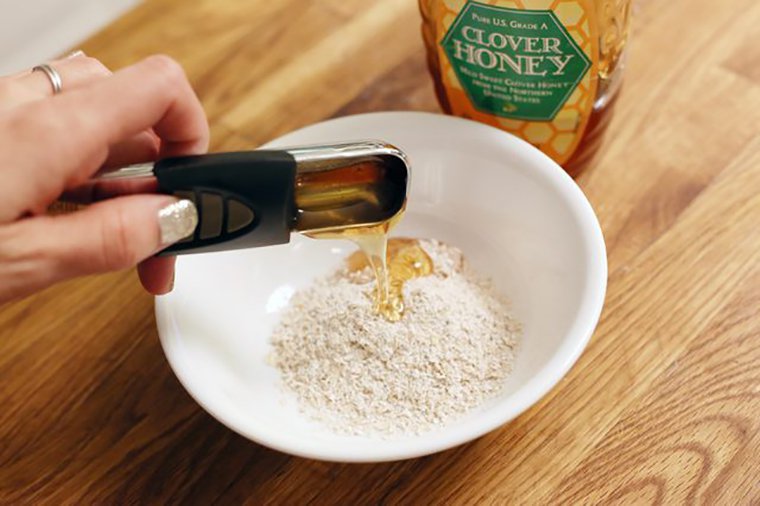 One of the easiest ways to put together a homemade moisturizing cream for your face. The recipe only asks for coconut oil and two essential oils which are commonly used in other DIY cosmetic recipes and to fight colds, so it's worth buying them. I would simply advise against applying this moisturizer around your eyes, to avoid any contact with the essential oils.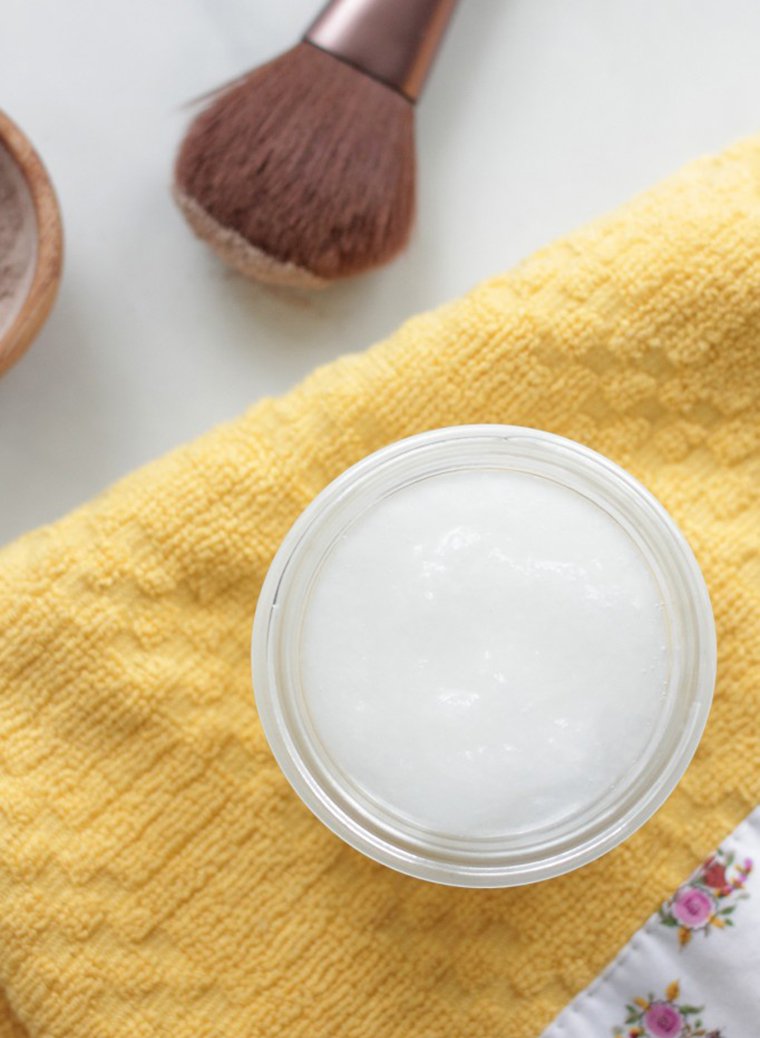 This is one of my own recipes, and I am sure you'll love the simplicity of it: only 3 ingredients, which you would normally use for cooking! If you like this recipe, have a look at my Travel-Friendly Deodorant recipe as well.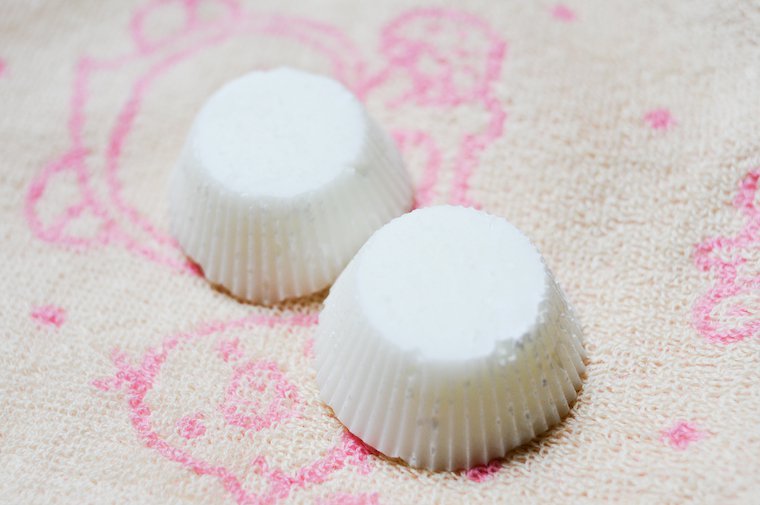 I've tried this scrub several times, and I am a fan! It's so simple and easy to make, and stores well in the fridge so you don't have to make it fresh every time. You can easily swap the almond oil for coconut or olive oil if you don't have almond oil at home; both worked just as well for me.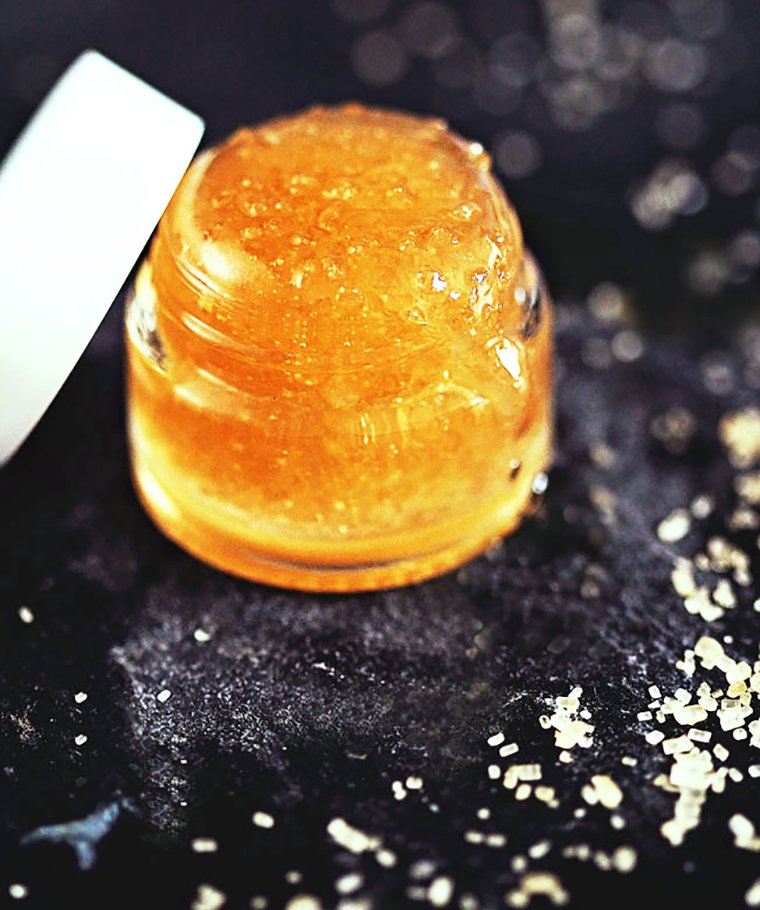 A body scrub that will leave you with super soft legs, which is worth the trouble even in winter! It looks great and smells amazing. This would be yet another thing you can do with fresh sage, which I love to use in my cooking.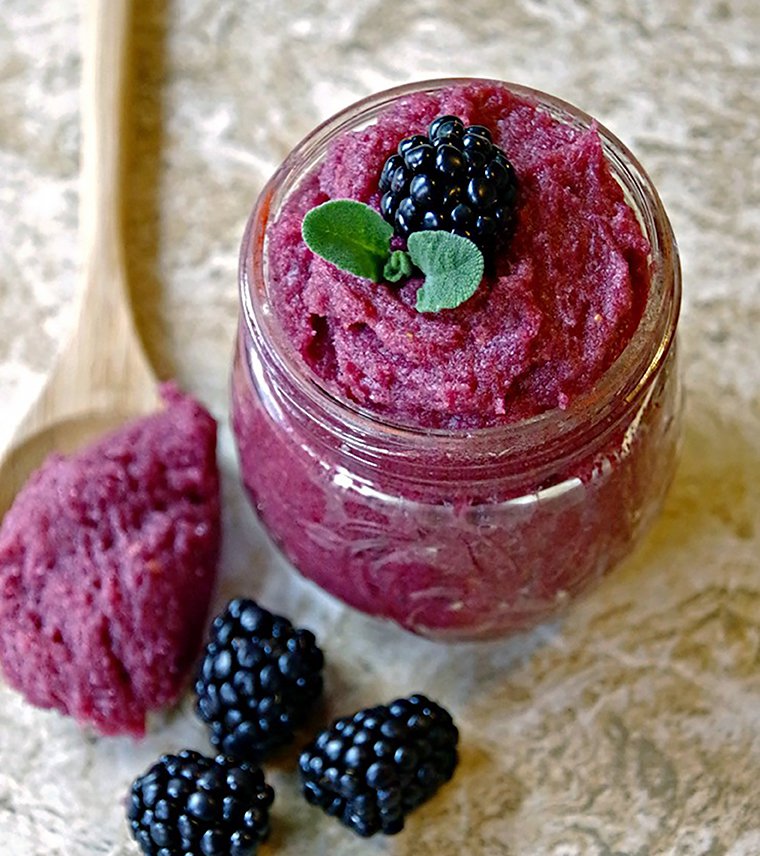 Feet are often a body part we neglect, especially during the colder months when we feel nobody sees them anyway. So I made it my mission to find an easy and super nice-smelling foot scrub for us, so we start paying our beloved feet the attention they deserve year-round, and thank ourselves when sandal season rolls back around, and we're all, "I woke up like this."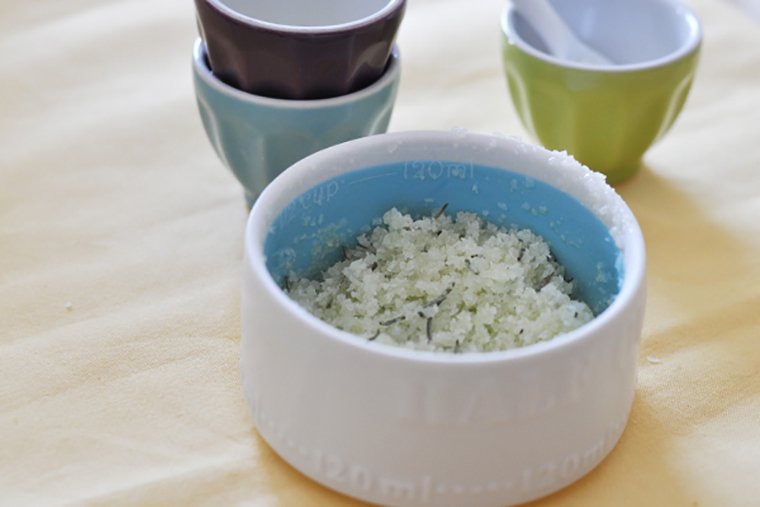 I can't think of an easier way to condition your hair and moisturize it than this two-ingredient hair mask.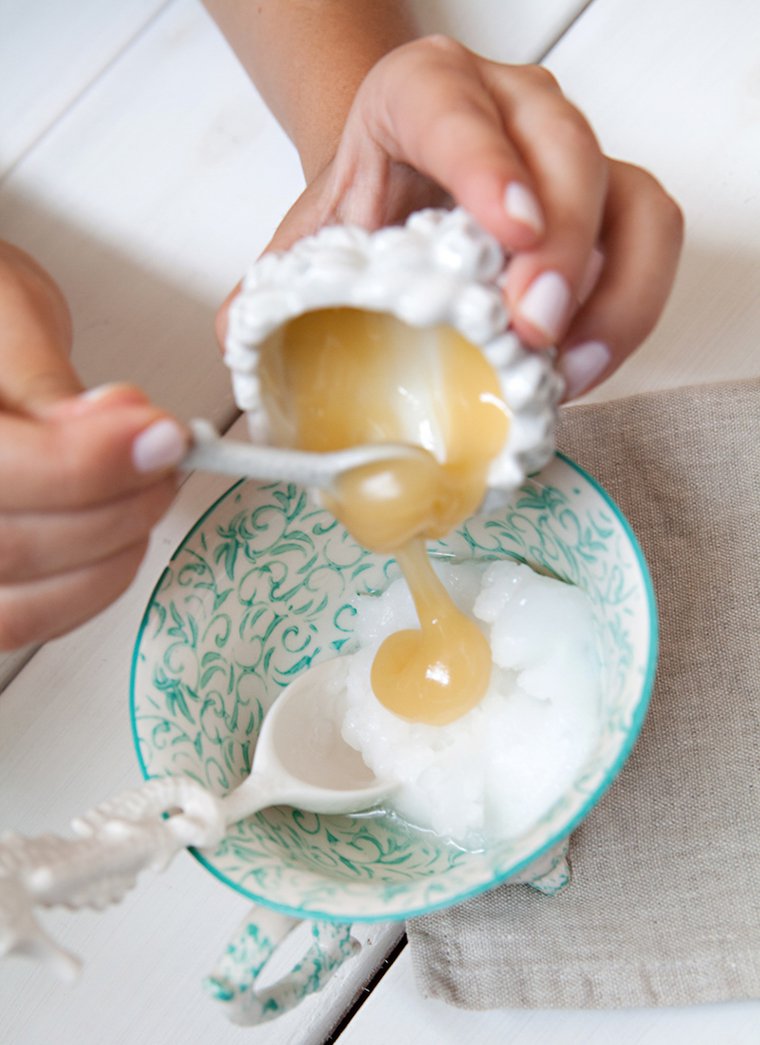 When I talked of natural cosmetics, you didn't think "mouthwash" did you? And yet you can indeed make your own all-natural mouthwash at home: apparently, the fresh cinnamon in this recipe works even better than mint to make your breath fresh.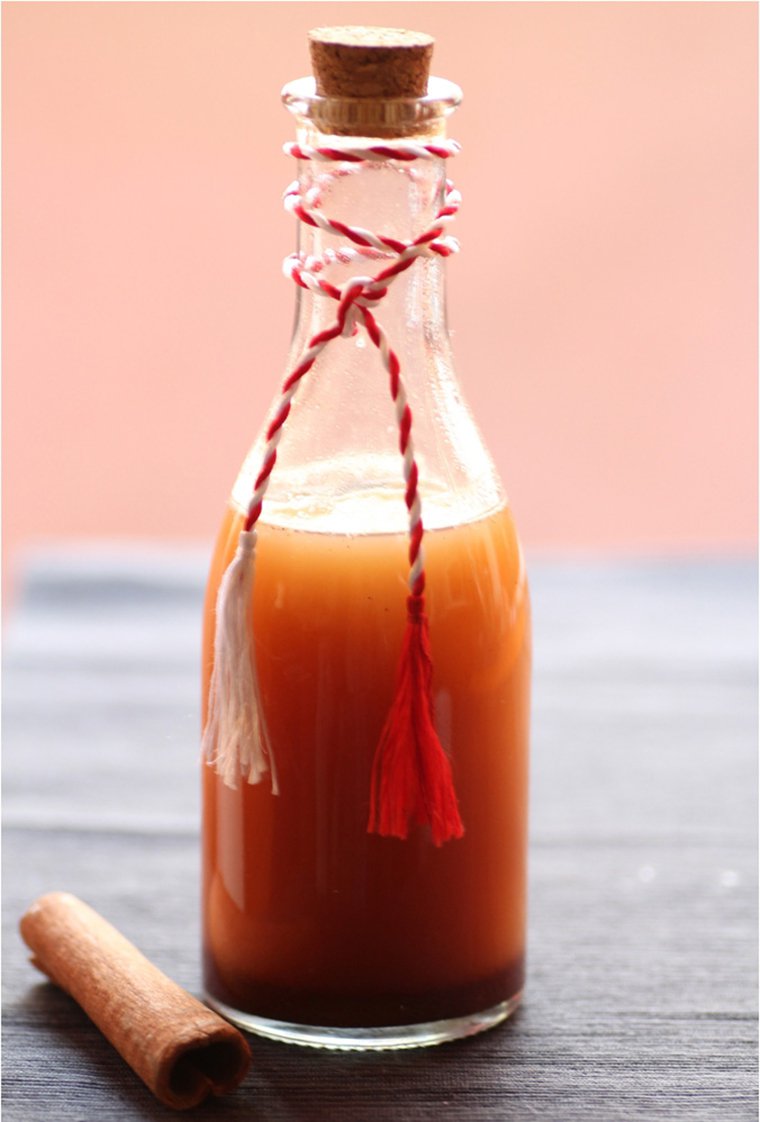 If you wear waterproof mascara, it's likely that you wake up with black smudges under your eyes, no matter what eye makeup remover you use. Do you want to try this solution, using olive oil?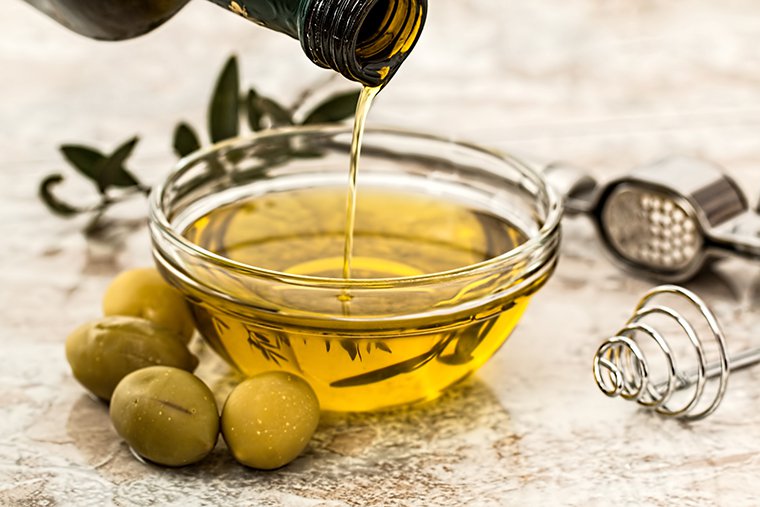 Ingredients Used
❑ Sugar
❑ Honey
❑ Cinnamon
❑ Whole Rolled Oats
❑ Sea Salt
❑ Olive Oil
❑ Baking Soda
❑ Starch
❑ Peppermint oil
❑ Lavender Essential Oil
❑ Vitamin E Oil
❑ Sweet Almond Oil
❑ Coconut Oil
❑ Sage Leaves
❑ Blackberries
❑ Lemon
❑ Kiwi
❑ Eggs
❑ Rosemary
Join the conversation!
Do you use natural cosmetics at home? Do you ever make your own? Want to share your favorites?