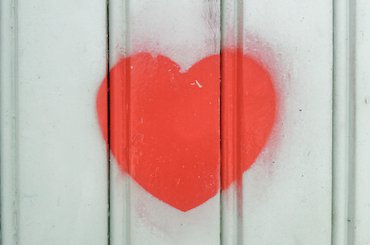 Today marks the seventh anniversary of Chocolate & Zucchini, and I'd like to take this opportunity to thank you, dear readers, for being here.
The past seven years have been, without a doubt, the fullest and the most exciting of my life, and it is in large part thanks to this blog and to you.
I feel lucky to have such an enthusiastic, curious, kind, positive, funny, helpful, thoughtful, articulate, inspiring and well-informed crowd gathered here, and it is an honor and a joy to converse with you.
To celebrate this anniversary, I want to invite you to get together in Paris, and my proposition is twofold:
On Saturday, October 16, you can join me at the Bibliothèque Nationale de France from 11am till noon, for a discussion on food blogs (in French) as part of a series of talks called Les Samedis du Savoir. (The event is free and open to the public.)
And on Sunday, October 17, please come and have a drink with us at Café Charbon; we'll be there from 7pm (109 rue Oberkampf in the 11th, see map).
I hope you can make it to one or both of these occasions, and I look forward to meeting you in person.
(Note: neither of these is a booksigning event per se, but if you own one of my books, feel free to bring it along; it will be my pleasure to sign it.)