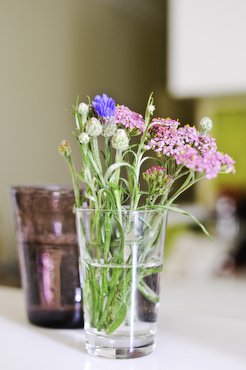 Today marks the eighth* anniversary of Chocolate & Zucchini. And just like last year and every year before it, I am divided between two feelings: on the one hand, I can't really remember what it felt like to experience life without a blog. On the other hand, I consider the years, months, and days, and I think, wow, it certainly is a long time to be keeping an online cooking journal. This year is an especially meaningful milestone, as it appears I have been blogging for an entire quarter of my life**. It's a little dizzying to think about.
And as always, I feel compelled to mark this anniversary by thanking you, dear readers, for being here. Some of you have been reading since the early days, and some have known me for a shorter while, but it is all of you, with your different backgrounds and opinions and talents, who make it worth my while to write and share here. Your support, your comments, and the way you weave your own stories into mine, make my life immeasurably richer, and I couldn't be more grateful.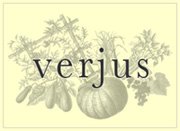 If you're in Paris on Friday, October 21 (rescheduled from October 14), I'd like to invite you to join us for a celebratory drink at Verjus, the wine bar that my friends Braden and Laura (of Hidden Kitchen fame) are just about to open. We'll be there from 8pm, but feel free to drop by whenever you like. I hope to meet you there! Verjus, 47 rue Montpensier, Paris 1er, +33 (0)1 42 97 54 40 (see map).
* Isn't "eighth" an awkward word to spell?
** Because yes, 32 divided by 4 is 8.