Giving away your own goodies for the holidays is a total win in my book: homemade food gifts are environmentally friendly, they don't break the bank, they are guaranteed to be of use to the recipient, and they give you the perfect excuse to spend a bit of time playing in the kitchen.
But not tooooo much time either: I'm sure you have a mile-long to-do list around the holidays, and making your own edible gifts should not add to your stress. So I've handpicked some of my best food gifts — the kind that's easy to make and delicious to receive — to share with you. Please add you own favorites in the comments so we can all benefit!
French Christmas Sablés
Thin, crisp, and delicately buttery with just a whisper of cinnamon, these classic French cookies are based on my best friend's mother's recipe, who has been making them every year for decades. Add them to your own tradition!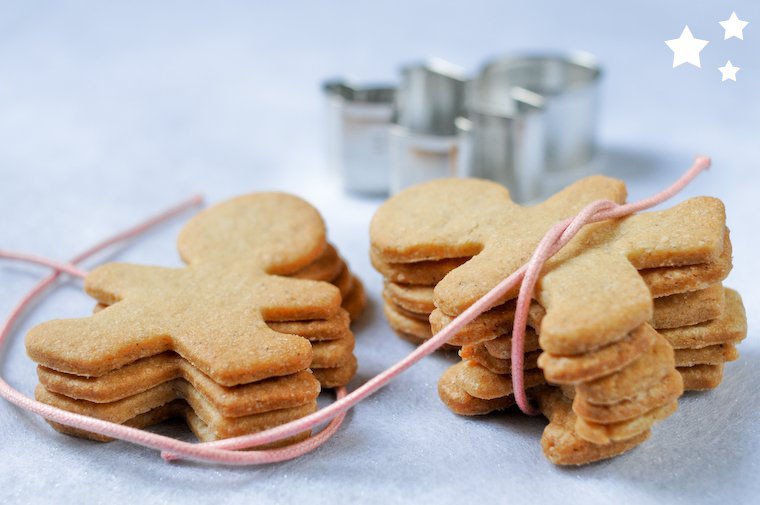 Easy Orangettes
Orangettes are short strips of candied orange peel dipped in dark chocolate, and they're a classic of French chocolate confections. These are a breeze to make if you buy the orange peel already candied from a baking supply store, yet they make for a super classy gift.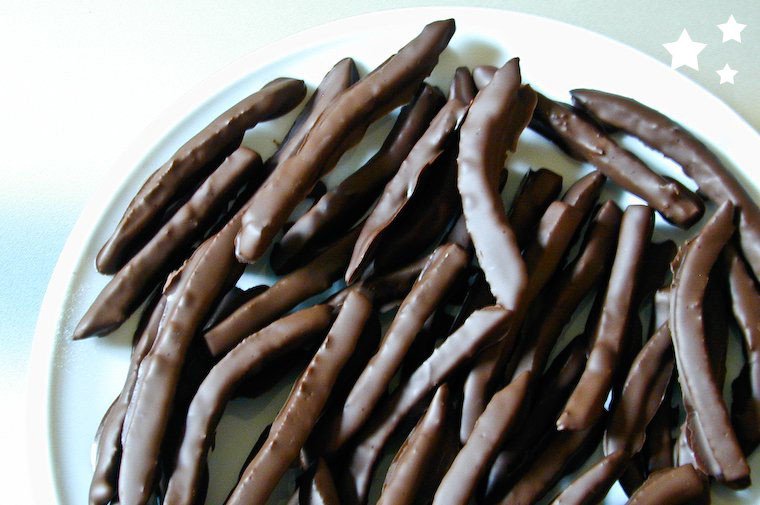 Dukkah
Dukkah is an Egyptian spice mix made with nuts (commonly hazelnuts, sometimes pistachios or almonds) and seeds (cumin, sesame, coriander, fennel). It is typically used as an interactive appetizer: serve with bread and a shallow cup of olive oil for people to dip in. Perfect to make as a big batch and give out to all your friends!