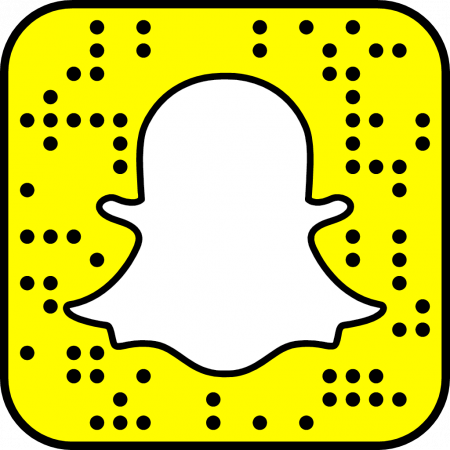 Looking for a Snapchat Food Blogger? Follow me!
I am using Snapchat to share photos and short videos of my kitchen life and when I'm out and about in Paris (hot croissants, anyone?). I am having a lot of fun with it, and I invite you to add me to your friends list so you can view my daily Snapchat stories.
Download the Snapchat application to your smart phone (iOS or Android) and add me by name @clotildenet, or scan the snapcode above. See you there!
Some recent Snapchat stories