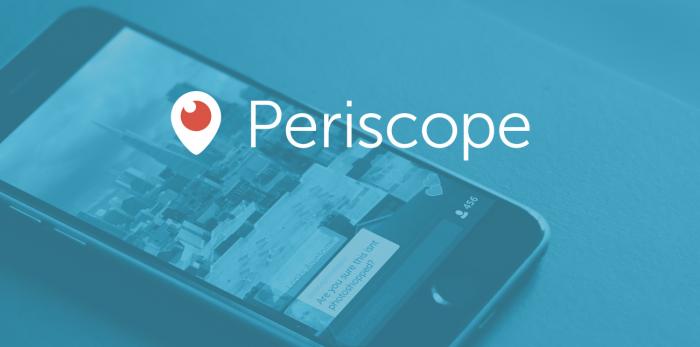 Please join me on Periscope! My sessions include "Ask a Parisienne" Q&A's, utensil and product unboxings, kitchen tours, market tours, and more!
If you'd like to follow me, you'll need to download the app to your phone (iOS or Android), and find me under the name @clotildenet.
On this page I'll be adding my Periscope session notes for easy reference.
Periscope Mini-Series: 2016 Kitchen Resolutions
This is a companion to my 10 Kitchen Resolutions for a happy, delicious 2016.
Periscope session: All about French holiday meals
[Dec. 15, 2015] Christmas is right around the corner! Here's all you need to know about how the French celebrate on Christmas Eve and Christmas Day.
Periscope session notes: My spice drawer!
[Dec. 7, 2015] Today I'm giving you a mini tour of my spice drawer, showing you my favorites and how I keep everything organized!
Two products I mentioned in particular and received questions about: the fresh cinnamon I use from Cinnamon Hill, and the amazing spray-on green shiso extract from Baume des Anges.
Periscope session notes: Chocolate Unboxing!
[Nov. 24, 2015] Today I am opening up a package containing a mystery selection of products sent to me by Hotel Chocolat, a manufacturer of premium chocolate based in the UK.
Periscope session notes: Inspiralizer Unboxing!
[Nov. 19, 2015] Today I am unboxing and testing out the Inspiralizer, the spiral slicer from Inspiralized. If you like what you see, you can purchase it here.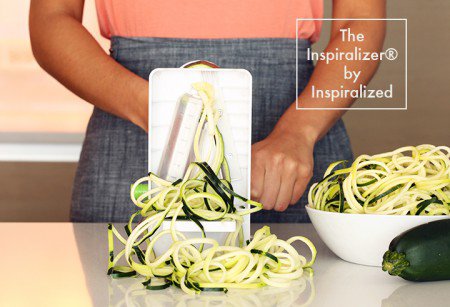 Periscope session notes: Cookbooks!
[Nov. 13, 2015] Here are the books discussed in this scope: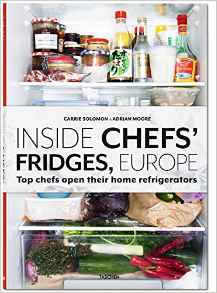 Inside Chefs' Fridges Europe, by Carrie Solomon and Adrian Moore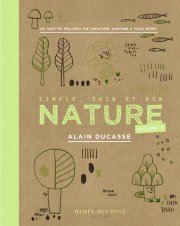 Nature Volume 2, by Alain Ducasse, Paule Neyrat and Christophe Saintagne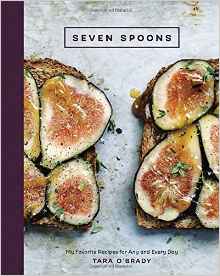 Seven Spoons, by Tara O. Brady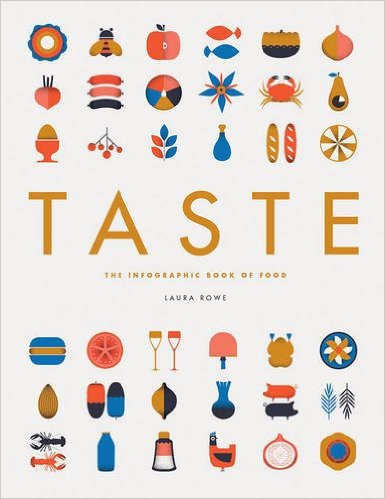 Taste, by Laura Rowe and Vicki Turner