Can you think of a more elegant dessert than a simple French tart garnished with perfectly ripe fruit? Yeah, me neither.
I've put together this mini-cookbook to share my six favorite French tart recipes with you, so you're equipped for every season.
It is available for you to download for free in two formats: one for your smart phone, and one for your computer or tablet.
To download your FREE mini-cookbook, click the image below.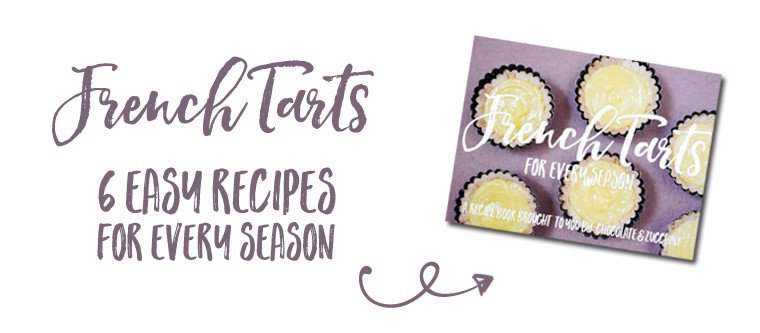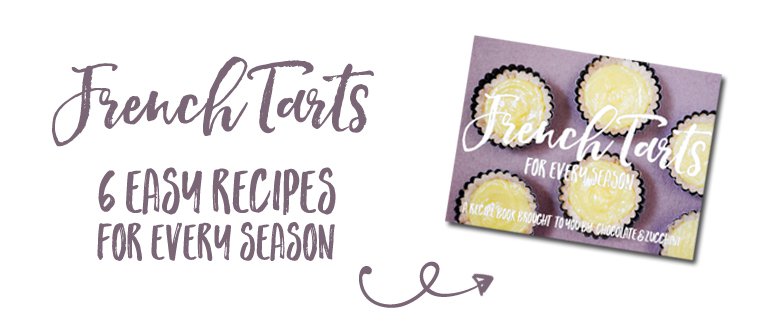 And if you'd like to share it with your friends, you can tweet about it, share it on Facebook, or pin it on Pinterest. Thank you — I so appreciate your spreading the word!