Bonjour Octobre!
Chocolate & Zucchini newsletter // October 2017 edition
If you have difficulties viewing this email, you can read it in your browser.
If you're not already a subscriber, SIGN UP to receive the next edition of the C&Z newsletter for free!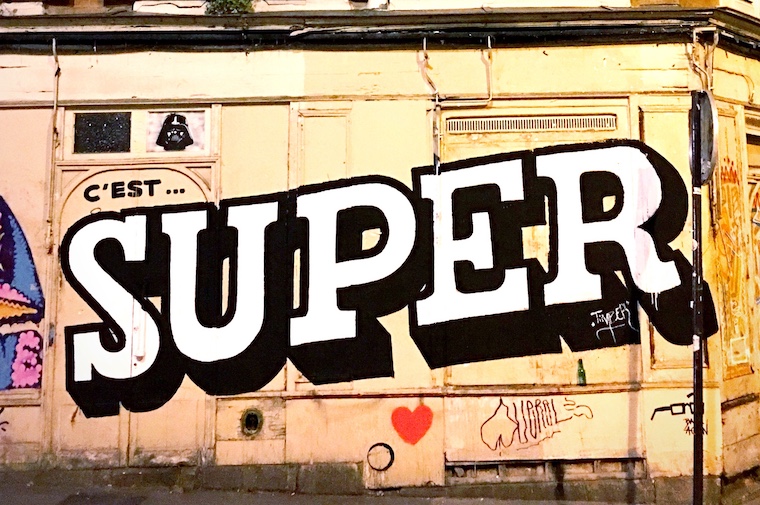 Happy fall!
It's been a wonderful month of September for me, full of exciting projects and bursting with fresh ideas. Here are some highlights.
• I have scheduled a full day of recording later this month, to capture the material needed to craft my pre-order bonus for Tasting Paris. Tasting Paris is my new cookbook that will come out in North America* on March 20, and to reward early buyers of the book, I am putting together an exclusive bonus that I think you will like very much.
(Anyone who orders the book before March 20 will get it, so you can pre-order it as soon as you like; you'll just need to email the receipt to a dedicated address when I announce the pre-order bonus is ready.)
• I started writing a novel — something I've been wanting to do for 30+ years — and I am working on it daily in short bursts of Wild Writing (a technique taught by Laurie Wagner) and I am planning to participate in NaNoWriMo. Have you ever taken part? Have you written novels yourself? Do you know how impressive that is?
• I've been writing for MindBodyGreen, a popular lifestyle and wellness website, and in my most recent article I share The Instant Cold Remedy French Women Rely On — it's great as a preventative measure, too.
You may also enjoy this Secret Ingredient That Calms Anxiety And Inflammation and What I Eat In A Day.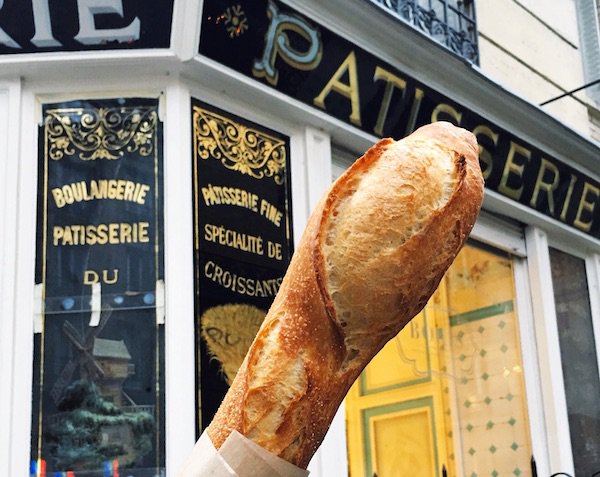 • My poem for this month is Rudyard Kipling's If. I feel it's the kind of poem that reads very differently depending on the phase of life you're in, and right now the second stanza is the most meaningful to me.
• My monthly museum challenge will take me to see the Caro & Jeunet exhibition at La Halle Saint-Pierre, though I can't tell you about it yet because I'll go later this week. :)
• This article on clean eating prompted a lot of comments on Chocolate & Zucchini's Facebook page. Please like the page and join us! I'm always sharing interesting tidbits there.
• Much honored to be included in these 6 Best French Food Blogs! A great list if you're seeking to add more French inspiration to your table.
* Tasting Paris will be available in other countries as an import, pending sale of rights to local publishers.
More French in Your Life, Discounted!
Last month I told you about my partnership with Frantastique, a fun and well-crafted French course delivered to you daily, straight to your inbox. The lessons are automatically customized to your current level, you get instant feedback on your work, and all it takes is 10 to 15 minutes each day.
If you signed up for the free 1-month trial I offered to you then, you should have received a notification that the subscription is at a starkly reduced price until... tomorrow, October 3. If you didn't get the notification, or haven't signed up for a free trial, you can still have access to the discounted rates.
(September 28, 2017)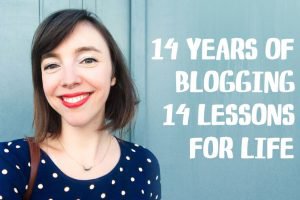 Hey, you know what I did fourteen years ago, like, to the day? I went ahead and created a blog! About food! And I called it, wait for it, Chocolate & Zucchini. Because it had a nice ring to it, and I liked chocolate, and I liked zucchini (and fortunately […]
(September 19, 2017)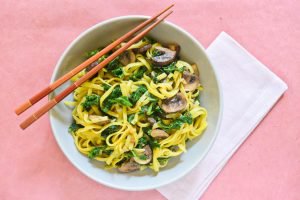 If you've been feeling blah about the official arrival of fall this week, I have a lovely and easy recipe to make you feel every shade of happy about the shift of seasons and the new produce it brings. {Related: Never sure what's in season when? Grab my free seasonal […]
(September 12, 2017)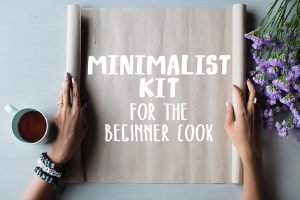 The fall is near, students are going off to college, and young adults are moving into their first apartment. Outfitting a kitchen for the first time can be daunting: there's so much stuff available in cookware stores, what does one really need? I have put together a selection of (what […]
(September 5, 2017)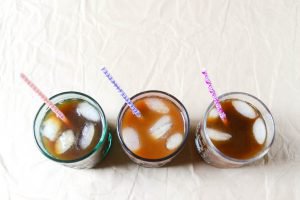 This is a strange time of year, when the universe conspires to tell me summer is over — Paris is again full of life and the kids are back in school — but I want to prolong the feeling of it for just a little while longer. My favorite way […]