Bonjour Janvier
Chocolate & Zucchini newsletter // January 2017 edition
If you have difficulties viewing this email, you can read it in your browser.
If you're not already a subscriber, SIGN UP to receive the next edition of the C&Z newsletter for free!
Happy New Year!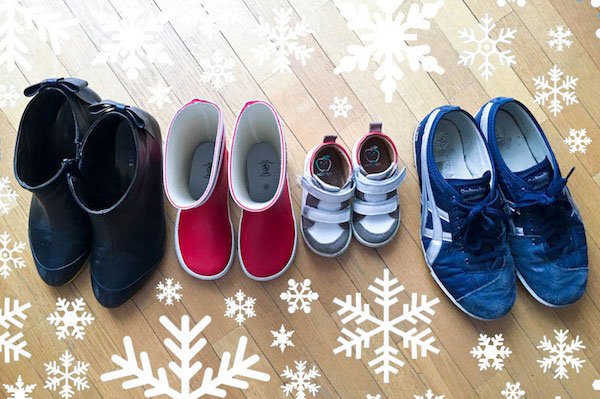 Wow, can you believe it? It's 2017 already! Some will say "Finally!" and I understand the many reasons why, but 2016 was a particularly good year for my own little family, so I will choose to remember the happy stuff. And I wish you all a fresh new year full of joy and sparkle, and hope that you spend it becoming more and more yourself each day, leaving everything and everyone better than you found them.
So. What's new? We had such a lovely, quiet Christmas celebration this year. Now that my children are respectively 4 1/2 and almost 2, we are really getting into the magic of it.
In addition to the big-boy bike for Milan (training wheels? who needs 'em?) and the adorable crochet vegetables and mini dining set for Mika, Maxence and I had a blast hunting for vintage toys from our own childhoods, such as "real" Lego blocks (not the hyper-specialized, imagination-thwarting crap they put out now) and Smurf figurines (I mean Schtroumpfs) with an actual! mushroom! house!.
Currently loving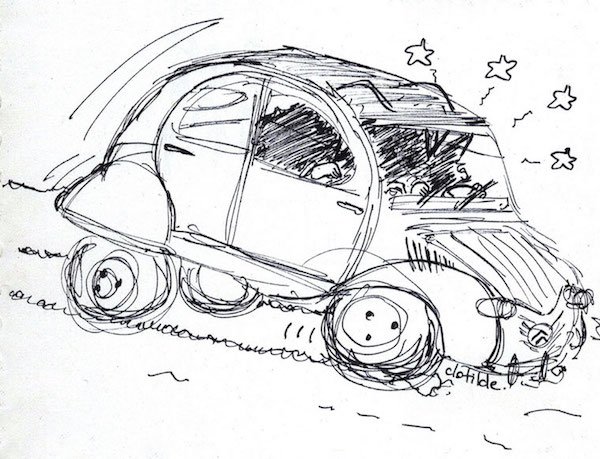 Find my top Paris spots on this map of favorites, and follow me on Instagram to see many more food shots and Paris recommendations throughout the month!
On My Bookshelf
(December 20, 2016)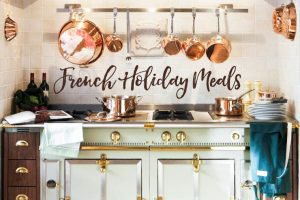 Christmas is just a few days away (not to stress you out or anything) and I was shocked to realize that, in thirteen years of Chocolate & Zucchini, I have never offered an actual post outlining how to host a French holiday meal. So whether you're seeking to add a […]
(December 13, 2016)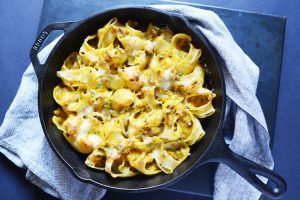 I will own up to it right then and there: I am an inveterate collector of pasta. Guilty as charged. In fine food shops and Italian markets, I love to study the different shapes and imagine which will lend themselves to smooth sauces or chunky ones. I love their names […]
(December 7, 2016)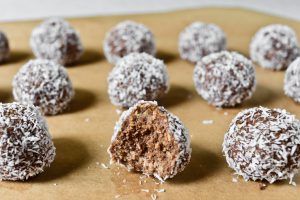 I discovered chokladbollar, or Swedish chocolate balls, during my blissful trip to Stockholm last month. The city is peppered with cosy coffee shops that sell coffee, yes, but also pretty little sandwiches, and the kind of wholesome home-style sweets that go so well with a steaming cup of something. And […]